Another day. Another delay.
Daytime rock blasting on the Malahat is causing significant delays on Hwy 1 Tuesday.
Traffic is at a standstill or slowly moving while construction along the route continues.
Latest view of traffic from the Hwy 1 at South Shawnigan Lake Road, looking south: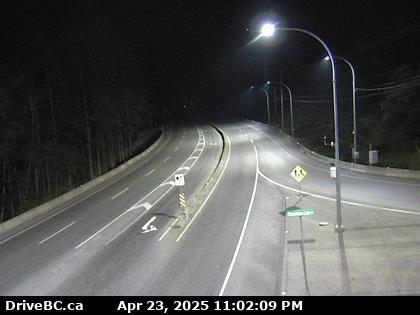 Frustrated motorists are reporting the commute is taking well over an hour.
Webcam photos from DriveBC show northbound traffic is also being affected to a lighter degree.
Visit DriveBC for the latest updates.