Ho-ho-holy smokes!
Christmas is only two days away, and if you're one of those people who just hasn't quite finished your holiday shopping, no need to fret because this list is for you!
So without further ado, here are 10 locally sourced gift items you can pick up that are sure to suit any style or taste.
For the Fashionista
They're stylish, comfortable, and unisex! These shoes will make your loved one's every day that much more fashion-forward. The neutral tone allows them to be worn with most outfits, so give someone the gift of putting their best foot forward into the new year.
Price: $99.99
Where: Nomad Footwear
1205 Government St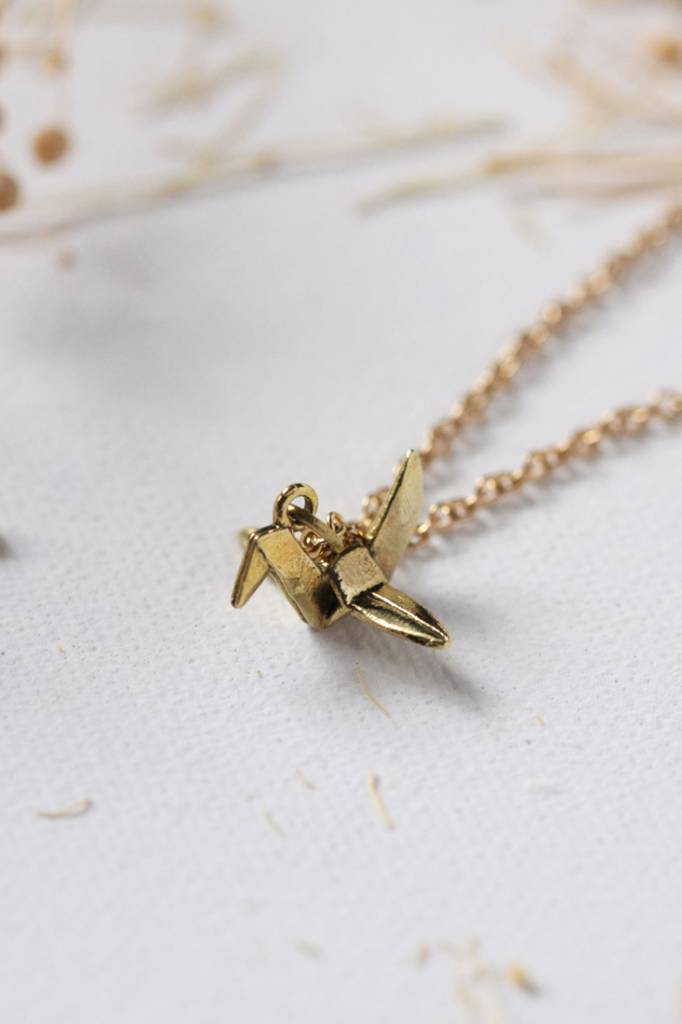 In Chinese, Japanese and Korean culture, the crane symbolizes good fortune and longevity. This necklace makes for a cute accessory that can be worn on its own or stacked with other jewelry.
Price: $24.95
Where: Migration Boutique
1150 Douglas St
For the Sports Lover
Give this gift bundle to the local sports fan in your life, and let them cheer on our own Victoria Royals! This bundle is a $90 value but just for the holidays, you can get it for only $65.
Price: $65
Where: Get it here!
For the Coffee Addict
Do you know someone who drinks coffee like it's water? Do they say things like "Don't talk to me until I've had my coffee"? Then this is the perfect present for them! It includes three 120g packs of Discovery Coffee's most popular brews.
Price: $20
Where: Discovery Coffee
1001 Blanshard St
For the Beauty Guru
Any beauty lover knows the importance of exfoliating! This scrub from Salt Spring Soap Works will get rid of dead skin while energizing your soul with grapefruit essential oils.
Price: $29.95
Where: Salt Spring Soap Works
 8 Fan Tan Alley

Let this beauty queen (or king) know they really make your life glow with this pressed highlighter by Elate Cosmetics! All of the products from this Victorian beauty company are vegan and cruelty free.
Price: $22
Where: Elate Cosmetics
18b, 26 Bastion Square
For the Couple
If you know a couple that loves trying new things, then a gift voucher to the Atomic Soap Lounge is the perfect gift! This fun and interactive lounge allows them to build and make there own bath/shower products while drinking mocktails (they're just waiting on their Liquor License) and can then bring home their own creation. The store's soft opening is December 27th at 10am and their Grand Opening is January 25th, but you can get their gift cards online now. 
Price: $10 – $100
Where: Atomic Soap Lounge
530 Pandora Ave
For the Foodie

https://www.instagram.com/p/BdBIUFFDxG-/?taken-by=skipthedishes
Have a foodie in your life that loves to try new dishes and take photos of their food? Or maybe someone who's just a terrible cook, and you've been looking for a subtle way to break the news? Skip the Dishes has gift cards just in time for the holiday season, so you can give them the gift of 150 different restaurants in one neat package!
Price: $25 – $200
Where: Get it here!
For the Craft Beer Lover
We all know someone who swears that craft beer is a gift from the gods and has, on several occasions, tried to make you like whatever they're drinking! Luckily, Victoria is the Craft Brewing capital of BC so treat them to a warm sweater that showcases a world-famous brew from our very own Hoyne Brewing Co.
Price: $60
Where: Hoyne Brewing Co.
101 2740 Bridge St
Smaller than a Growler, this 1L Growlita would be the perfect gift for someone who's always on the lookout for new beers to try out!
Price: $5
Where: Phillips Brewing & Malting Co. 
2010 Government St