It's no secret that southern British Columbians are extremely pampered when it comes to the weather.
Especially here in Victoria, "winter" just means a few days of light snow, and slightly colder weather – nothing that really stops us from still going to the beach!
Our experience is quite unique compared to the rest of Canada, where waking up to 3 feet of snow and still having to go to school is considered the norm.
So without further ado, here are 8 winter occurrences that all southern British Columbians can relate to:
1. "Wet flurries" and "3cm of snow" = Snow Day!!!!
2. Sun, rain, snow, and hail all in one day
3. We've all mastered the art of layering up
4. Cherry blossom flurries are much more common than actual snow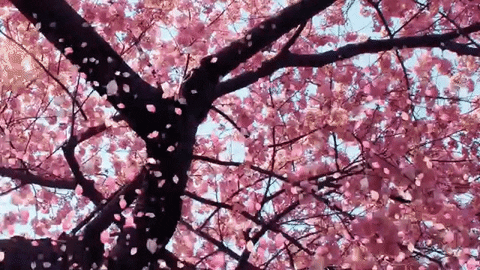 5. Winter months = ski storm-watching season
6. And when it does snow, everything comes to a crashing halt…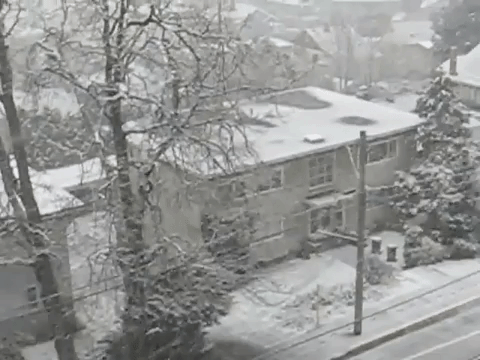 7. …but it sure as hell looks pretty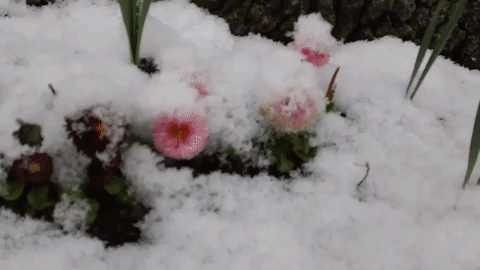 8. Still, we crave the warmth, and have plenty of cozy places to hide away in when it gets too chilly!