Grab your Lederhosen, sport your best braids and gear up for Uptown's very first FREE Oktoberfest!
Happening this weekend, on Saturday, October 5th from 1 p.m. to 5 p.m., Uptown's upper boulevard in front of Whole Foods will be transformed into all things beer, food and family fun for this much-anticipated – and kid-friendly – event.
Along with being able to partake in local beers and traditional Oktoberfest food from Whole Foods – pretzels and sausages, anyone? – you can also be entered to win a prize for best costume, beard or braids.. so come in your finest Oktoberfest garb!
On top of the family-focused crafts, an obstacle course, photo booth and more happening all day long, the day's schedule will be as follows:
1:00 p.m. – Accordion Entertainment by Mary Ross
1:30 p.m. – Mayor Fred Haynes to Tap the first Keg
2:00 p.m. – The Tumbling Dice Musical Entertainment
2:00 p.m. – Face Painting by Sparkle Shack
3:00 p.m. – Beard, Braid & Costume Contest Winners Announced
You can grab your FREE tickets online or at the door, and even better? Buy a beer and get a free Oktoberfest Beer Stein while supplies last!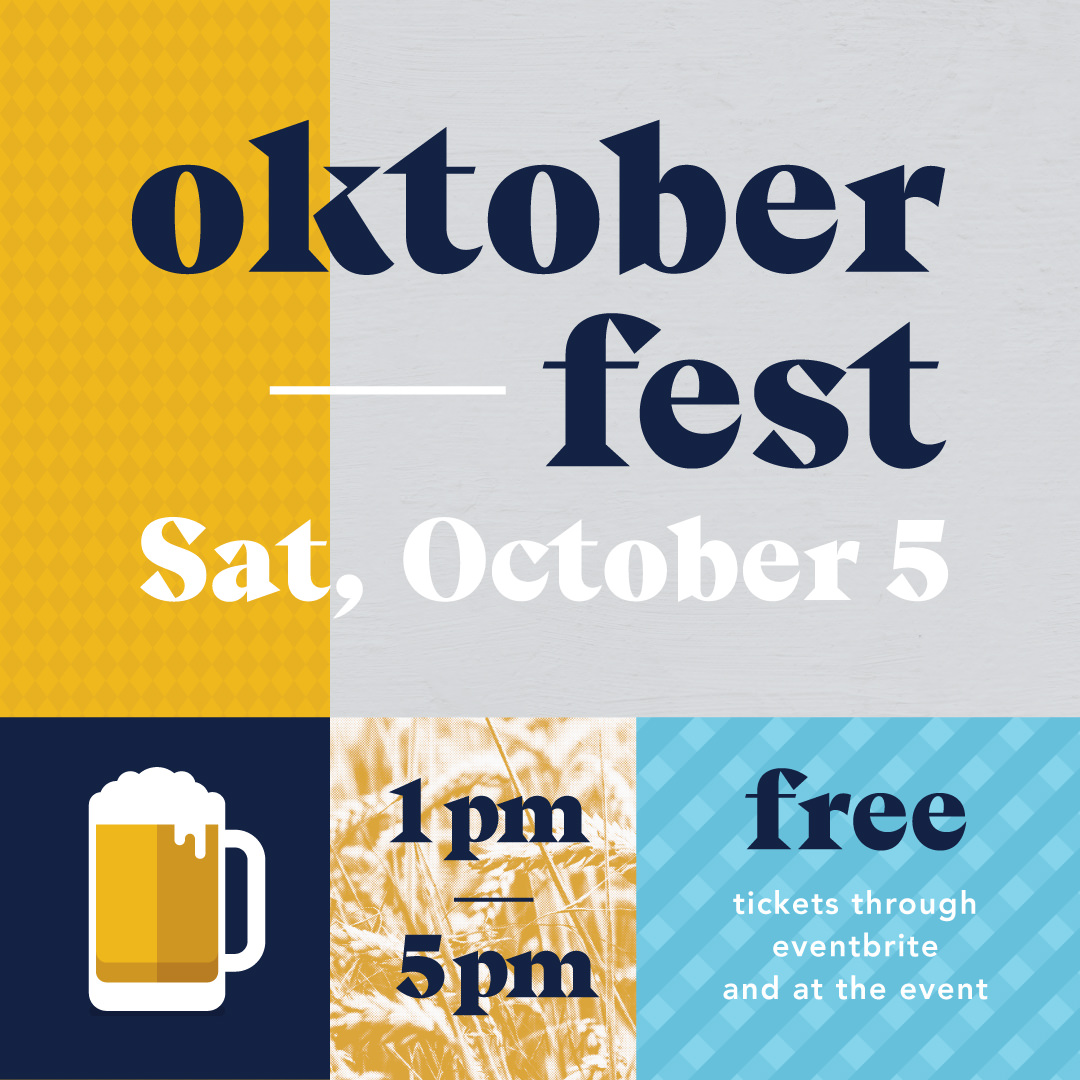 When: Saturday, October 5th – 1 p.m. – 5 p.m.
Where: Uptown Shopping Centre – in front of Whole Foods, 3440 Saanich Road
Facebook | Instagram | Twitter