If you've always wanted to party at sea with your family and closest friends (those who are in your COVID-19 bubble of course), now is your chance!
A decommissioned BC Ferries vessel is currently up for sale and it could be all yours.
The vessel is being sold for $159,000, and according to a Craigslist advertisement, a reasonable offer will be considered.
Built in 1958 and rebuilt in 1971, the North Island Princess was retired on June 10, after it was replaced by Island Discovery, one of BC Ferries' new hybrid-electric ships.
Prior to retirement, it was the oldest vessel in the BC Ferries' fleet and had served the Powell River-Texada route since 1979. Before that, it was used to connect communities north of Kelsey Bay on Vancouver Island.
Listed by Pacific Boat Brokers, the company says the 59-year-old ship measures just over 200 feet in length and is powered by twin MTU V12 2000 engines with twin disc gears.
It can fit up to 38 cars and has the capacity to carry 150 people. The vessel can travel up to 13 knots and has a horsepower of 1,609.
The listing for the ship can be found here.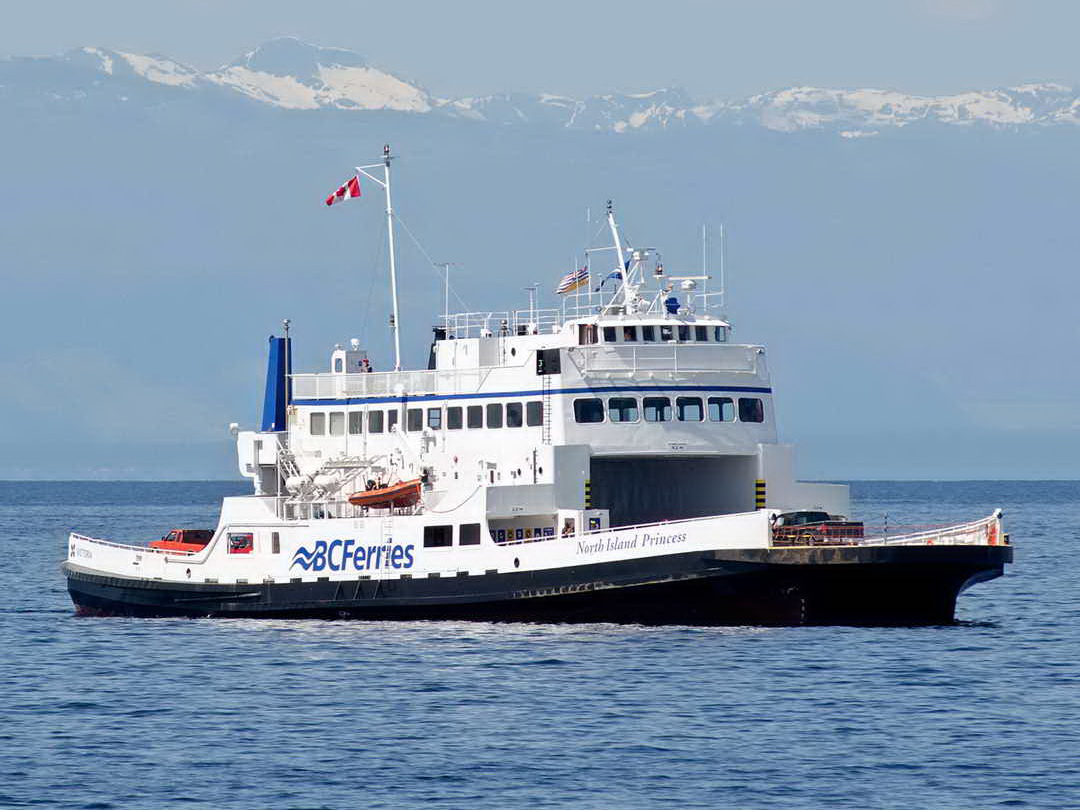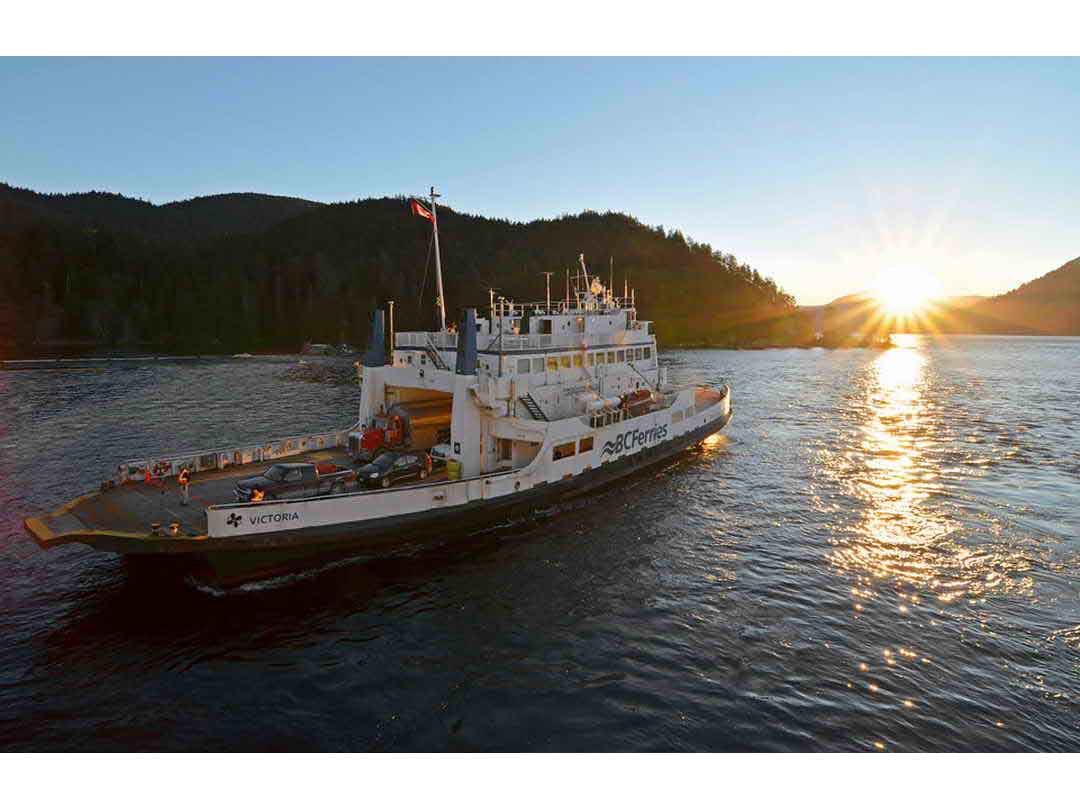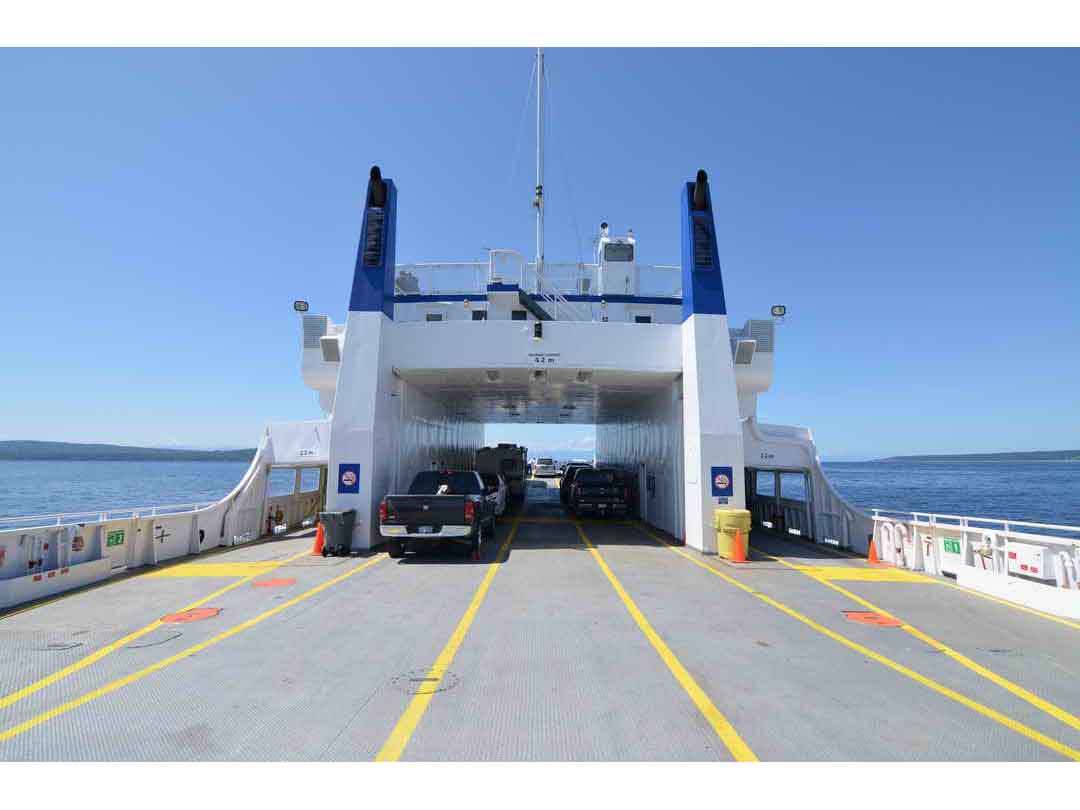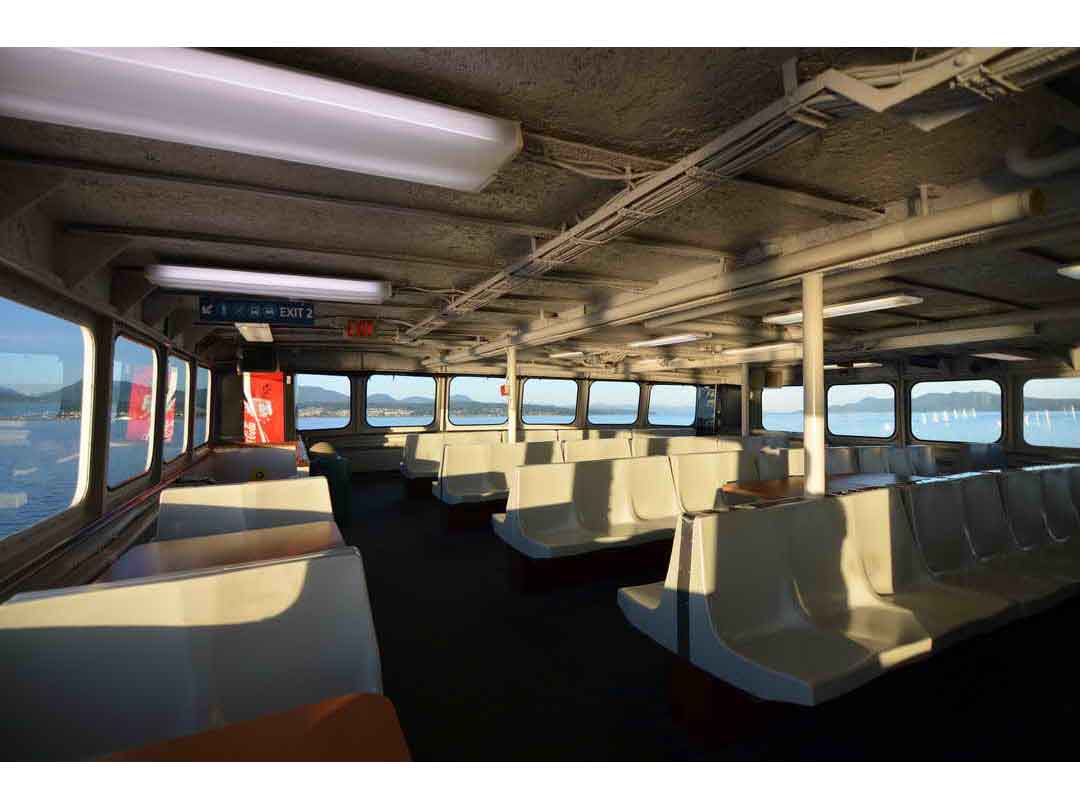 Photos by Pacific Boat Brokers