Are you looking to level up your living situation this year?
Look no further than the BC Children's Hospital Dream Lottery!
This year's lottery features 8 Grand Prize options, one of which could be yours if you play your cards (or tickets!) right.
The proceeds from ticket sales go towards research initiatives at BC Children's Hospital — which support thinkers and scientists, whose discoveries are then translated directly into improved care to benefit kids within the hospital.
Buying a ticket (or 10, or 25!) supports the only hospital in the province devoted exclusively to children, and with your support, they can help improve their lives and define the future of children's health care for generations to come.
Tickets to the main lottery – and a chance to win one of the 8 Grand Prize options including the beautiful new James Bay townhome – start at 3 tickets for $100, and go all of the way up to a 20-ticket pack for $500.
If you're chosen as a grand-prize winner, you'll be the proud new owner of a 1,443 sq.ft. three-level, 2-bedroom townhome located in Victoria's inner circle – but wait, it gets even better! Included in the package is also a brand new 2020 BMW x3 xDrive 30i, 2020 Tesla Model 3, PLUS $800,000 cash!
You could also choose 1 of 7 other Grand Prize choices – which feature homes in Kelowna, South Surrey, Tsawwassen, Okanagan Falls, Vancouver and the Island's own Courtenay – OR choose $2.2 million cash!
Capital Park Residences are just steps from downtown's inner harbour, and you'll have the best of all worlds with this townhome and its direct access to nature, the waterfront and urban living, closely connected to everything Victoria has to offer.
Take a look at these photos of the luxury townhome that's up for grabs: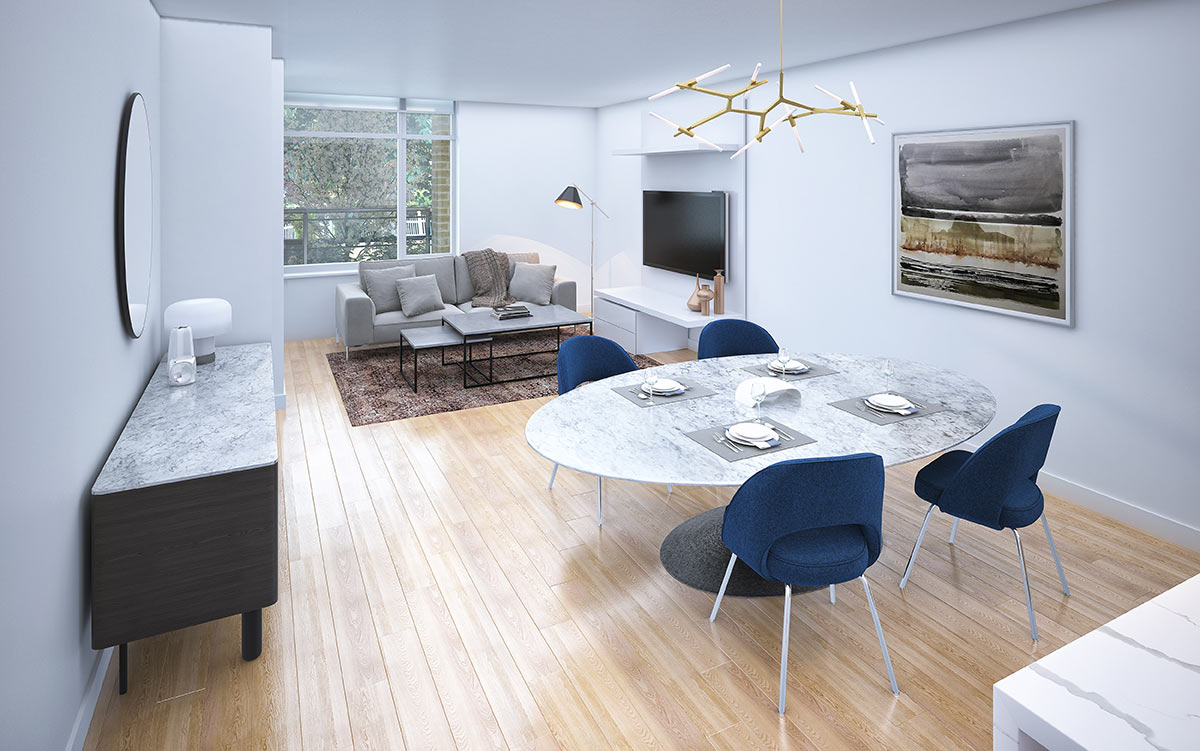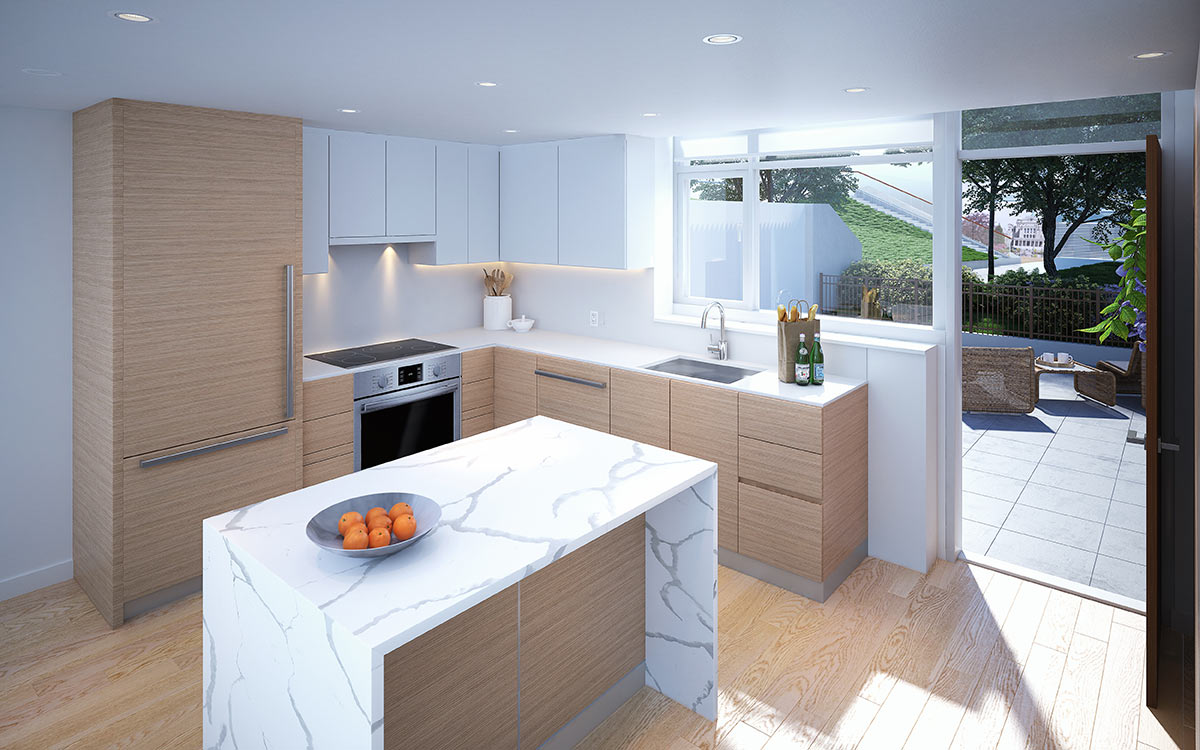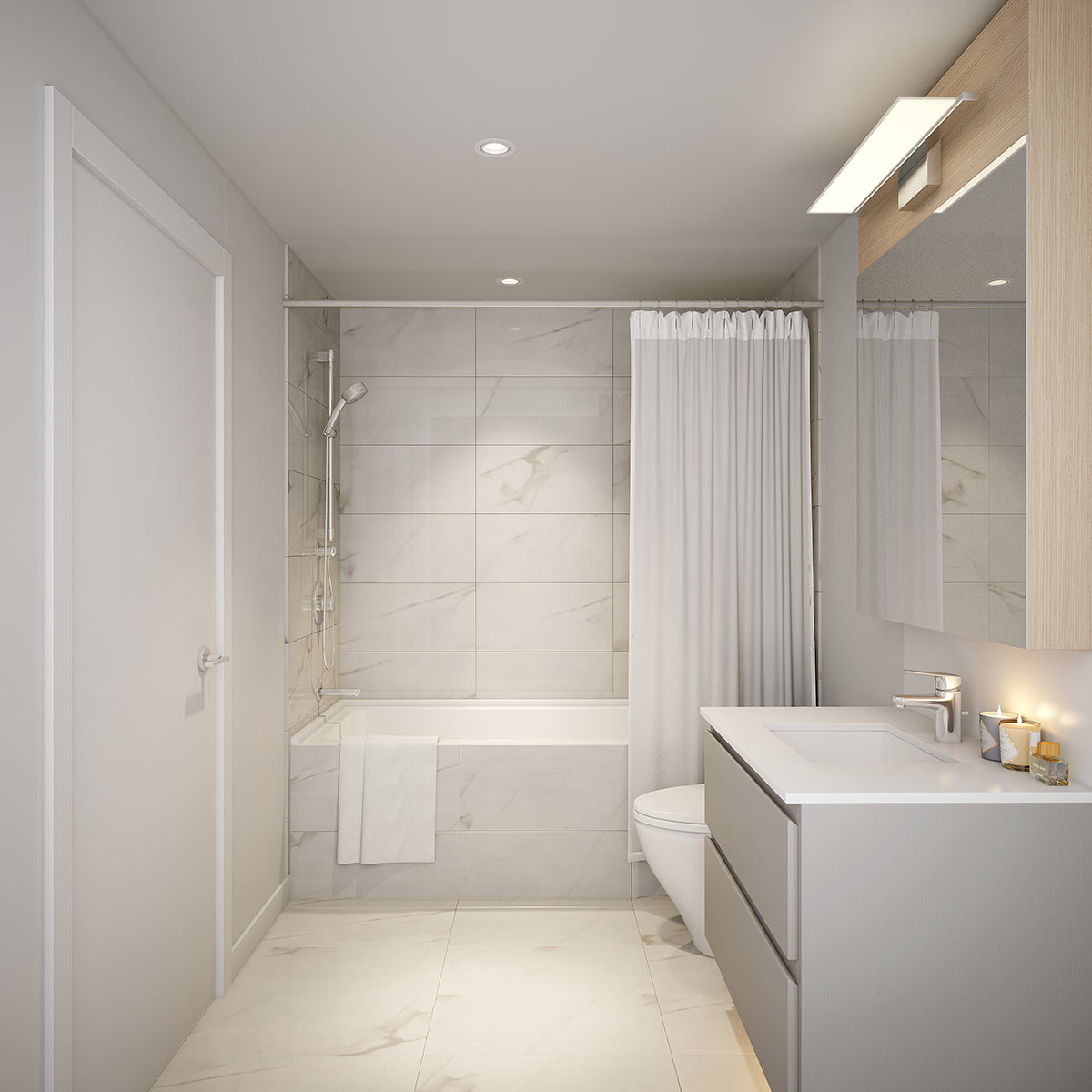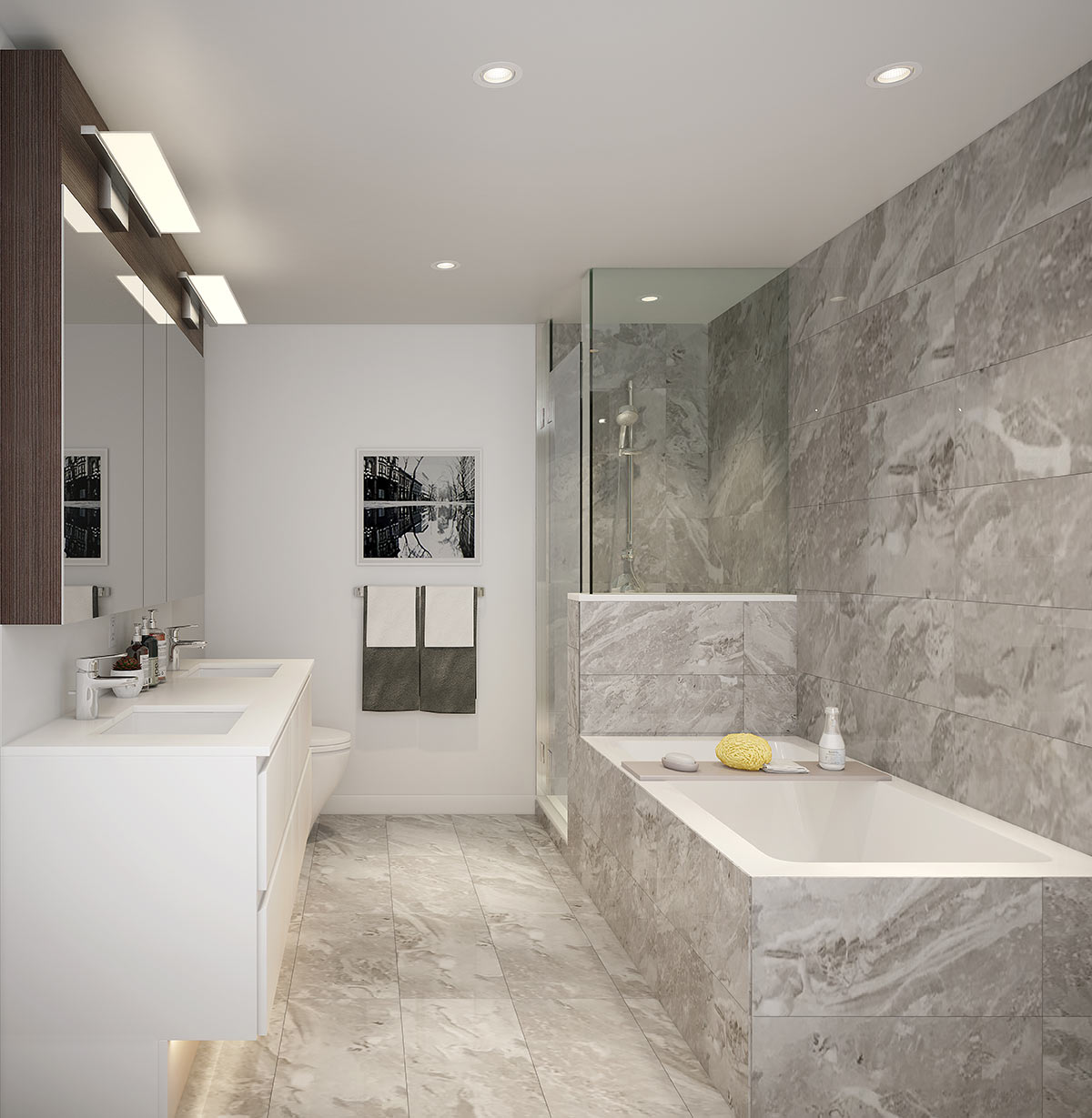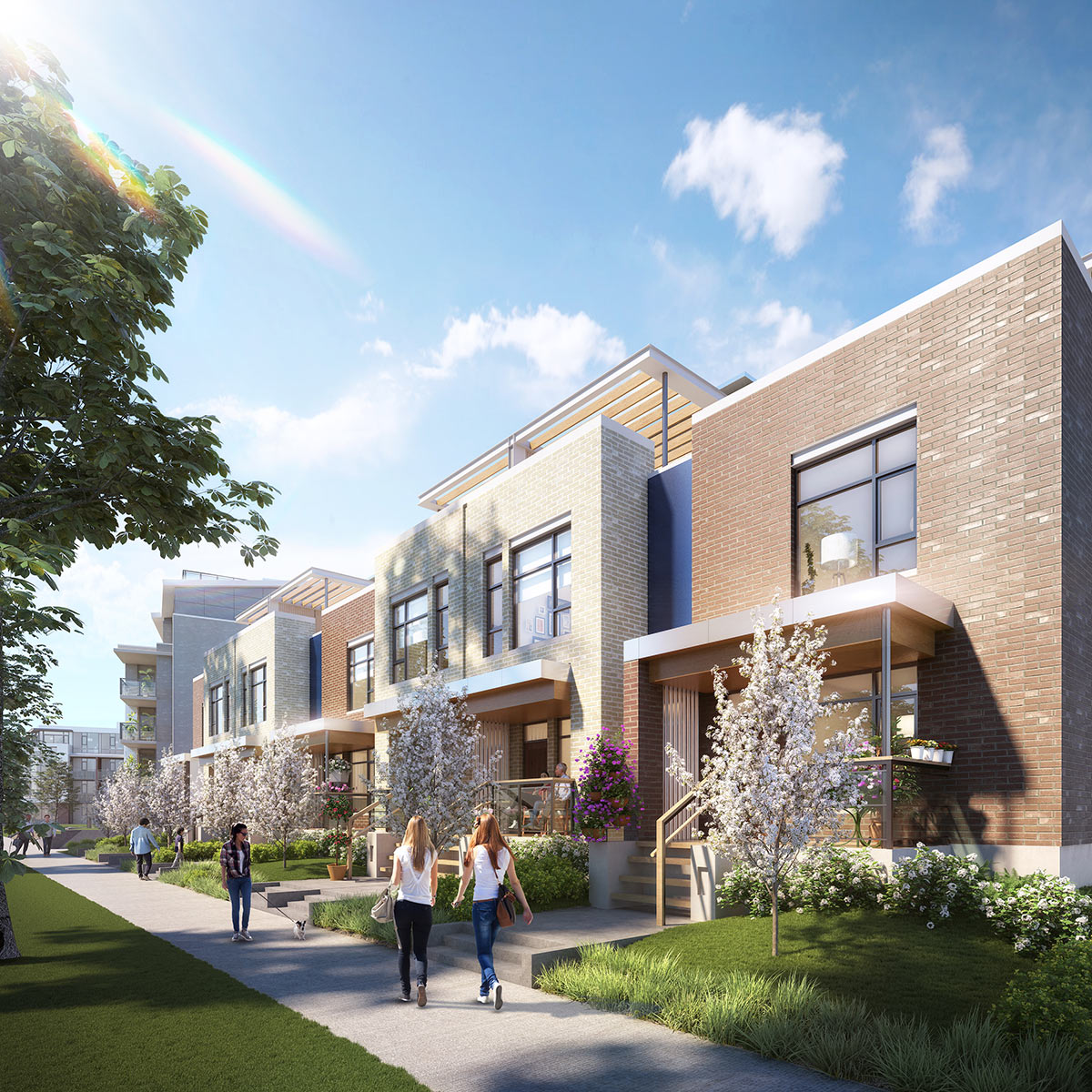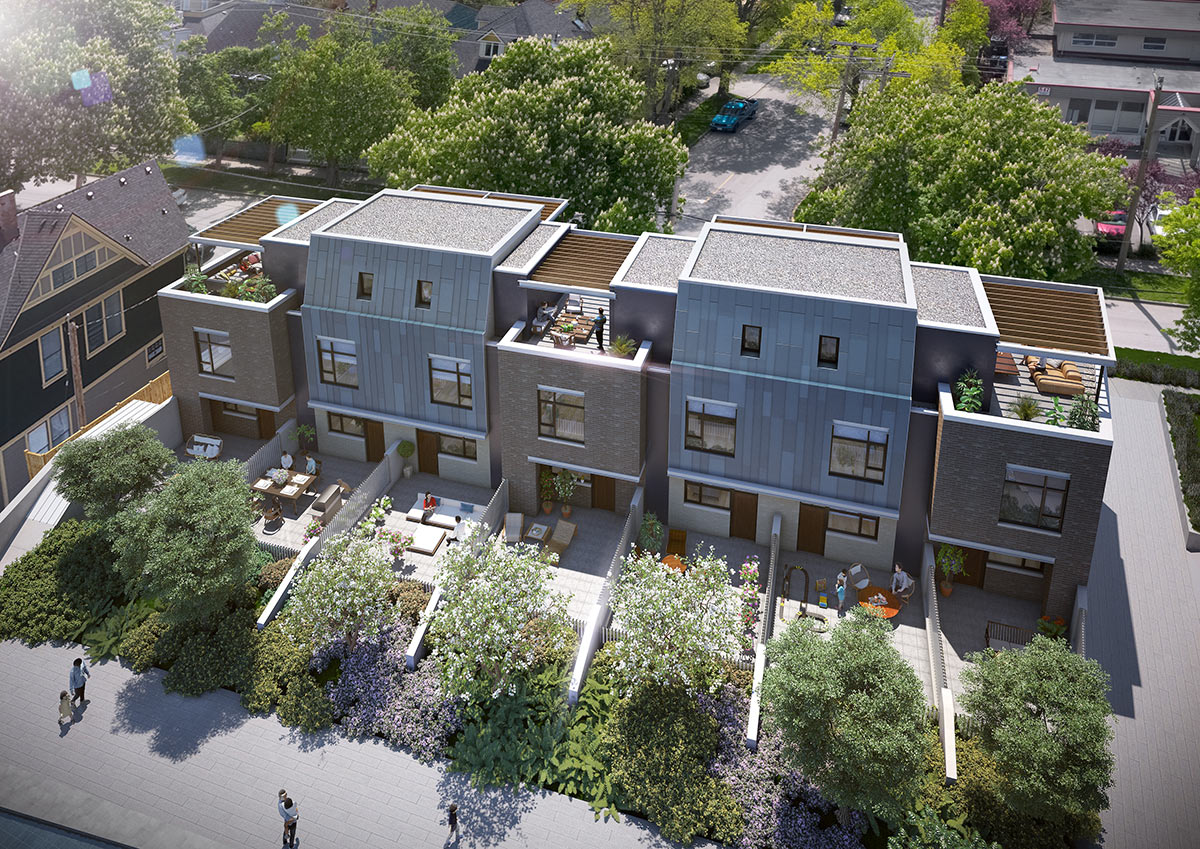 On top of the impressive grand prize draws, there's also an Appreciation Reward Draw which includes a a choice of 3 prizes – a 2020 Corolla Hybrid plus $2000, a 2020 Honda HR-V LX15, OR choose $26,000 cash! But act fast on this one, as the deadline to enter is Friday, August 21st.
Stay tuned for more info on even more Bonus Draws happening including sports and travel packages, as well as the End of Summer Bonus and Fall Bonus draws, packed full of prizes such as new cars, RVs and cold hard cash!
Deadlines to enter the various draws are:
Appreciation Reward Draw: Midnight, Friday, August 21, 2020
End of Summer Bonus Draw: Midnight, Friday, September 4, 2020
Fall Bonus Draw: Midnight, Friday, September 18, 2020
Early Bird Draw: Midnight, Thursday, October 8, 2020
Main Draws and Grand Prize: Midnight, Friday, October 15, 2020
Facebook | Instagram | Twitter