A GoFundMe is underway to help raise money for a well-known Vancouver Island DJ after he was badly injured in a serious mountain bike accident in Nanaimo last Friday, Oct. 2.
Mat Andrew, better known as Mat the Alien, has been a fixture of B.C.'s electronic music scene for the past two decades, and is known even across Canada.
According to reports, the biking accident occurred when Mat was trying to go down a drop and lost control of his bike, going over his handlebars.
Mat was immediately transported to Nanaimo Regional General Hospital by ambulance and later airlifted to Vancouver General Hospital for emergency surgery on his vertebrae and spinal cord, according to a GoFundMe.
"While it's still very early on and new information continues to come in daily, we know that Mat is currently paralyzed from the chest down," reads the GoFundMe started by his family.
"This road to recovery will be a long and emotional battle for Mat. While we all know he is not one to shy away from a challenge, this is going to be the biggest fight of his life."
Mat remains in ICU with a breathing tube in, but the family says that his brain appears to be undamaged and they expect him to have lots to say when his breathing tube is removed.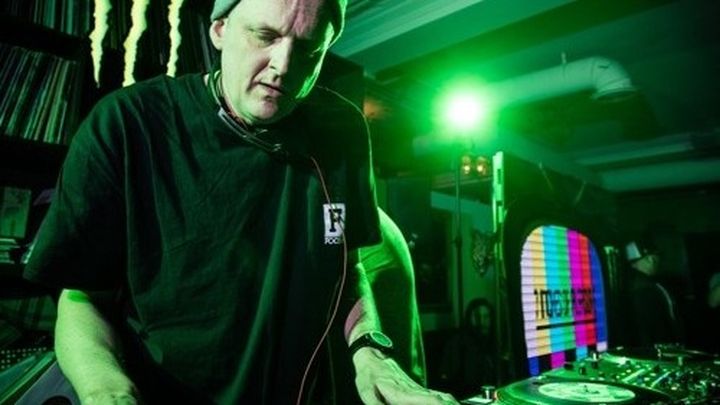 So far, at the time of this publication, the GoFundMe has raised over $129,000, with a goal of $200,000.
To donate, click here.