With a prize lineup like this one, it's no wonder this year's first BC Children's Lottery sold out in record time.
From luxury homes, to brand new vehicles and even cold hard cash, this year's Choices Lottery is one for the books. If you were able to snag your tickets before they sold out, you're in luck; read on to learn more about what exactly you could have the chance to win!
Your ticket gives you the chance to win one of eight grand prize packages. These include brand new homes in Morgan Creek, South Surrey, Vernon, Okanagan Falls, Vancouver, Courtenay, and Victoria, as well as a massive $2.2 million cash prize
The 2021 Choices Lottery Grand Prize Draw will be held on Thursday, April 29th at 9 a.m. and you can tune in to the Lottery's Facebook page to watch the draw and see who wins!
The best part of these ticket sales is that they go towards research initiatives at BC Children's Hospital that could help address some of the biggest health challenges facing kids today.
If you've ever imagined living in the beautiful wine country of the Okanagan, look no further; this stunning 4,400 sq. ft. 6 bedroom, 4 bathroom home by 5200 Investments Ltd. overlooking the serene Skaha Lake could be your own slice of heaven on earth.
Take a look at these photos of the Okanagan Falls area that could be right outside your back door if you win this Grand Prize: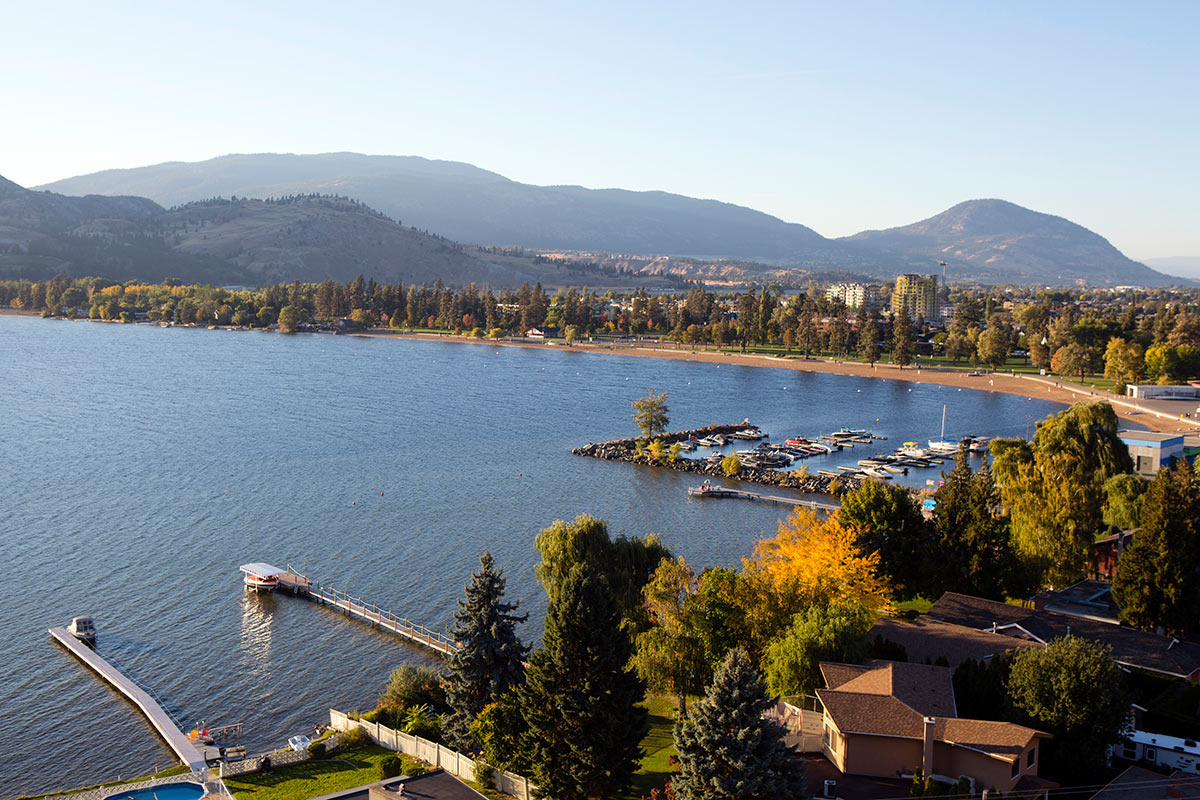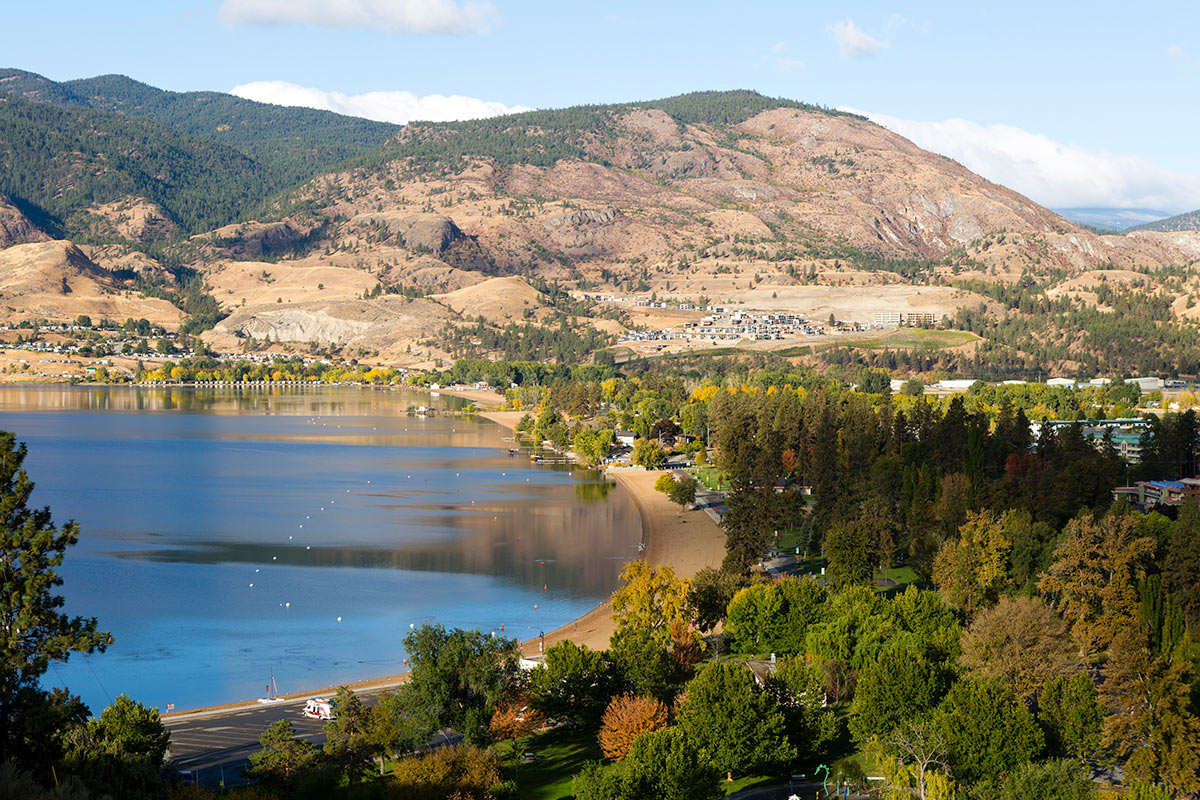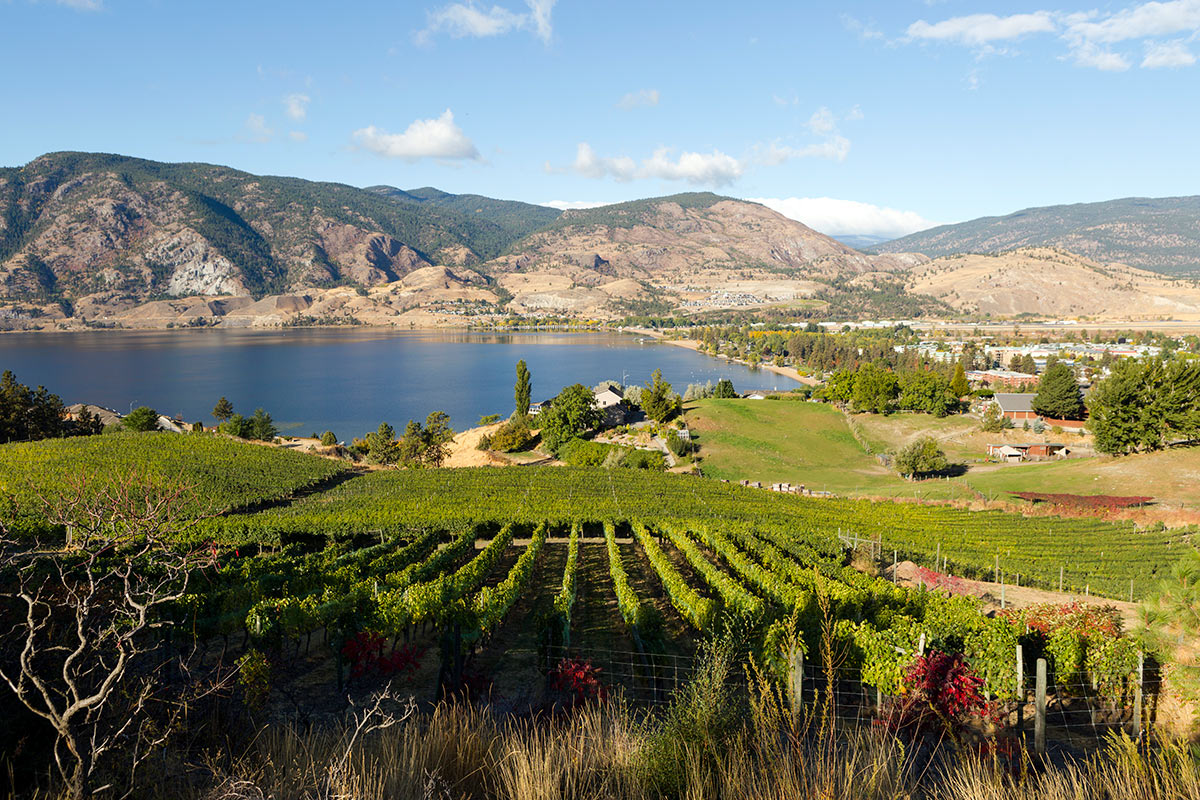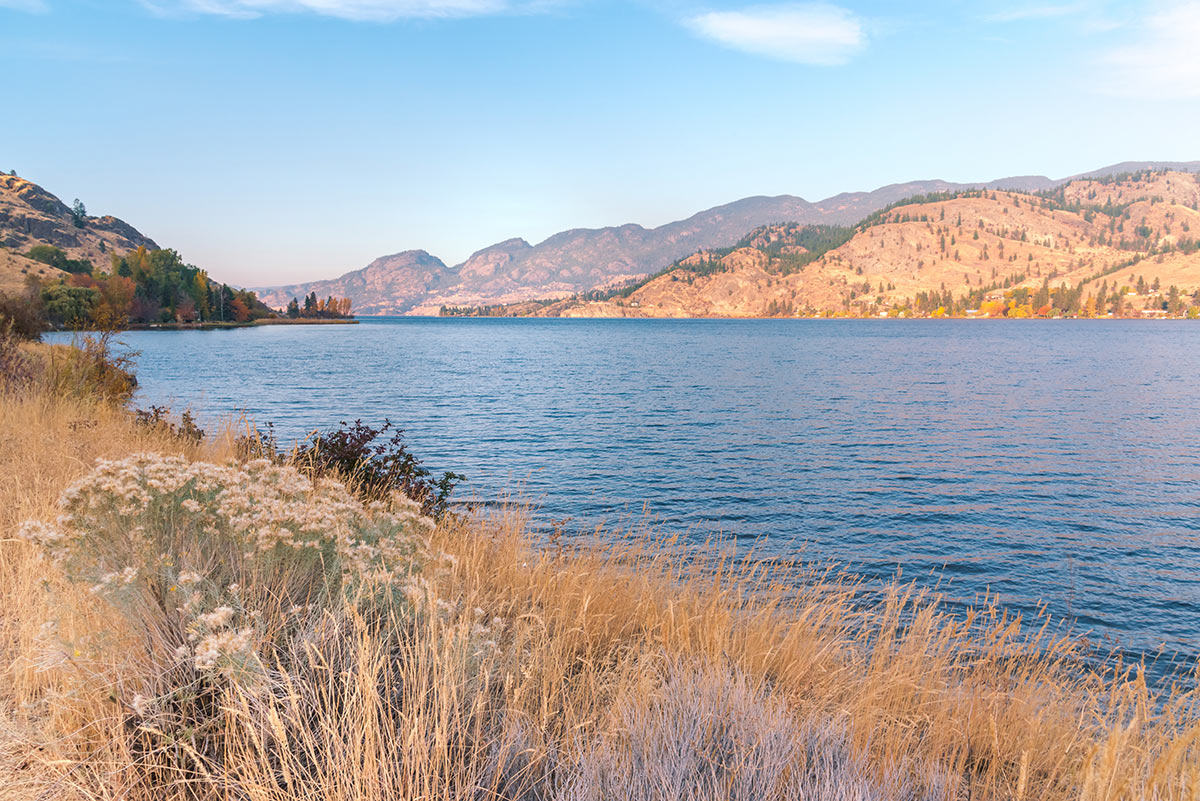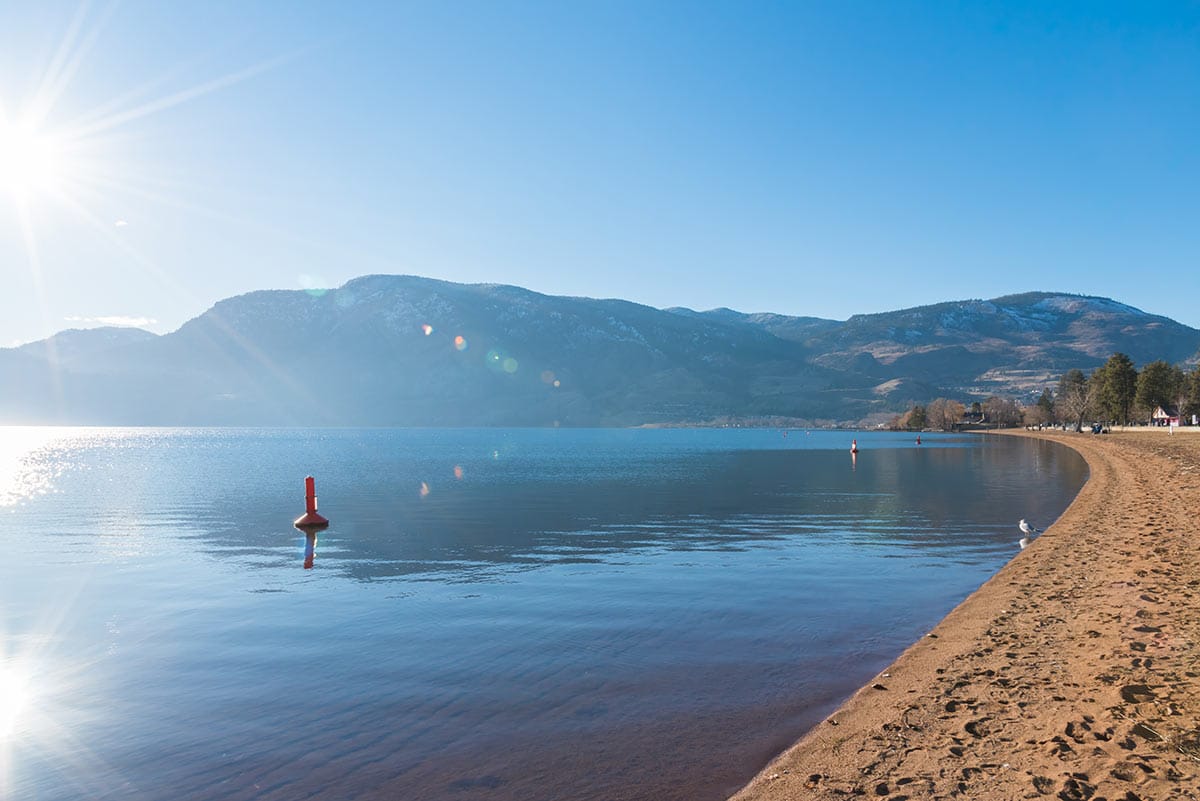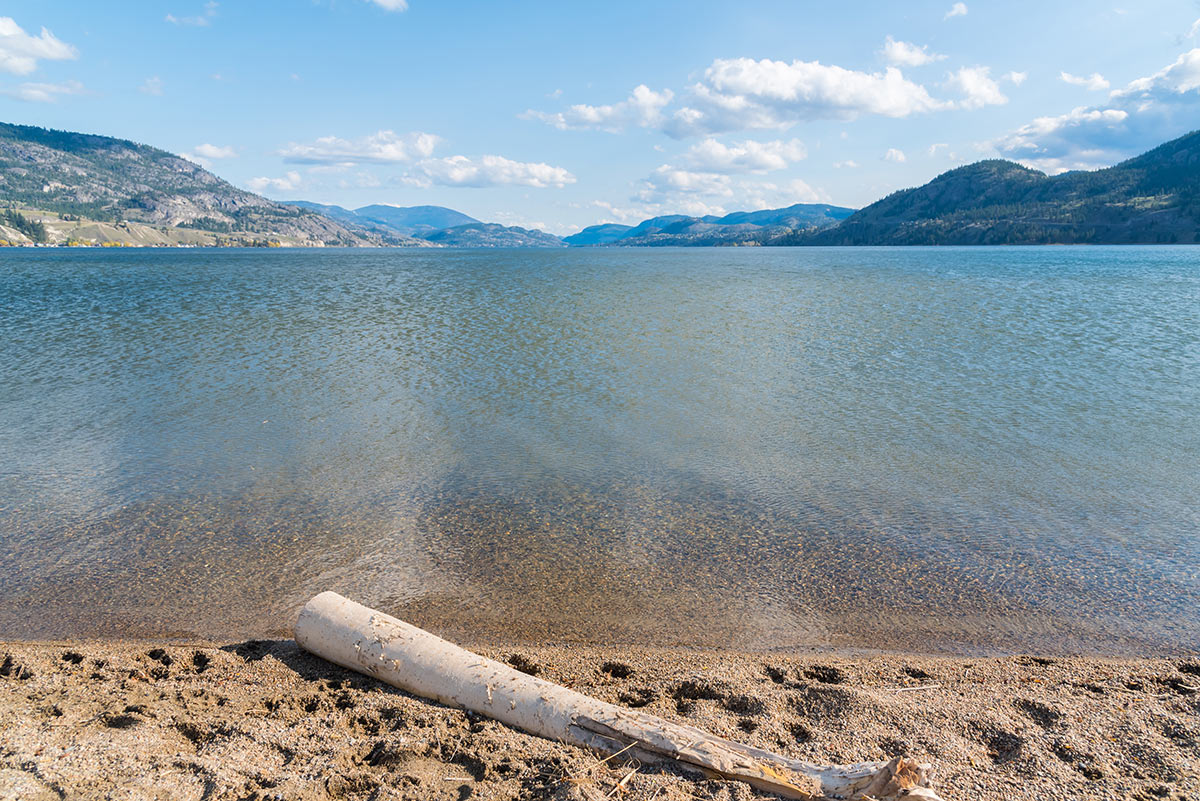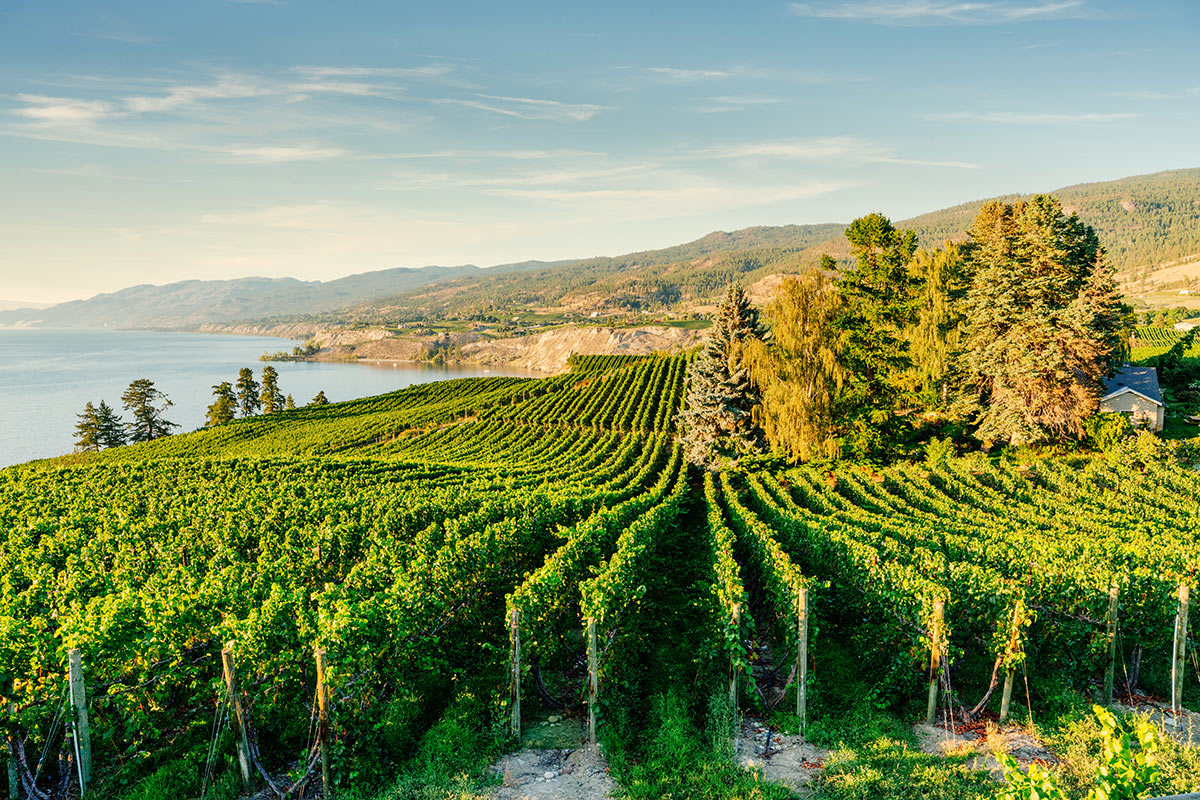 Also in the Okanagan area is the Choices Lottery's Vernon Grand Prize home, which consists of beautiful 3 bedroom, 2.5 bathroom home with double garage by Aldebaran Homes at Infinity.
This 2,229 sq. ft. home is perfect for the outdoor enthusiast; after a day of skiing, hiking, kayaking or golf, you can return to enjoy sweeping views of Kalamalka Lake from your new home on Middleton Mountain.
Take a peek inside the Vernon Grand Prize home below:
Though this BC Children's Lottery sold out in record time, keep your eyes peeled for more lotteries in the future for your chance to win big; who knows, your ticket could be the lucky one!
The Grand Prize draw will be Thursday, April 29th, 2021.
Facebook | Instagram | Twitter