The news is true, unfortunately; the downtown Victoria White Spot is closing for good.
Located at the corner of Douglas Street and Calendonia Avenue since 1971, the family restaurant became a destination for many families prior to hockey games or concerts at the nearby Save-On-Foods Memorial Centre (and of course the Victoria Memorial Arena).
A representative with the company said the location has been one of the hardest hit by the direct and indirect impacts of the pandemic.
The restaurant was closed for several months last year as a result of the provincial health orders affecting dine-in service, and the property was listed for sale in September 2020.
It had reopened and was continuing to operate before closing again in March due to the current and recently extended dine-in restrictions.
The downtown space has undergone a few refreshes over the years with its latest being in 2017, which saw an upgrade to its outdoor patio and the bar area inside.
"We are working with team members to support them through the transition and are thankful for their contributions," White Spot said in an email statement to Victoria Buzz.
"We have enjoyed serving our downtown Victoria guests, and, in happier times, the many tourists who frequented the location."
The family restaurant, which first opened as a food truck in 1924, has five other locations in and around Victoria.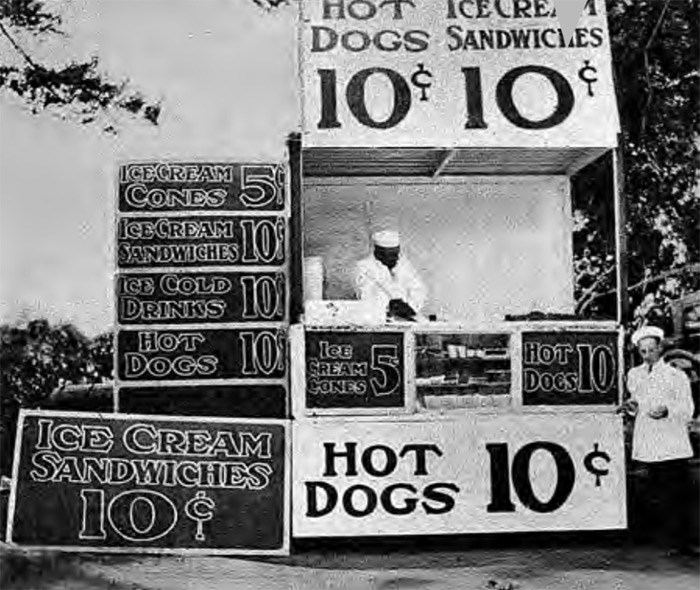 Do you have any fond memories of the former downtown Victoria staple? Share them with us in the comment section below!