The Tokyo Olympics are here!
Originally set to begin in 2020, the Olympic event was postponed due to the surge of the COVID-19 pandemic around the world. 
This year marks the first time an Olympics has been postponed in history. Previously, Olympic games were suspended three times because of World War I and World War II
Despite the rescheduling to July 2021, the Olympic games will still be known as Tokyo 2020. 
Competitions began on July 20th, with the official opening ceremonies airing Friday, July 23rd at 3:30 a.m. PT. 
Viewers will be able to watch athletes from around the world compete in their sport. They will even be able to see some familiar faces from right here on Vancouver Island. 
Here are 13 Vancouver Island athletes taking part in the the Tokyo Olympics:
Alycia Butterworth
Alycia started running at school when she was 9 years old and attended her first steeplechase event at 13. She has a degree in marketing and human resources from the University of Idaho and a Masters of Data Science from UBC. 
Alycia came 26th in the 2017 World Athletics Championships for the 3000m steeplechase and 5th for the same event at the 2011 Pan American Championships. 
Hometown:

Parksville

Sport:

Athletics

Age:

28
Cameron Levins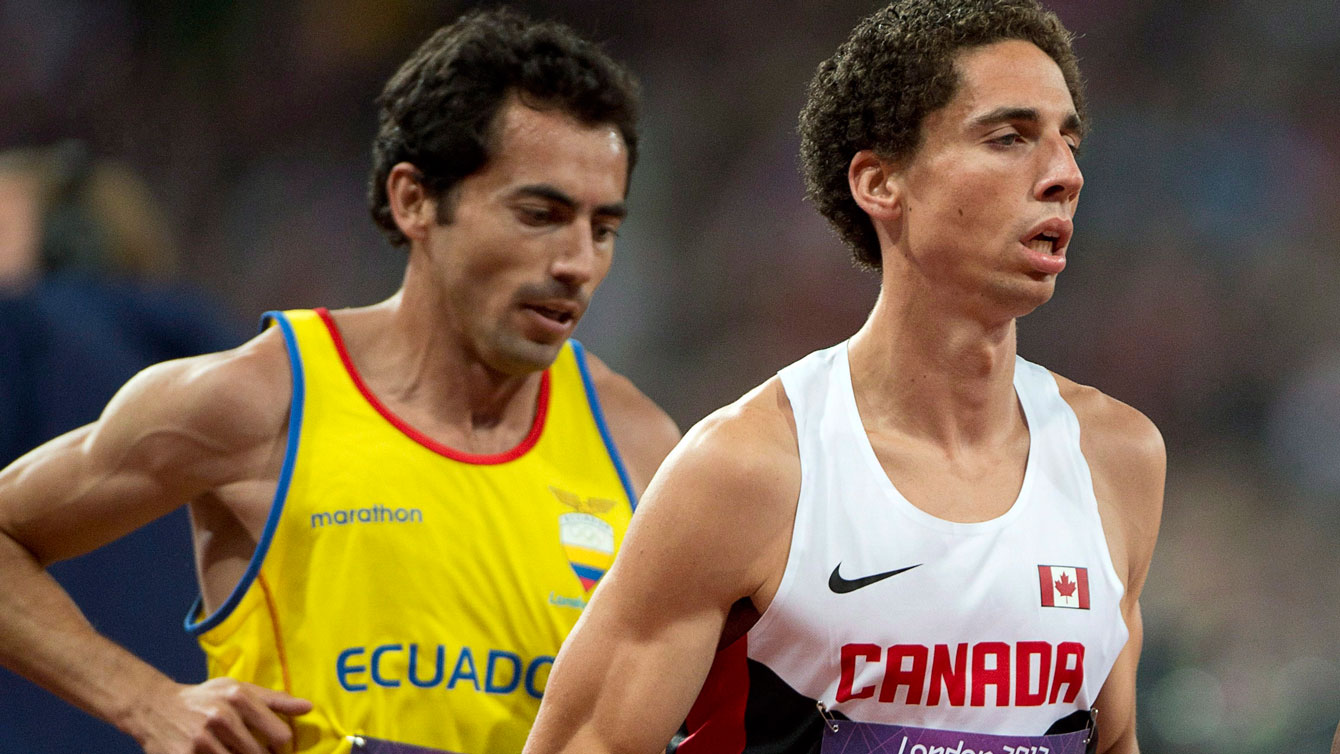 Cameron's marathon debut was in October 2018 at the Toronto Waterfront Marathon when he broke the Canadian Men's Marathon Record crowning him national champion.. His Olympic debut was the 2012 London Olympics. He also won the bronze medal in the 10,000m at the 2014 Commonwealth Games. 
Hometown:

Black Creek

Sport:

Athletics

Age:

32
Michael Mason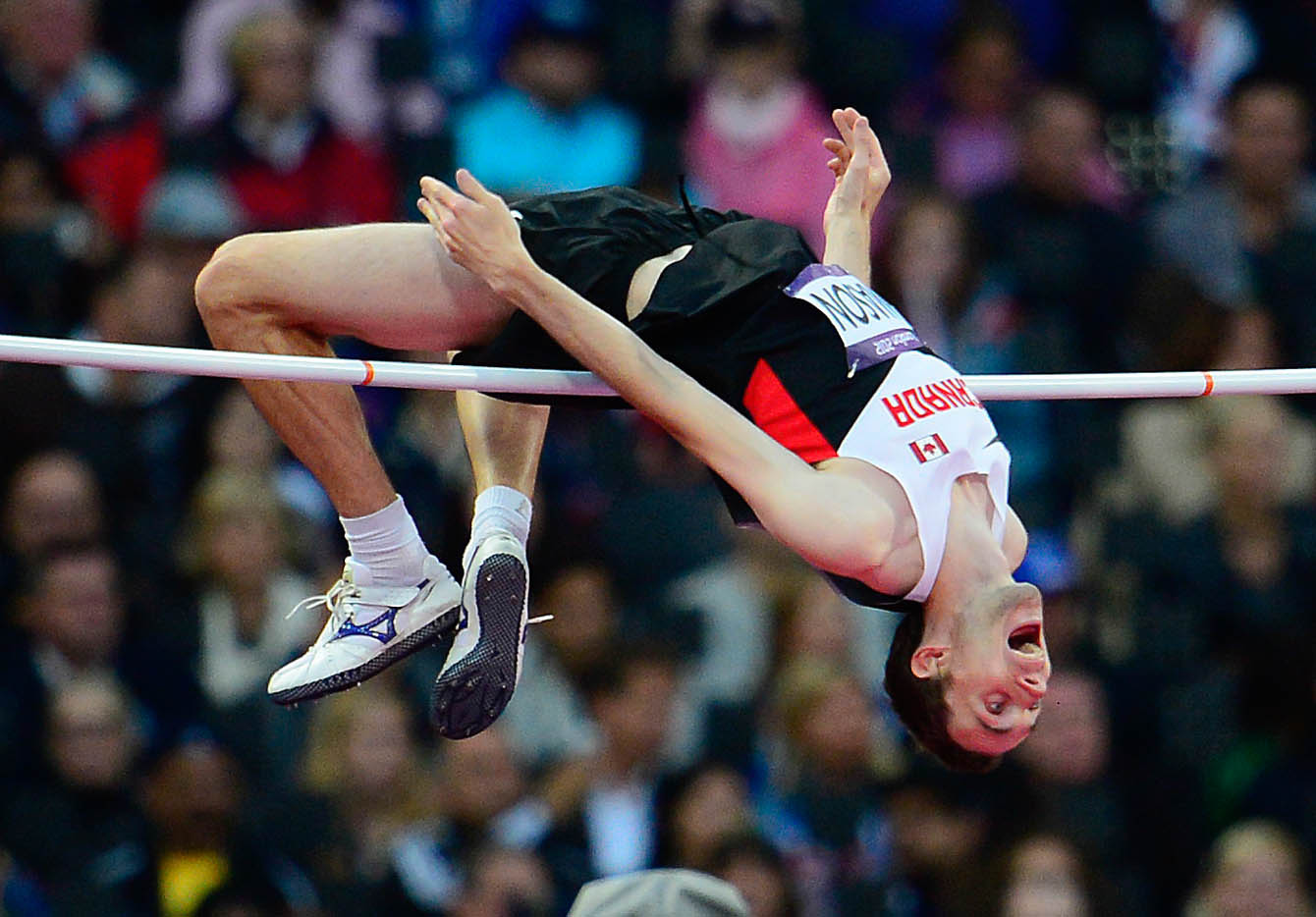 Michael is a three-time Olympian champion and one of Canada's top high jumpers. His first win was at the 2004 IAAF World Junior Championships where he won gold in his sport. 
Hometown:

Nanoose Bay

Sport:

Athletics

Age:

34
Jay Lamoureux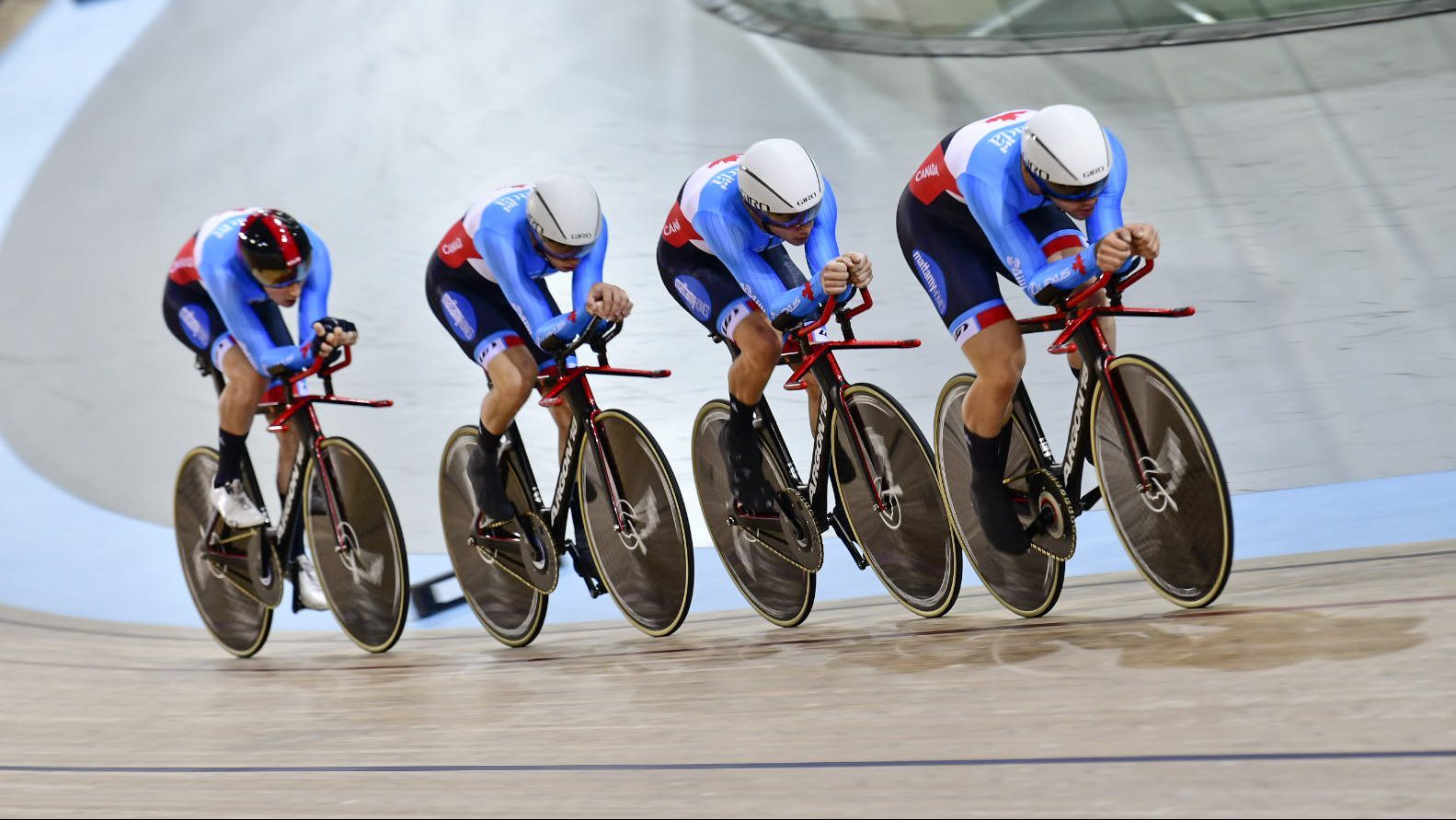 After being sent home from his first senior national team training camp due to severe patella femoral syndrome (due to overuse affecting his right knee), Jay almost stopped pursuing his sport. 
He didn't give up, however, and began on a long road to recovery followed by competing alongside his team and placing in Pan American Championships, World Cup in Milton, Commonwealth Games in Gold Coast, Australia, World Cup in Berlin, and Cambridge, New Zealand. 
Hometown:

Victoria

Sport:

Cycling (track)

Age:

25
James Kirkpatrick

James has more than 100 senior national caps since making his debut in 2010. He was a member of the Canadian team for the 2015 FIH World League, 2017 World League and 2018 FIH World Cup. James also represented Canada at the 2018 Commonwealth Games and competed in the Pan AM Games in Lima.
Hometown:

Victoria

Sport:

Field Hockey

Age:

30
Caileigh Filmer
Cailigh had a dream to compete for Team Canada ever since she was 12 years old, swimming with the youth national team. Caileigh made her Olympic debut at Rio 2016.
Hometown:

Victoria

Sport:

Rowing

Age:

24
Patrick Keane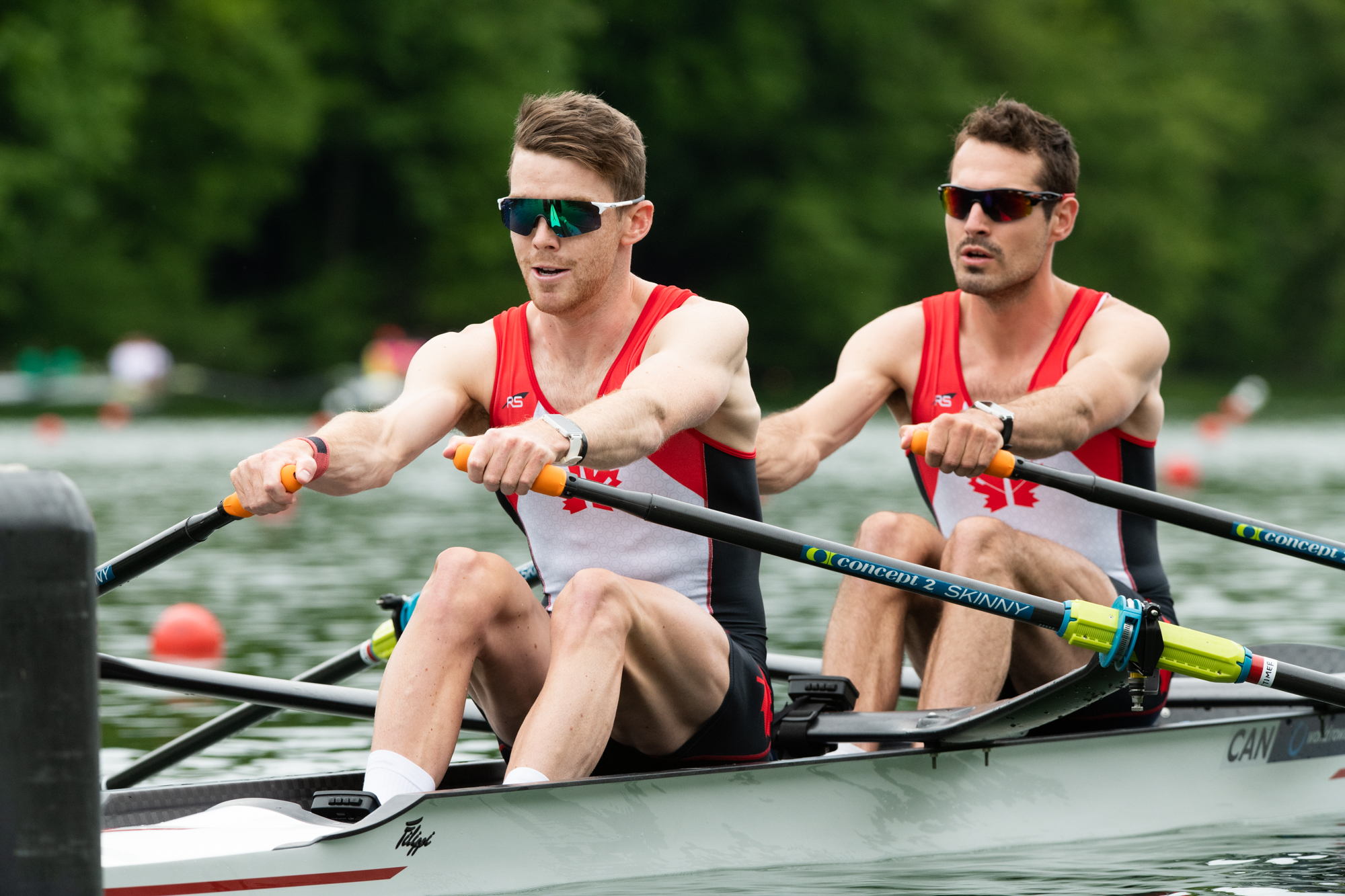 Patrick made his international rowing debut for Canada at the 2013 World Rowing Junior Championships while he was only in the 10th grade! In 2015, Patrick won the lightweight double sculls for the UVic team at the Canadian University Rowing Championship. Patrick rowed with the UVic team for 2 years.
Hometown:

Victoria

Sport:

Rowing

Age:

24
Avalon Wasteneys
Before rowing, Avalon was a competitive cross-country skier and a medallist at the junior national championships in 2014. Avalon discovered rowing when she began attending UVic where she tried out for and made the novice team. 
Avalon represented Canada for the first time in 2018 at a World Cup in Switzerland, winning silver. 
Hometown:

Campbell River

Sport:

Rowing

Age:

23
Connor Braid
Connor was a  member of the Canadian Rugby Union team from 2010 to 2018 and made his international sevens debut for Canada at a Sevens Series event in Dubai in 2011. Connor's career sits just shy of 50 career tries and 150 matches played going into the 2021 season.
Hometown:

Victoria

Sport:

Rugby Sevens

Age:

31
Mike Fuailefau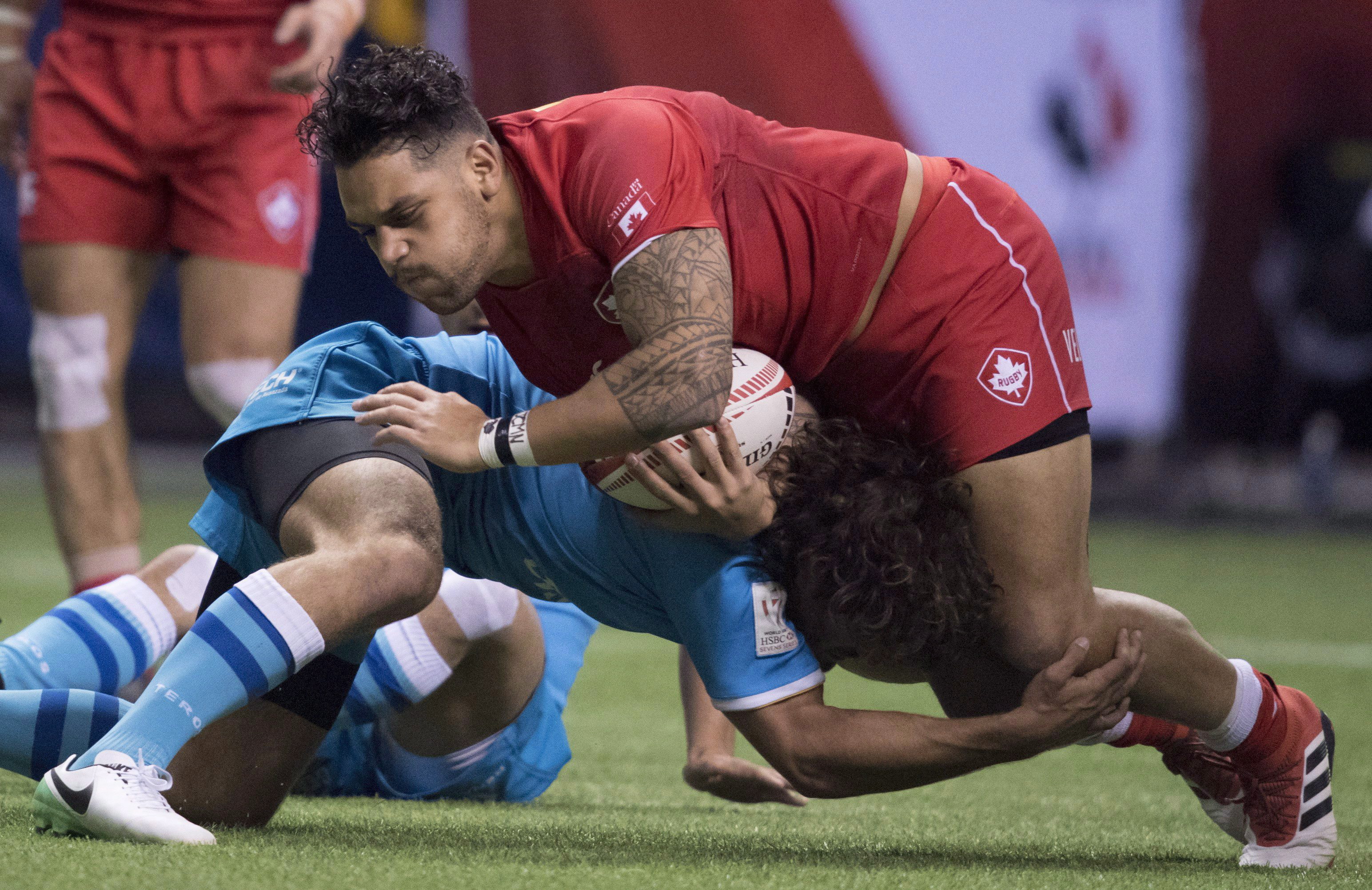 Mike debuted for the Canadian sevens team at the beginning of the 2013 Sevens Series in Gold Coast. 2015 was a particularly good year for Mike's rugby career, competing on each stop on tour and being named to the Tokyo Sevens Dream Team. 
Hometown:

Victoria

Sport:

Rugby Sevens

Age:

29
Patrick Kay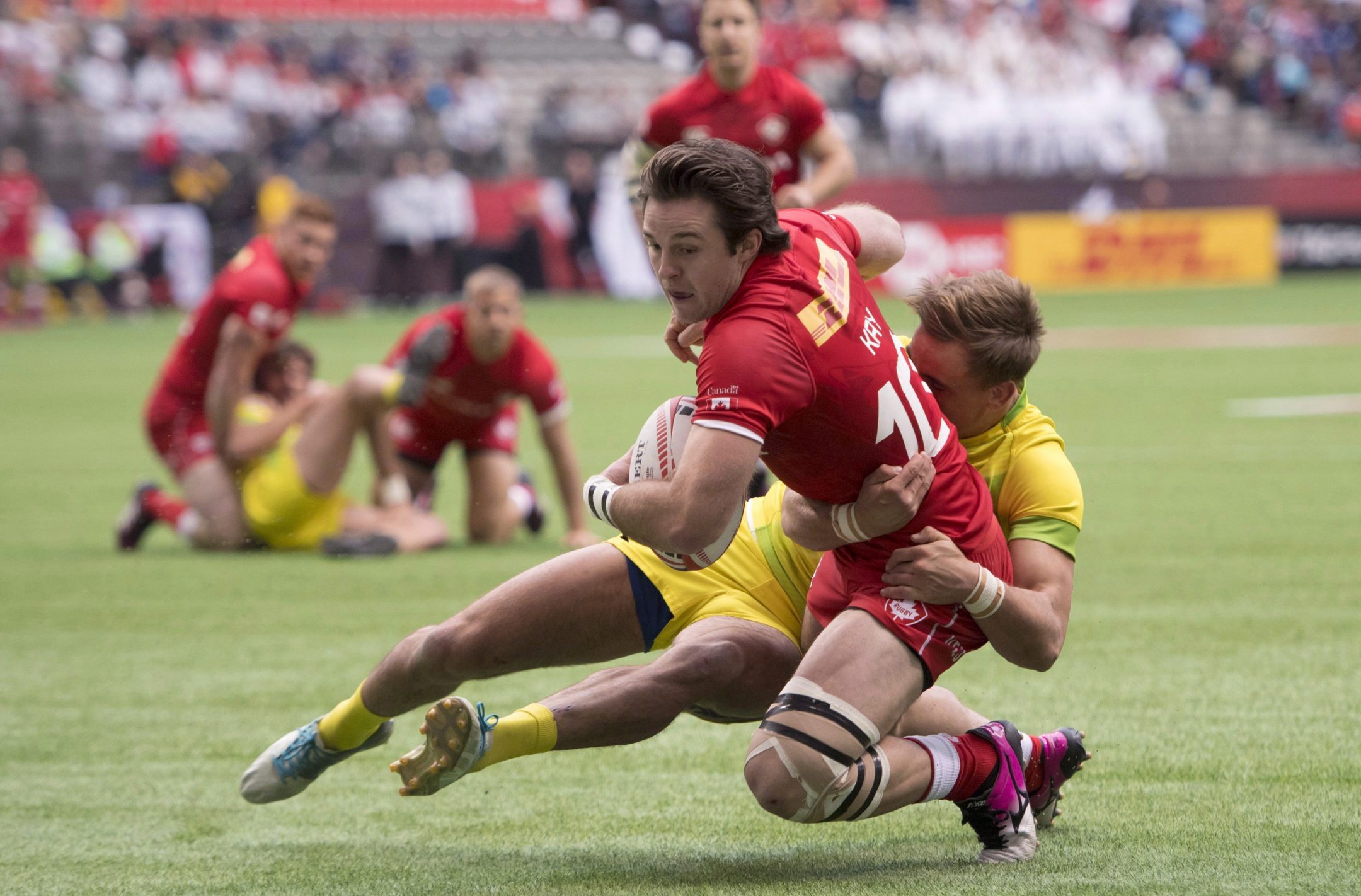 Patrick debuted with the senior Canadian Sevens team at a World Rugby Sevens Series in 2013 on the Gold Coast, becoming a regular fixture in the line-up during the 2014/2015 season. Patrick attended the University of Victoria where he won the Canadian University Rugby Sevens Championship in 2013. 
Hometown:

Duncan

Sport:

Rugby Sevens

Age:

27
Emma Entzminger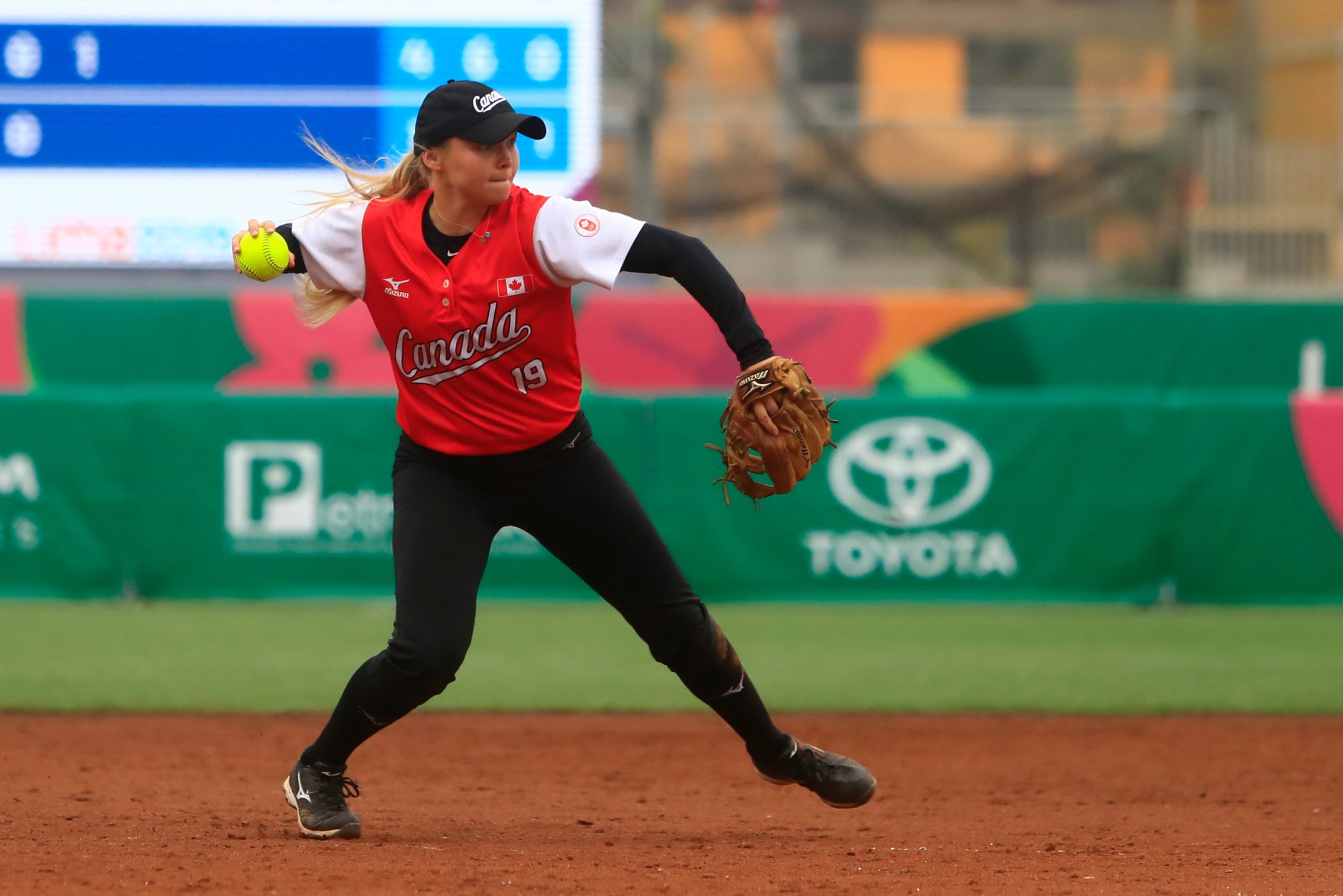 In 2016, Emma moved from the junior team to the senior Women's National Team where she was the youngest member on the team. The team took home bronze in the WBSC Women's Softball World Championship in Surrey. 
Hometown:

Victoria

Sport:

Softball

Age:

25
Matt Sharpe
Matt was Introduced to triathlon at a young age and has always been a strong swimmer. Matt was the winner of the 2017 Penticton ITU Aquathlon World Championship and won 5th place at the 2017 Huelva ITU Triathlon World Cup.
Hometown:

Victoria

Sport:

Triathlon

Age:

29