On Thursday August 19th, the owners of the Sea Breeze Lodge on Hornby Island notified the public via their Facebook page that three of their employees had tested positive for COVID-19. 
The first confirmed case was August 13th. Two of the three employees who tested positive for COVID-19 are fully vaccinated.
Although the owners of the lodge had yet to receive direction from Island Health, they decided to close their doors to the public until further notice. 
"I didn't want to shy away, the community needs to know and be aware of what's going, especially on such a small island," Stephen Bishop, owner of Sea Breeze Lodge said to Victoria Buzz.
The owners have since posted another update to their Facebook page letting the public know they will remain closed at this time. 
Hornby Island is not the only vulnerable community facing new COVID-19 cases, however.
Dr. Brine, a physician of the Denman Clinic on Denman Island, said the island is also experiencing new COVID-19 cases as well. With more tests pending results, there are sure to be more active cases confirmed soon.
All cases are presumed to be of the Delta variant. 
#bcpoli There's significant covid trouble on Denman Island and Hornby Island.
Seabreeze Lodge has closed its restaurant on Hornby after two staff tested positive. Ferry staff also tested positive. pic.twitter.com/4mnz3stJrr

— Salim Jiwa (@realreporter) August 22, 2021
Darin Guenette, Public Affairs Manager at BC Ferries also announced a ferry worker working routes between these two islands has also tested positive. 
The employee was working on the BSC (Baynes Sound Connector) which operates between Buckley Bay and Denman Island.
A number of crew members are currently in quarantine.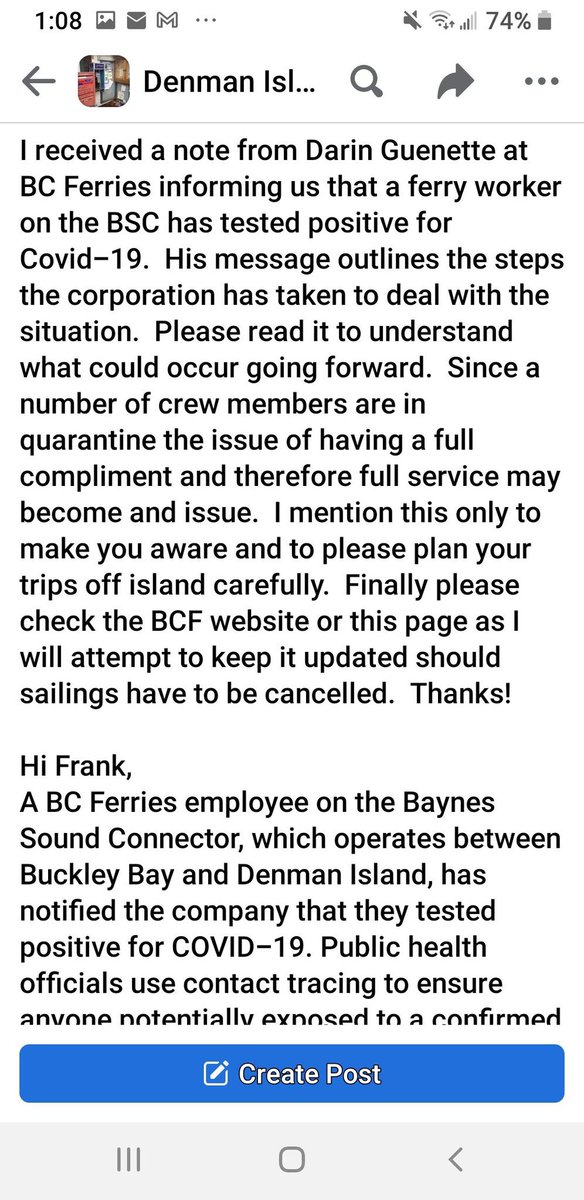 These cases come during peak tourist season for these small communities. 
Sea Breeze Lodge, BC Ferries and residents of both Hornby and Denman Island are awaiting instruction from Island Health at this time.