Updated:
According to reports, protesters have blocked traffic at Trans-Canada Highway and Tillicum Road.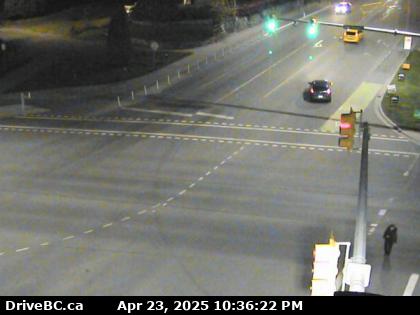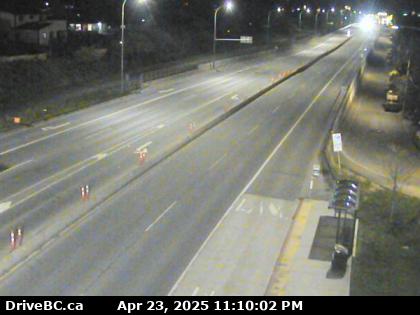 Original:
The group Save Old Growth has announced they will block a section of the Trans-Canada Highway this afternoon in their fight to demand an immediate end to all old-growth logging on Vancouver Island and the province.
"The frequency and scale of Save Old Growth actions will continue to escalate until old-growth logging is stopped," the group said in a statement. 
This marks the fifth disruption in four consecutive weeks by the demonstrators who have seen their actions result in multiple arrests each time in Victoria.
Last week's protests resulted in six arrests on Wednesday and three arrests on Friday after blocking Douglas Street intersections.
Additionally, on the morning of Wednesday, January 19th, five protesters were arrested.
According to the release, this will be the last road-block action until March and further arrests are expected.
The location of the protest has not been announced at this time. However, all prior blockades have taken place on Douglas Street within the downtown Victoria area.