Ready, set, go!
For the first time ever, Vancouver's long-standing and largest family fun run is coming to Saanich's Tillicum Centre in June and you're invited to take part!
By taking part in this year's RBC Race for the Kids, at 9 a.m. on Sunday, June 12th, supporters can make a difference in the lives of children and families with serious and life-long childhood diseases.
RBC Race for the Kids has helped improve the lives of countless kids since it started in 1986, raising over $16 million for BC Children's Hospital.
"We're incredibly proud of the distance we've come, but our work isn't done. Kids are still
suffering from illnesses that disrupt their childhoods and their lives, and too many of them aren't able to receive the specialized care they need," said Shaun Cerisano, Philanthropy Manager, BC Children's Hospital Foundation's Victoria office.
"Together, we can race towards a healthier future for our children and reach this year's goal of $1 million to help kids across the province."
Runners and walkers of all ages and abilities can participate in either a 2k or 4k route around Tillicum Centre—and you can participate virtually!
Registration for an individual or a team starts at $30. For all participants who commit to fundraising a minimum amount of $50 per person by race day, the registration fee is waived.
And if you're a business in Victoria, here are five reasons you should support RBC Race for the Kids:
Local impact – On average over 3,600 kids from Vancouver Island are admitted to BC Children's Hospital every year. That's nearly 10 island kids every single day.
It's affordable – Join as a sponsor for as little as $500, with on-site tent activations for as little as $1,000. An affordable way to connect your business with philanthropy efforts.
Brand recognition – Your business will gain valuable brand recognition by partnering with one of the most recognized brands in BC.
Staff Retention: Your team will have the opportunity to come together, share in the community spirit, and be active in support of BCCHF (or donate your participant tickets to a BCCHF patient family). Team building activities like this are proven ways to increase employee retention.
Local media coverage – Digital marketing strategy includes Victoria Buzz and Used.ca. Gain media recognition in your local community.
It's easy to get your company involved in RBC Race for the Kids. View the sponsorship package here or register online today here.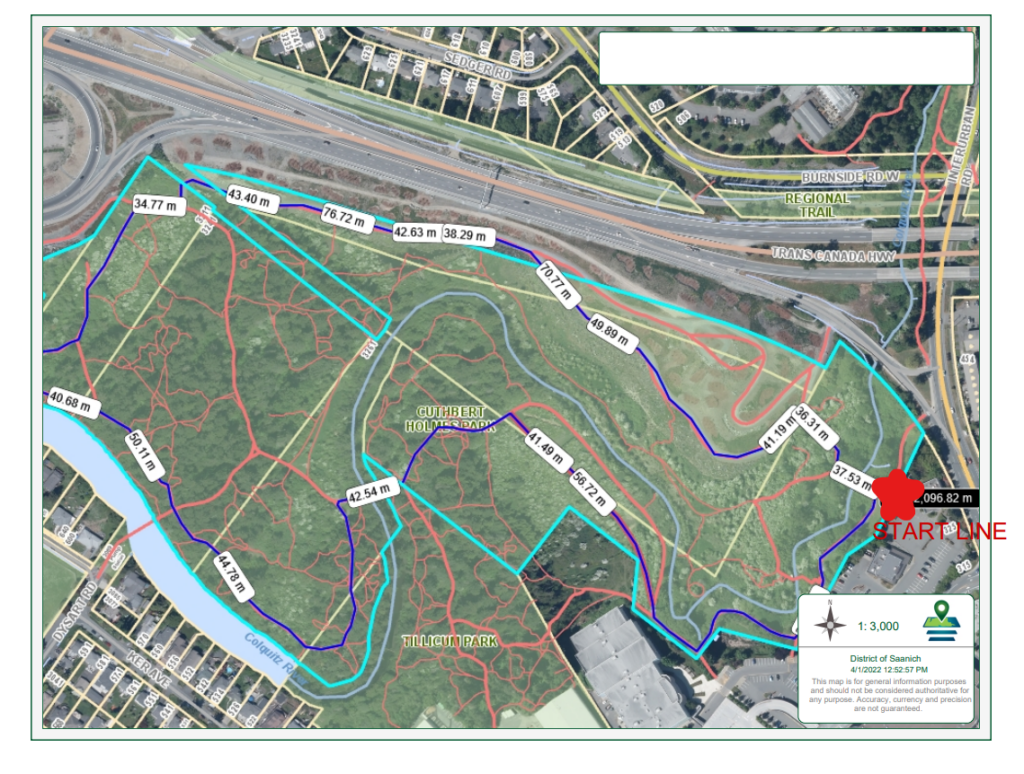 When: Sunday, June 12th at 9 a.m.
Where: Tillicum Centre, 3170 Tillicum Road (Lower Level Parking Lot behind Montana's BBQ)
Registration: Fee's start at $30, register here