The snow isn't going anywhere soon and the roads are becoming really slick due to freezing rain across the island.
Environment Canada is calling for freezing rain and ice pellets all day on Friday, December 23rd with more rain to come heading into the weekend.
"A layer of above freezing temperatures has formed above the cold arctic air persisting near the surface. Ice pellets and freezing rain will become intermittent later this morning as a pacific front moves through," said Environment Canada in a weather statement 
"Ice accretion of 2 to 5 mm is possible before temperatures rise above freezing late this afternoon."
"Surfaces such as highways, roads, walkways and parking lots may become icy and slippery. Take extra care when walking or driving in affected areas. Utility outages may occur."
BC Transit has suspended all routes in Greater Victoria until 1 p.m., Victoria International Airport (YYJ) has cancelled 22 of 33 flights meant to depart on Friday and BC Ferries has suspended all routes until at least 3 p.m. due to the severe winter conditions. 
Collisions are bound to happen in weather like this and that affects everyone's commutes as they traverse the snow covered highways and city streets. 
Highway 1, Highway 17 and Sooke Road (Highway 14) can be especially dangerous.

The province says that winter tires are a must while travelling through BC throughout the next week. Drivers are encouraged to check the treads on their tires and make the best judgement call as to whether they are safe enough to travel on.
BC also requires commercial vehicles over 5,500 kgs to carry chains and anticipate that mandatory chain-ups will be in effect.
Highway 1 on the Malahat now has strictly enforced chain-up rules for commercial vehicles in effect that began on Thursday afternoon.
If you're concerned of the road conditions before heading out, here are the latest images from DriveBC on the highways with a high frequency of commuters—these images will update every 15 minutes:
Highway 17 at Mount Newton X Road (N camera):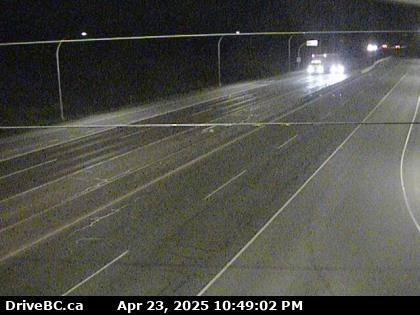 Highway 17 at Sayward Road near Elk Lake (S camera):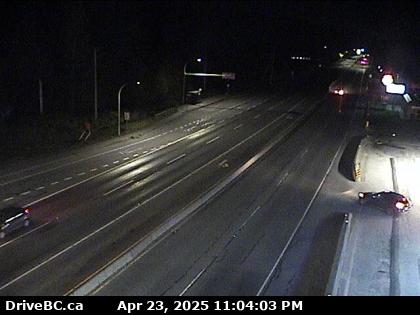 Highway 17 at Royal Oak Drive (N camera):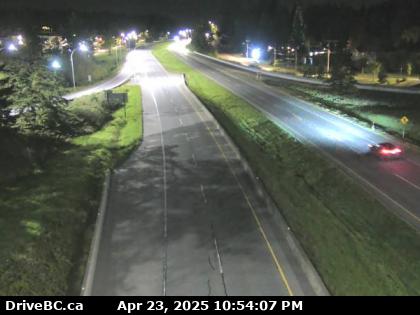 Highway 17 at Carey Road in Saanich (NW camera):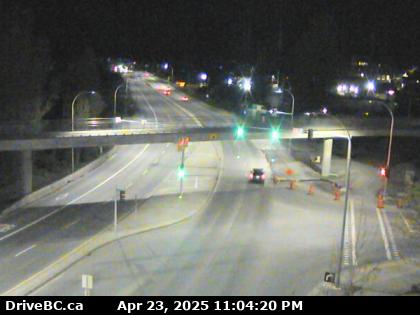 Highway 1 at Admirals Road and McKenzie Avenue (W camera):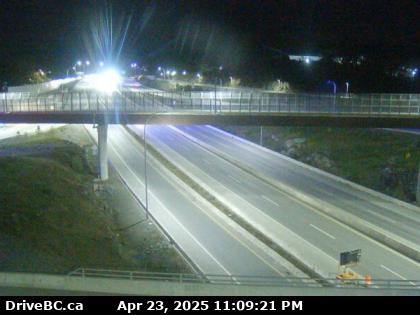 Highway 1 near Burnside Road and Island Highway exit (W camera):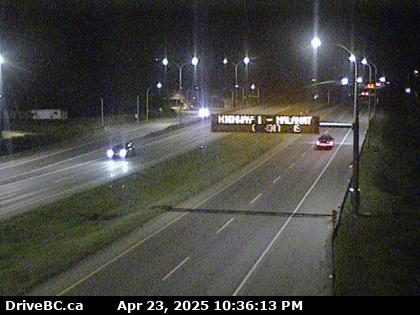 Millstream Road at Highway 1 overpass (N camera):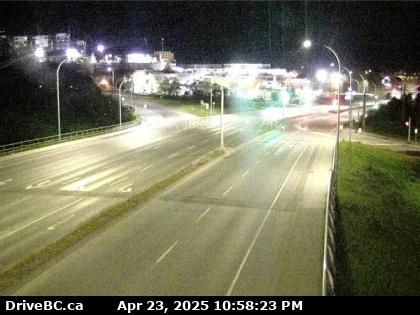 Highway 1 at Spencer Road (W camera):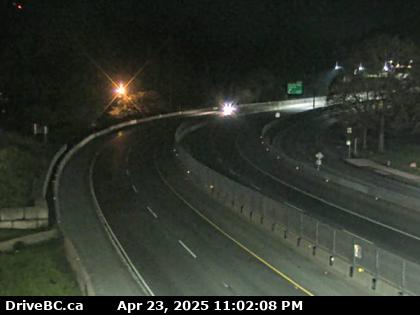 Highway 1 at West Shore Parkway (W camera):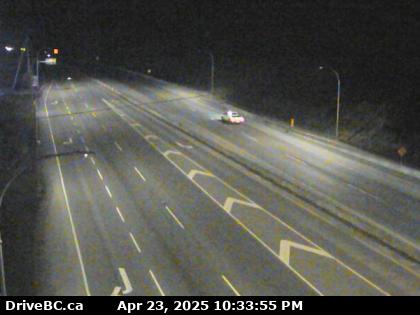 Highway 1 at Goldstream Park (N camera):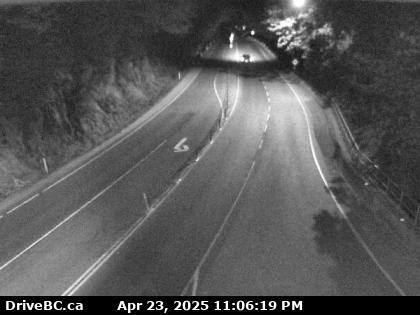 Highway 1 at Tunnel Hill (N camera):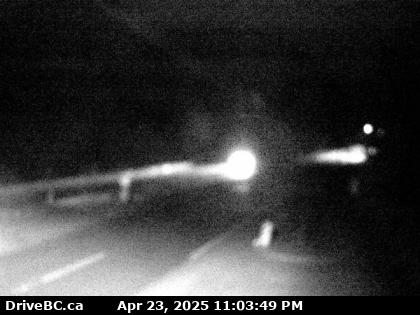 Highway 1 at Okotoks Drive (N camera)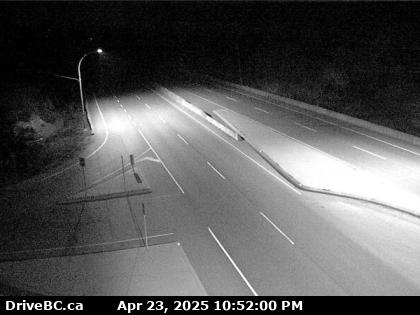 Highway 1 at Malahat Drive (N camera):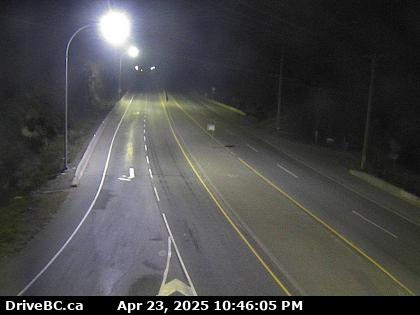 Highway 1 at Malahat Summit (N camera):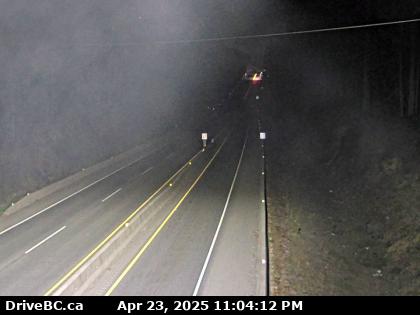 Highway 1 near Mill Bay Road, Bamberton Park entrance (N camera):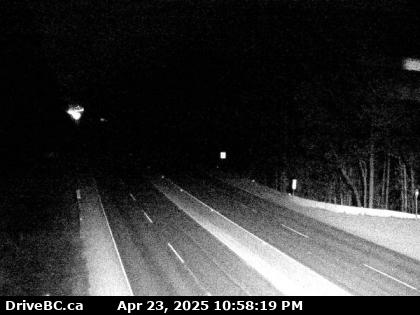 Highway 1 at Butterfield Road (N camera):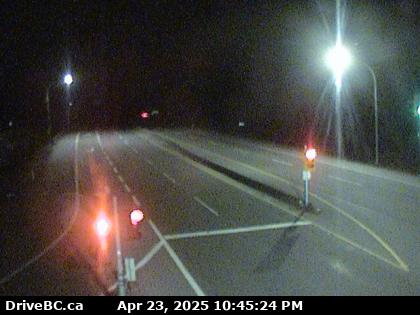 Highway 1 at Shawnigan Mill Bay Road, Mill Bay (N camera):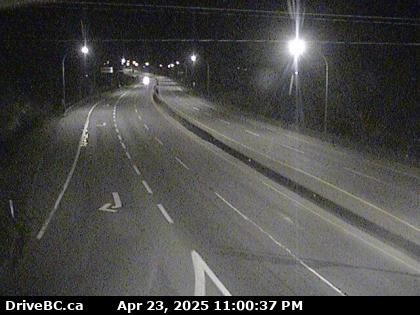 Highway 1 at Cobble Hill Road (S camera):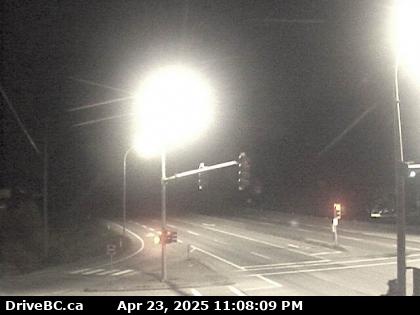 Highway 1 and Trunk Road in Duncan (S camera):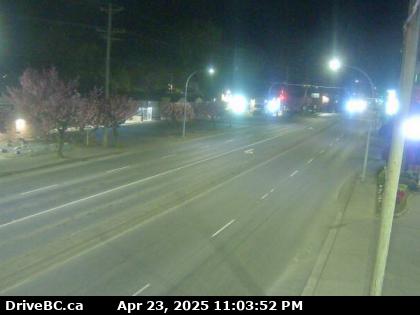 Highway 1 at South Davis Road, south of Ladysmith (S camera):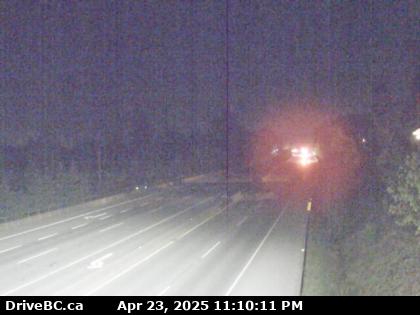 Sooke Road (Highway 14) at Suyer Road (W camera):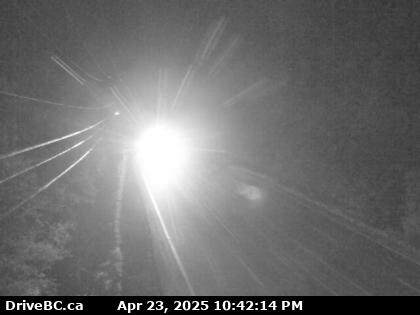 Sooke Road (Highway 14) at Kangaroo Road (W camera):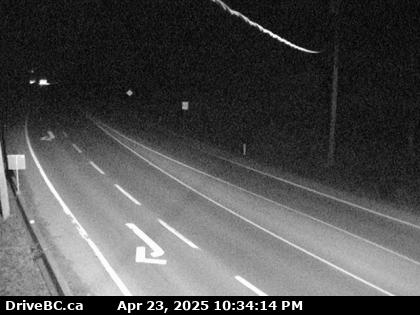 Sooke Road (Highway 14) at Lazzar Road, near Sooke (W camera):