Snow is coming down across Vancouver Island just like it did all weekend long as predicted by Environment Canada.
We all know what that means when it comes to driving on Vancouver Island–wet, slippery, dangerous and slow roads. 
BC Transit routes may be affected and the special weather statement provided by Environment Canada says that snow can be expected through the week.
Currently there is a highway warning in effect from Environment Canada for the Malahat from Goldstream to Mill Bay regarding the amount of snowfall.
Police have said that collisions are bound to happen in weather like this and that affects everyone's commutes as they traverse the snow covered highways and city streets. 
Highway 1, Highway 17 and Sooke Road (Highway 14) can be especially dangerous.
If you're concerned of the road conditions before heading out, here are the latest images from DriveBC on the highways with a high frequency of commuters—these images will update every 15 minutes:
Highway 17 at Mount Newton X Road (N camera):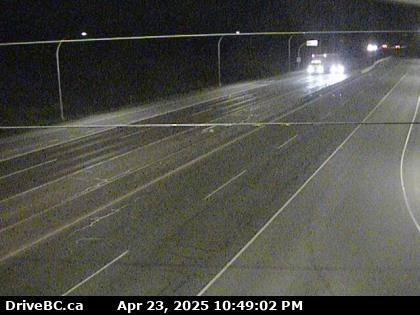 Highway 17 at Sayward Road near Elk Lake (S camera):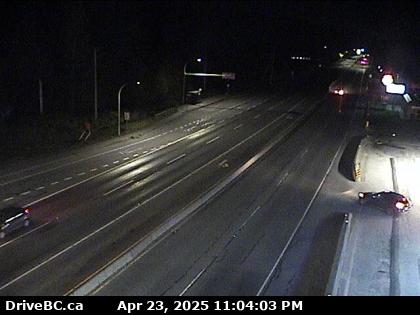 Highway 17 at Royal Oak Drive (N camera):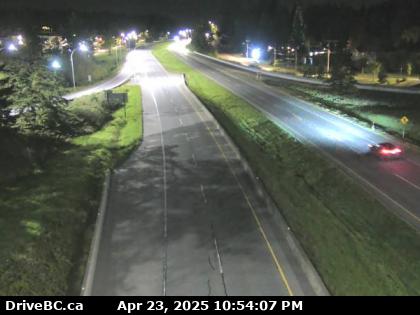 Highway 17 at Carey Road in Saanich (NW camera):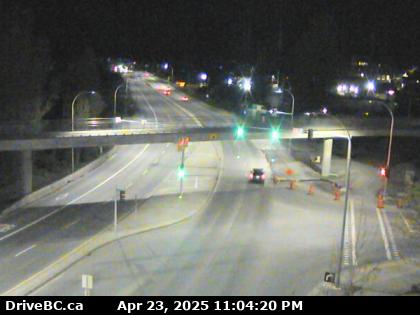 Highway 1 at Admirals Road and McKenzie Avenue (W camera):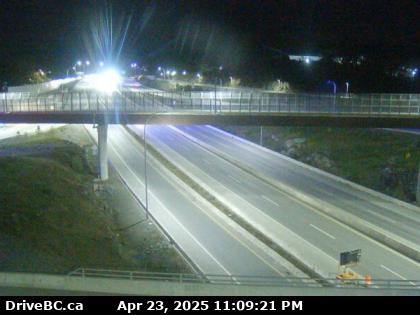 Highway 1 near Burnside Road and Island Highway exit (W camera):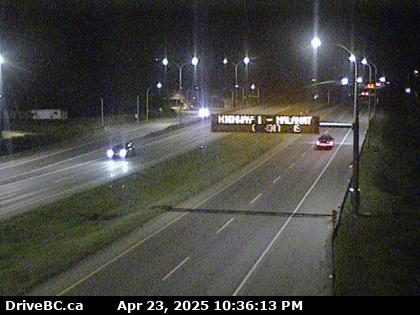 Millstream Road at Highway 1 overpass (N camera):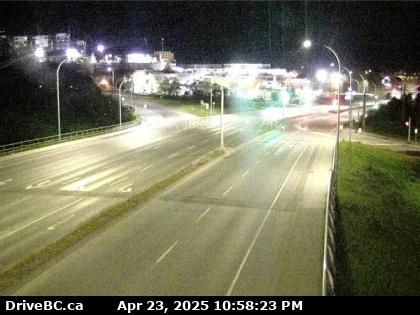 Highway 1 at Spencer Road (W camera):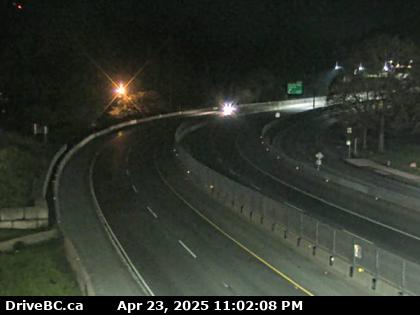 Highway 1 at West Shore Parkway (W camera):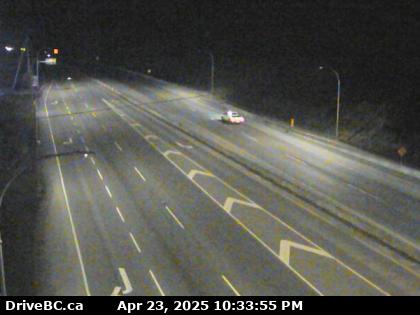 Highway 1 at Goldstream Park (N camera):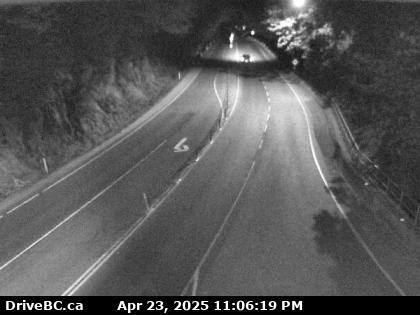 Highway 1 at Tunnel Hill (N camera):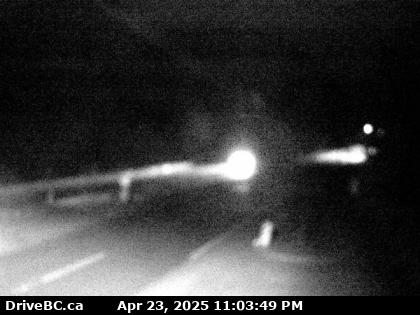 Highway 1 at Okotoks Drive (N camera)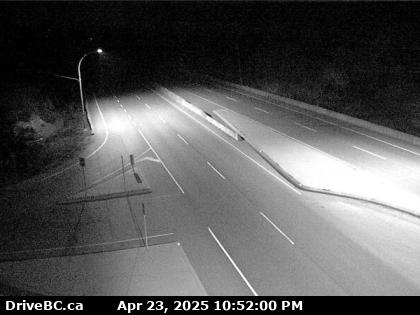 Highway 1 at Malahat Drive (N camera):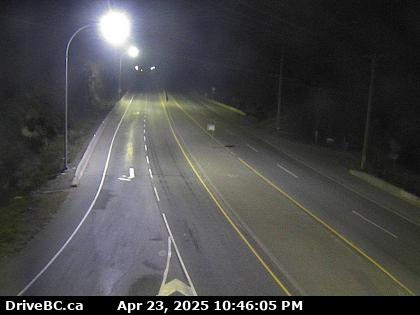 Highway 1 at Malahat Summit (N camera):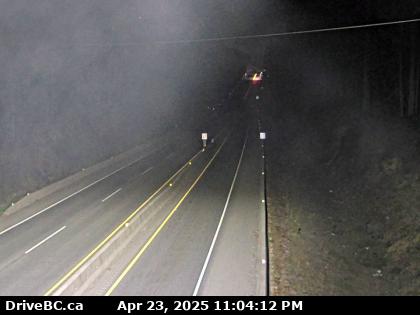 Highway 1 near Mill Bay Road, Bamberton Park entrance (N camera):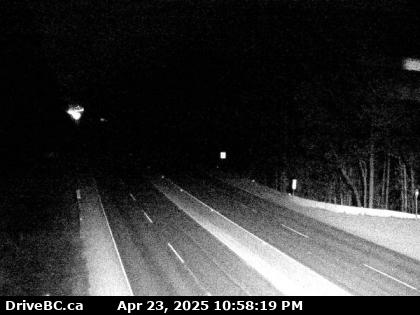 Highway 1 at Butterfield Road (N camera):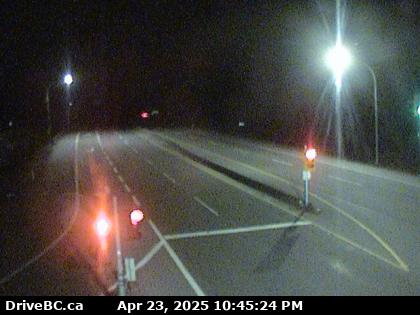 Highway 1 at Shawnigan Mill Bay Road, Mill Bay (N camera):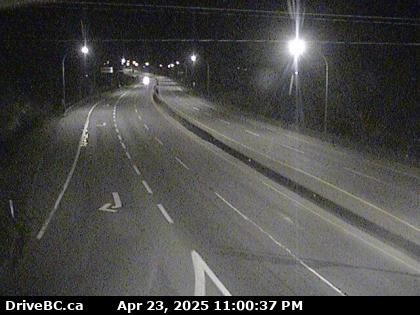 Highway 1 at Cobble Hill Road (S camera):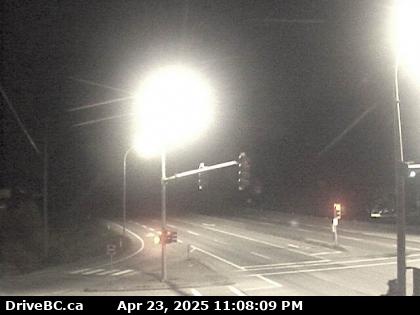 Highway 1 and Trunk Road in Duncan (S camera):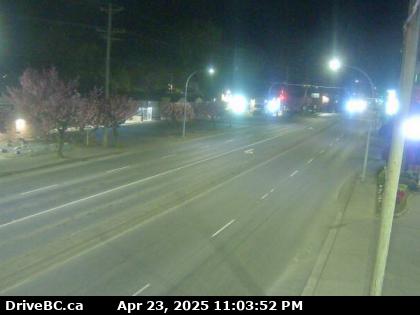 Highway 1 at South Davis Road, south of Ladysmith (S camera):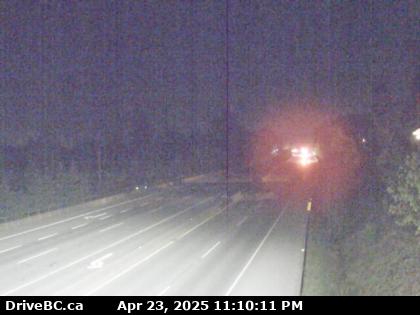 Sooke Road (Highway 14) at Suyer Road (W camera):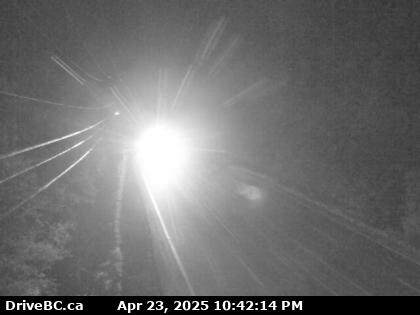 Sooke Road (Highway 14) at Kangaroo Road (W camera):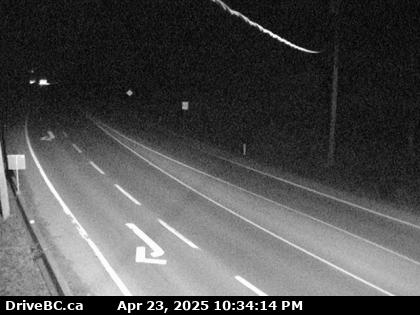 Sooke Road (Highway 14) at Lazzar Road, near Sooke (W camera):