A new survey by Love Honey has found British Columbians love their spicy time.
Of the 10 provinces and three territories across Canada, BC has been named one of the most sexually promiscuous destinations in the country, alongside Ontario and Quebec.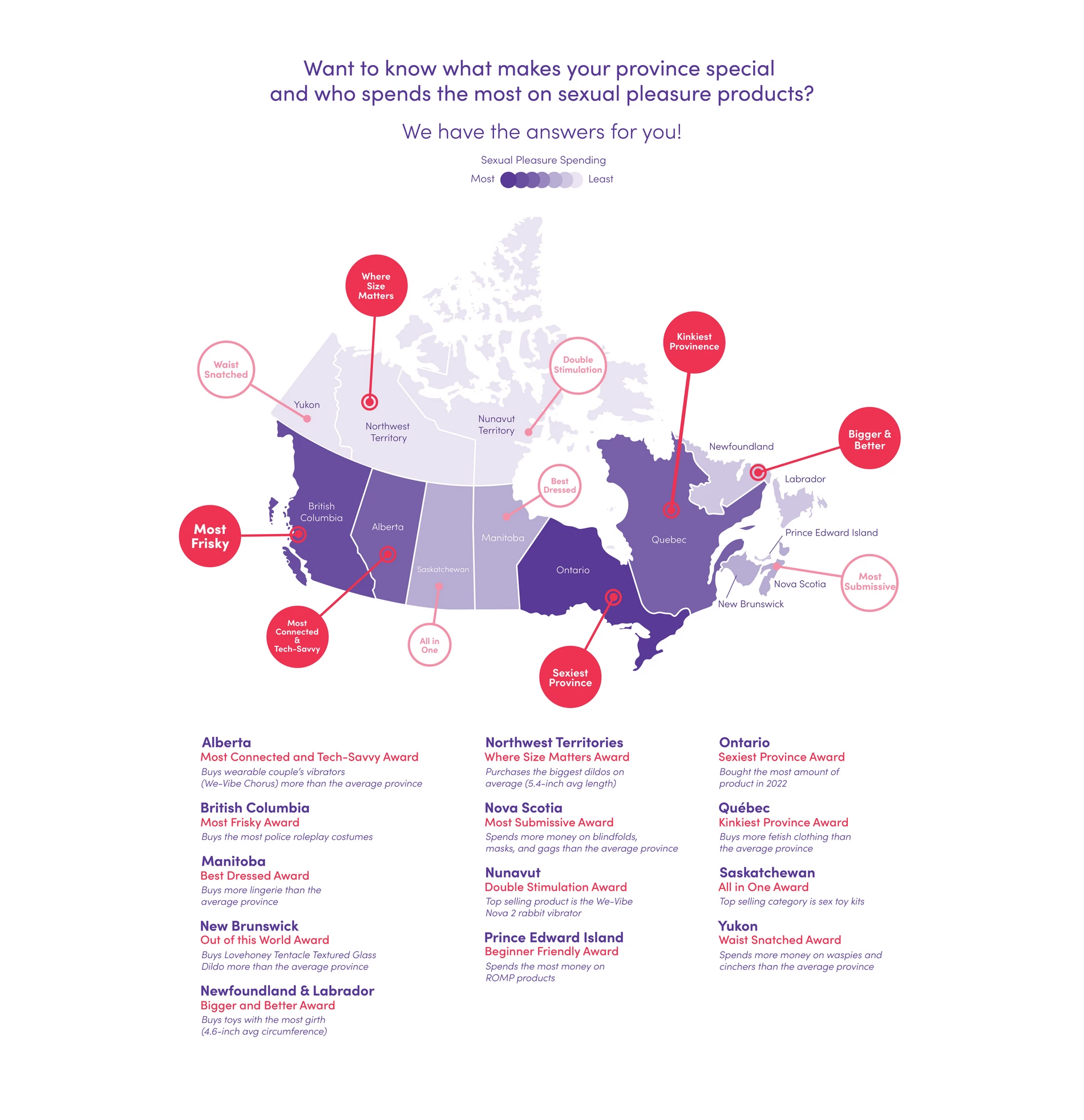 According to Love Honey's 2022 sales figures, Vancouver residents have embarked on a sexual adventure of their own as the province's most submissive city, following the purchase of the most bondage rope, tape and collars in the country.
If you're surprised, wait till you hear this!
According to the survey, Canadians bought enough sex toys to stack the CN Tower four times on top of one another.
Additionally, over the course of 2022, 42 hot tubs could be filled with the amount of lube sold in Canada. 
To learn more about the promiscuous interests of Canadians, Lovehoney spills all the tea on its website.