---
3:45 p.m UPDATE: The cars have been cleared and the highway has been reopened.
---
— original:
A bizarre two-vehicle crash has closed the northbound lanes of the Malahat Friday afternoon.
Photos from the scene show an SUV perched on top of another vehicle.
According to Drive BC, the northbound lanes of the Trans Canada Highway are closed near Finlayson Arm Road.
As of this publication, emergency crews were still enroute. According to West Shore RCMP, tow trucks are headed to the scene to clear the area.
Robyn Malovec, who drove past the crash heading in southbound lanes shortly after it occurred around 2:30 p.m., told Victoria Buzz there was one driver in the SUV and two in the smaller vehicle underneath.
According to Malovec, all occupants were able to exit the vehicles safely. Despite this, as of this publication, injuries are unknown at this time.
Victoria Buzz has reached out to West Shore RCMP for more details and will update this story as more information comes available.
View live DriveBC webcams, the feed updates every few minutes: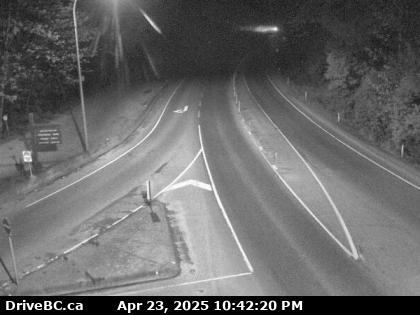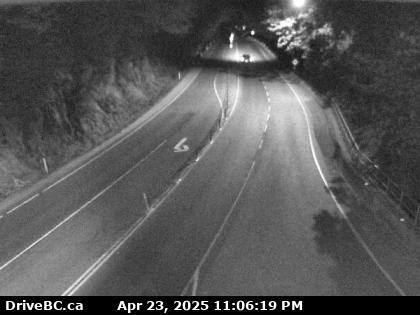 More to come.