The family day weekend is here and what better way to spend your days of rest and relaxation than with fun activities throughout Greater Victoria?
From carriage tours in the heart of Victoria to country nights at the Duke, these 11 events in and around Victoria will be sure to make the most of your long weekend!
Embark on an adventure with friends and family. Take in the sweeping views, fly down the famous spiral slide and enjoy local fare in our many picturesque spaces—all for a sweet deal!

Where: Malahat SkyWalk, 901 Trans-Canada Highway
When: Friday, February 17th to Monday, February 20th
We're offering 25% off our Family Day Special!!
Join us for an interactive, fun, and rare opportunity to experience the Tally-Ho family's majestic draft horses.
This 45-minute experience will provide both hands-on time with your horse, as well as a private carriage tour through the James Bay neighbourhood.
Gain insight into their care, comfort and training. It's a perfect opportunity to bond with your loved ones and make memories that will last a lifetime.
Book your tour now and discover the beauty of horses up close or visit our website for more details!
Where: 465 Belleville Street, Inner Harbour
When:

Sunday, February 19th, 11 a.m. to 5 p.m.
Everyone is invited to party and learn about the richness of Trinidad and Tobago on Carnival Saturday.
There will be a special event viewing, fun prizes and lots of dancing.
Bring food and non-alcoholic drinks to share.eer and rum will be on sale. Business owners are invited to come promote and share with the community. Please contact us if you are interested in a display table…"We are one family."
Kids area with games.
Where: Braefoot Centre, 1359 Mckenzie Avenue
When: Saturday, February 18th, 4 p.m. to 10 p.m.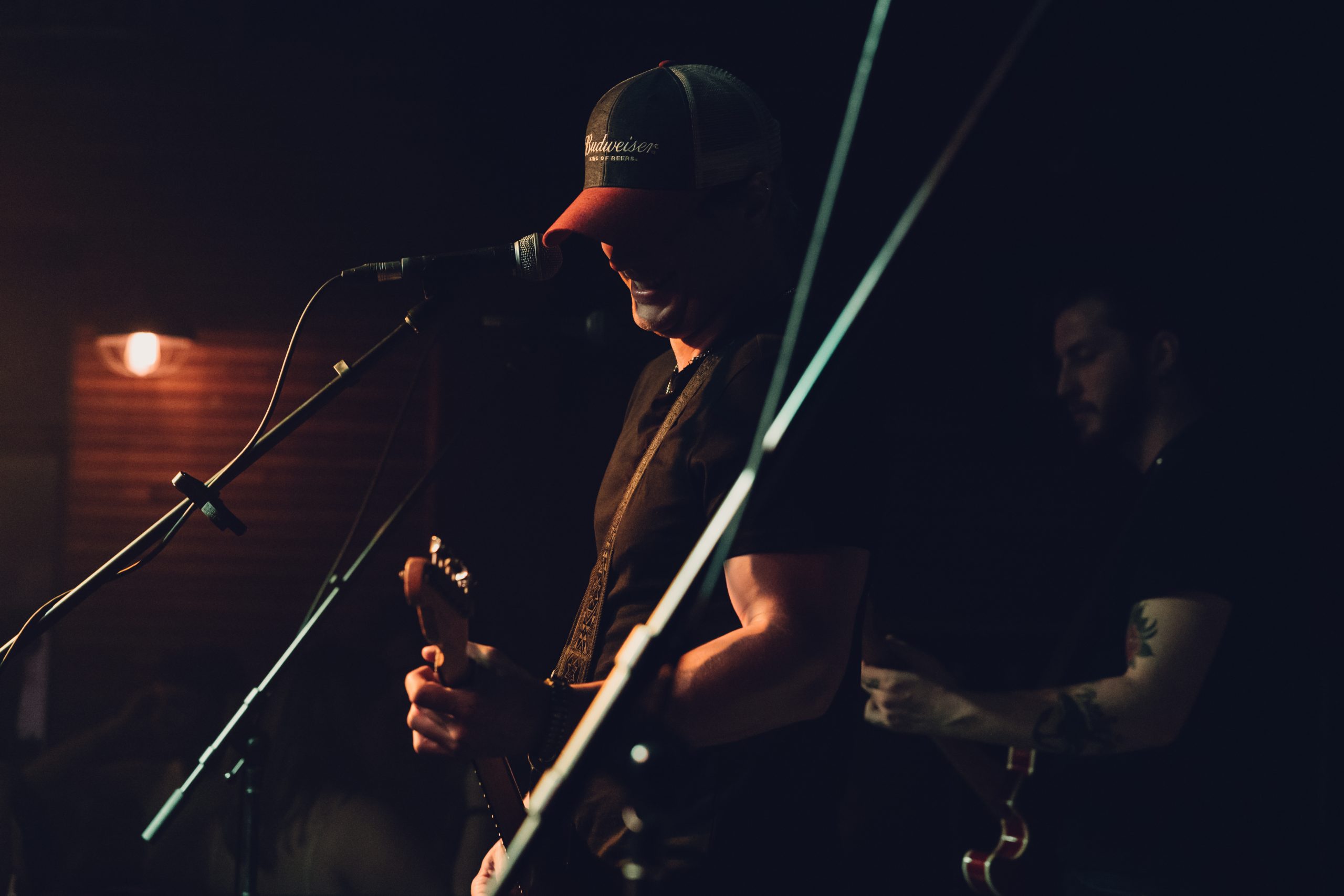 Saturdays are the biggest night of the week down at The Duke Saloon.
Guests are guaranteed to enjoy a warm, beautiful space, friendly staff, and incredible music.
Where: The Duke Saloon, 502 Discovery Street
When: Saturday, February 18th, 8 p.m.
THIS IS A DANCE PARTY!!
Garden City Soul Club is Victoria's original all vinyl Soul and Funk dance party. You will hear Soul and Funk music from the mid 1960's to the early 1980's with a heavy emphasis on Northern Soul rarities.
You will also hear the classics from Stax & Motown, as well as Modern Soul bangers and Funky floor fillers all played on 45rpm vinyl records.
Where: Victoria Event Centre, 1415 Broad Street
When: Saturday, February 18th, 10 p.m.
Who said craft brew festivals can only happen in the summer?
The Island Craft Festival is flipping the script!
Showcasing a new series of events, a winter edition of the Island Craft Festival is set to feature the local craft beer scene.
On February 19th, enjoy a family day weekend while sipping on an array of craft bevies from Vancouver Island producers.
Featuring more than 20 local craft vendors, guests will be able to enjoy a mix of dark beers, spiced ciders and local whiskies.
The festival will be held at the Sticky Wicket with vendors spread across the brand-new Wicket Hall and the Clubhouse.
Where: The Sticky Wicket, 919 Douglas Street
When: Sunday, February 19th, starts at 1 p.m.
Come to the Gallery for a free BC Family Day activity and create your own fun-filled vaudeville puppet show!
Where: Nanaimo Art Gallery, 150 Commercial Street
When: Sunday, February 19th, 1 p.m.
David Vest is a six-time Maple Blues Award winner, a blues piano legend, and a songwriter whose tunes have been covered by artists ranging from Tammy Wynette to Downchild. He has performed onstage with Big Joe Turner and many other blues icons.
Where: Hermann's Jazz Club, 753 View Street
When: Saturday, February 18th, 7 p.m.
In a part of the country that loves its Celtic music, it's no surprise that Vancouver's Pat Chessell has become known as one of the most exciting roots artists in Western Canada!
While his mostly original music falls solidly under the broad umbrella of 'Celtic', Pat's musical range is prodigious and eclectic, variously described as straight-ahead Folk, upbeat Canadian Folk/Pop, and moving mid-and-up-tempo Contemporary Celtic. It's music played, performed, and strongly rooted in the Celtic tradition but with an open-hearted connection to the place he calls home and the modern world around him.
Where: Norway House, 110 Hillside Avenue
When: Sunday, February 19th, 7:30 p.m. to 10 p.m.
Come down to CRAFT for the long weekend featuring Sunday Sessions on the Harbour! You can expect live music, DJS, all day happy hour and more:
– Live Music from Dilly Cooner and TK The Artist
– DJ's until late
– All Day Happy Hour
– Drinks & Eats from $5
– Ocean Views
Advance tickets are $5 and will guarantee you entry. Tickets will be available for $10 on the door.
Where: Craft Beer Market, 450 Swift Street
When: Sunday, February 19th, 8 p.m.
Vancouver based alt rock outfit Black Pontiac returns to Victoria hot off the release of their debut album "From Bad to Worse (and Back Again)" featuring performances from Peanut Butter Telephone and Good Luck Madeline. A live music experience like no other is just around the corner!
Where: Victoria Event Centre, 1415 Broad Street
When: Sunday, February 19th, doors open at 7 p.m., show starts at 8 p.m.
And of if you're looking for more do with with your family or this upcoming Monday, make sure to check out our Family Day event list.