The weekend has arrived and believe it or not, but we're nearing the mid-point of March!
With a packed weekend chock-full of events, Greater Victoria is in for a treat as many of us look forward to filling our weekend with fun activities (and don't forget to adjust your clocks).
From collaborative theatre workshops to farmhouse markets and hometown hockey, here are 17 activities happening in and around Victoria this weekend:
This workshop introduces participants to noticing, identifying, and understanding the amazing lichens that surround us in our urban and suburban ecosystems.
Build your knowledge around how to identify lichens, what a lichen is, common lichen species in Lekwungen Territory, what a lichen can tell us about the environment, lichen ecology, and discuss the ethics of collecting fallen lichens for various uses.
Will take place both indoors and outdoors with the possibility of microscope work.
Where: Compost Education Centre, 1216 North Park Street
When: Saturday, March 11th, 1 p.m. to 3 p.m.
This power-packed directors theatre workshop is sure to serve every person involved in 'the page to stage' process of our craft.
Where: Victoria Event Centre, 1415 Broad Street
When: Saturday, March 11th, 1:30 p.m. to 5 p.m.
NEON STEVE – Steve Robertson, professionally known as Neon Steve, is Canada's top-selling Bass House artist and is in the top 10 worldwide.
As a regular on the club and festival circuit at home in Western Canada, and 10 year resident at Shambhala Music Festival, Steve has also played at notable fests including: Burning Man, ADE, Breakfest, Beatherder & Envision, and played in 15 countries worldwide.
Where: Capital Ballroom, 858 Yates Street
When: Saturday, March 11th, 9 p.m.
Raised in Nanaimo BC, multi-instrumentalist John Lee continues to be one of the highest acclaimed jazz artists nationwide.
After showing great interest in music at a young age, Lee developed into a virtuoso by his late teens.
Lee moved to Boston in 2010 to attend Berklee College of Music in Boston where he was mentored by Ralph Peterson Jr and Dave Santoro. Lee relocated back to his west coast motherland in 2016 and began his professional career.
Where: Hermann's Jazz Club, 753 View Street
When: Saturday, March 11th, 7 p.m. to 9 p.m.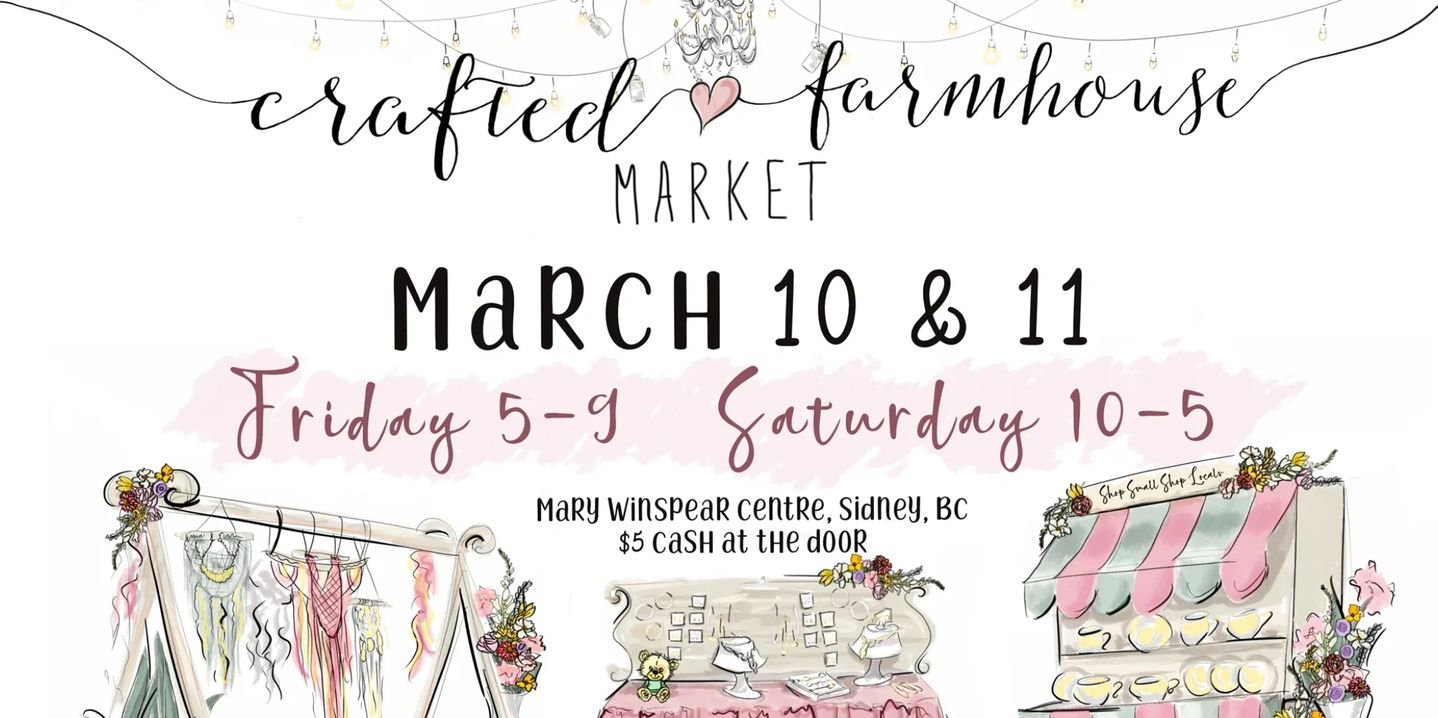 Crafted Farmhouse Market is back for another year at the Mary Winspear Centre in Sidney, BC on March 10th and 11th.
Enjoy a unique shopping experience featuring 60+ handmade artists, local live music, food trucks, mini makers and a licensed sip and shop with Hoyne Brewing & Deep Cove Winery.
Where: Mary Winspear Centre, 2243 Beacon Avenue
When:

Friday, March 10th –

5 p.m. to 9 p.m.

Saturday, March 11th –

10 a.m. to 5 p.m.
The Victoria Royals will host their final two-game set of the season this coming weekend, hosting the Prince George Cougars Friday and Saturday night.
The puck drops at 6:05 p.m.
Where: Save-On-Foods Memorial Centre, 1925 Blanshard Street
When: Saturday, March 11th, 6:05 p.m.
East meets West! East coaster Mike McKenna Jr. and West coaster John Gogo will share the stage for an evening of powerful songs and stories!
Where: Upstairs Lounge, Oak Bay Recreation Centre, 1975 Bee Street
When: Saturday, March 11th, 7:30 p.m.
Featuring the best comics from Canada and Beyond. Comics as seen and heard on Just for Laughs, Comedy Central, HBO, CBC, The Comedy Network and more!
Where: Hecklers Bar and Grill, 123 Gorge Road
When: Saturday, March 11th, 10 p.m. to 11:30 p.m.
The Twonie Project starts this Sunday! Cheer Michael and Angela along as they depart on their 10-year round the world motorcycle adventure.
Where: Lakeview Christian School, 729 Cordova Bay Road
When: Sunday, March 12th, 9 a.m. to 11 a.m.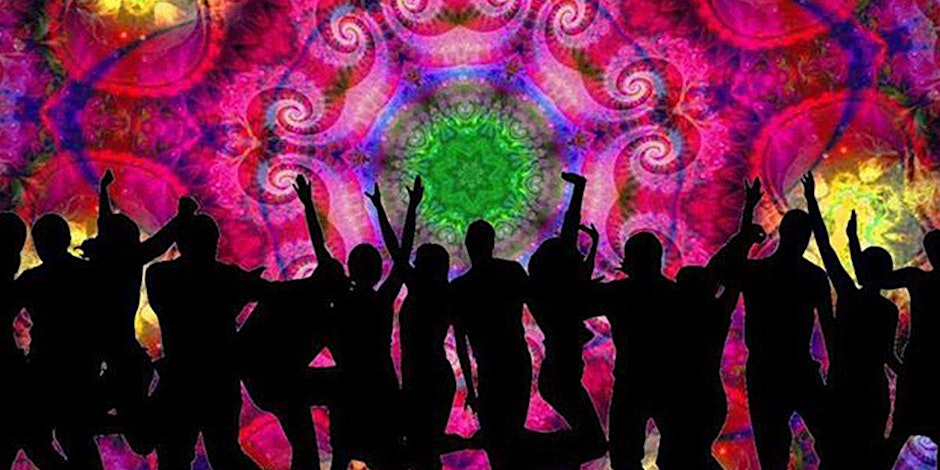 Welcome to Dance Temple Victoria! Join us at Edelweiss Club for a community ecstatic dance session: sacred space for authentic expression.
Where: Victoria Edelweiss Club, 108 Niagara Street
When: Sunday, March 12th, 11 a.m. to 12:30 p.m.
Bring down your besties, family members and everyone in between to have a delicious meal and mimosa or just come to check out some of Victoria's greatest drag performers!
Where: JR Slims, 1245 Wharf Street
When: Sunday, March 12th, 12 p.m. to 2 p.m.
Beginning with Greco-Roman and Hellenistic images, followed by early Christian and pre-modern sculptures and portraits, Dr. Young illustrates the Western perception of Age. Included are contemporary political and pop culture images which underscore Canadian perspectives.
Where: Art Gallery of Greater Victoria, 1040 Moss Street
When: Sunday, March 12th, 2 p.m. to 4 p.m.
Spring forward and mark the start of Daylight Savings Time by discovering Downtown Victoria during a free neighbourhood walking tour.
Where: 1 Centennial Square
When: Sunday, March 12th, 2 p.m. to 3 p.m.
Victoria's most sought after weekly drag show! Hosted by the legendary Shelita Cox, with rotating headliners and appearances
Where: Paparazzi Nightclub, 642 Johnson Street
When: Sunday, March 12th,

8 p.m.
Victoria Symphony is delighted to present 'The Nat King Cole Songbook'—and you're invited.
On Saturday, March 11th and Sunday, March 12th, join VS Principal Pops Conductor Sean O'Loughlin along with beloved Canadian jazz artist Denzal Sinclaire for this poignant tribute.
Featuring the songs of Nat King Cole such as 'Unforgettable', 'Nature Boy', and 'Mona Lisa', audiences can look forward to hearing the music they've been falling in love with – and falling in love to – for decades.
When: 

Saturday, March 11th – 7:30 p.m.
Sunday, March 12th – 2:30 p.m.

Where: Royal Theatre, 805 Broughton Street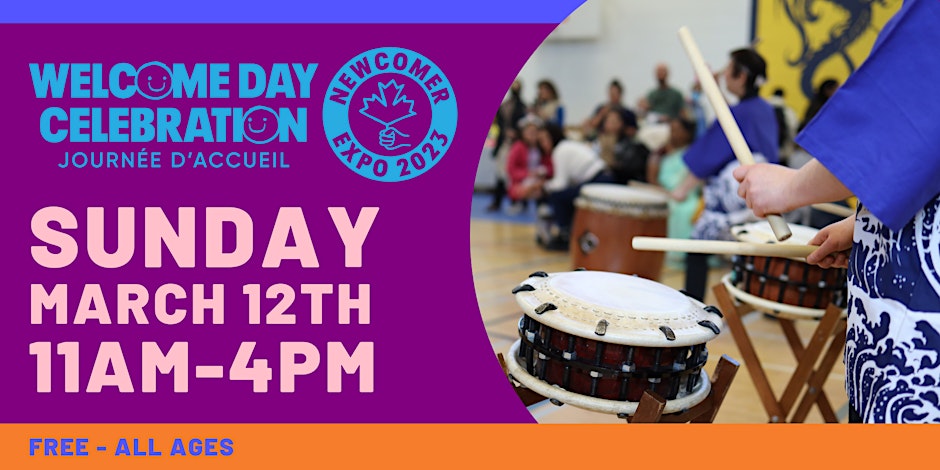 This FREE all-ages community event showcases newcomer initiatives and brings our local community together around diversity and inclusion.
Where: École Victor-Brodeur, 637 Head Street
When: Sunday, March 12,

11 a.m. to 4 p.m.