Happy Wednesday, Victoria!
If you're not spending the day admiring the whimsical views of cherry blossoms throughout Greater Victoria, then we'll assume you're enjoying one of many fun events happening throughout the city.
From relaxing breath work sessions to comedy nights at the Mint, here are five events happening in and around Victoria this Wednesday, March 15th:
You are invited to experience the great benefits of Wim Hof and Holotropic breathwork techniques.
Sylvie Horvath will be the instructor for this session. Horvath has taught yoga, pranayama, transformational breathwork and meditation for over 30 years.
Where: This is an online event through Zoom
When: Wednesday, March 15th, 10 a.m.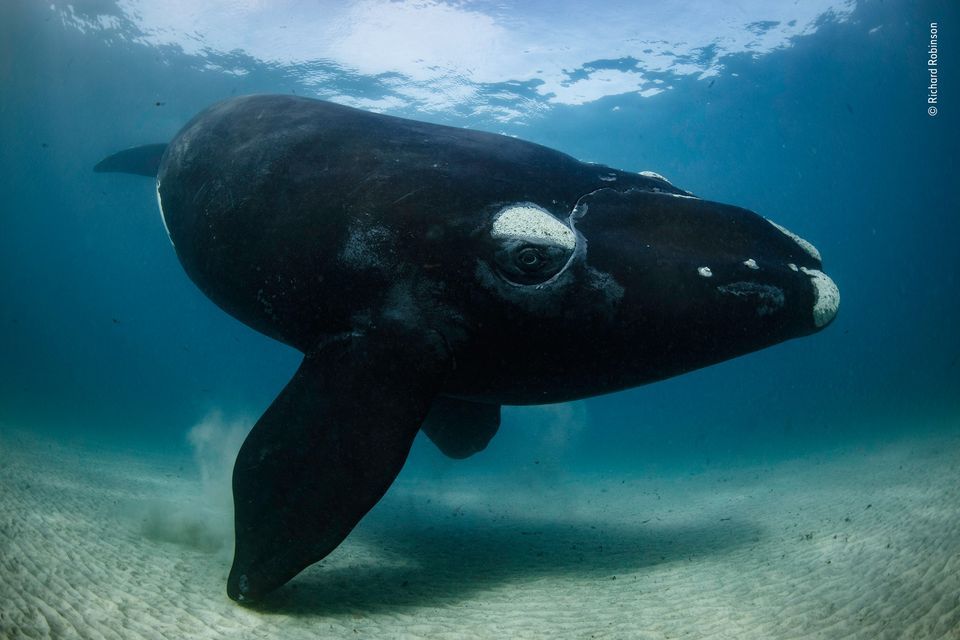 Come share how photos in the Wildlife Photographer of the Year exhibit make you feel and curate your own gallery walk. You can also play a round of photography BINGO!
Where: Royal BC Museum, 675 Belleville Street
When: Wednesday, March 15th, 11:30 a.m.
Free open mic in the Upstairs lounge. Singles, duos, trios…. We have a beautiful grand piano, PA provided for vocals.. Acoustic instruments only. ANY GENRE OF MUSIC. Sit in with or be supported by Kelly or come as an individual, a duo or group to showcase songs or first time on stage in a supportive environment, Great way for singer songwriters to try new songs.
When: Wednesday, March 15th, starting at 7 p.m.
Where: Hermann's Upstairs, 753 View Street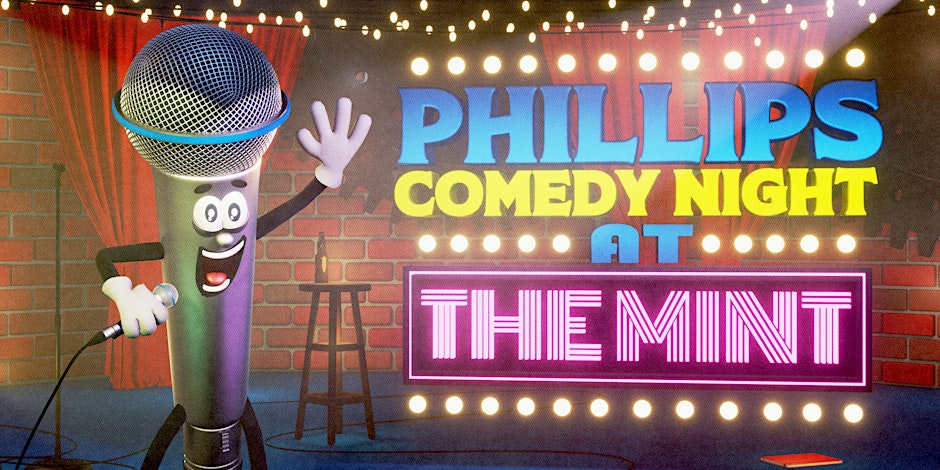 The funniest way to spend a Wednesday is Phillips Comedy Night at The Mint! Each week Morgan Cranny and Drew Farrance bring the most hilarious comedians in the city together for a wonderful evening of food, drink and fun!
Where: The Mint Restaurant, 1414 Douglas Street
When: Wednesday, March 15th, 8 p.m. to 9:30 p.m.
It is December 1936, and Broadway star William Gillette, admired the world over for his leading role in the play Sherlock Holmes, has invited his fellow cast members to his Connecticut castle for a weekend of revelry. But when one of the guests is stabbed to death, the festivities in this isolated house of tricks and mirrors quickly turn dangerous.
Where: St. Luke's Hall, 3821 Cedar Hill
When: Wednesday, March 15th, 7:30 p.m. to 9:30 p.m.