Time sure flies, Victoria!
Wednesday is already here and with only two days left before the weekend, that alone is a cause for celebration!
From comedy nights at the Mint to local cabaret shows, here are five events to enjoy this Wednesday, March 22nd:
Make beats with friends. Join Victoria's beat making community to learn, share tips + techniques, and experiment with sample-based music. Open to all experience levels and welcoming of all communities and identities.
Bring wired headphones + your own MPC / SP404 / Maschine / Push / laptop or whatever device you use to build beats. If you're just getting started, we recommend downloading Koala Sampler on your iOS or Android device, but we have a limited number of devices you can try out!
Doors open at 7:15 p.m.
Where: 780 Blanshard Street
When: Wednesday, March 22nd, 7:30 p.m. to 9 p.m.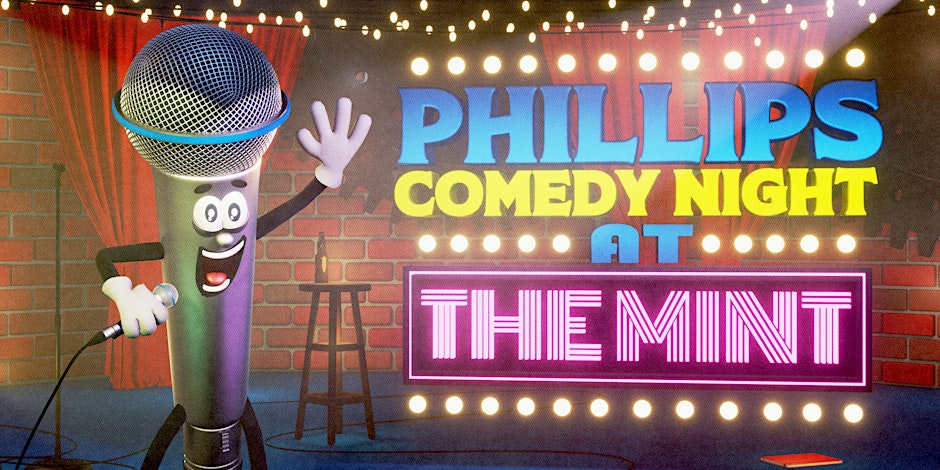 The funniest way to spend a Wednesday is Phillips Comedy Night at The Mint! Each week Morgan Cranny and Drew Farrance bring the most hilarious comedians in the city together for a wonderful evening of food, drink and fun!
Where: The Mint Restaurant, 1414 Douglas Street
When: Wednesday, March 22nd, 8 p.m. to 9:30 p.m.
Cheers to a new year of successes and failures.
Returning for another season, Victoria's favourite #fails night will return on March 22nd. Nothing like watching accomplished, confident people share their still-raw, professional disasters with a crowd of 250 community members.
Where: The Duke Saloon, 502 Discovery Street
When: Wednesday, March 22nd, 5 p.m. to 8 p.m.
Bean Juice a cabaret of sorts is a fundraiser for the Bean Juice camp for Otherworld. In this show, you may see some stuff you never knew you needed to see. whether you are going to Otherworld or not you won't want to miss it.
Where: Victoria Event Centre, 1415 Broad Street
When: Wednesday, March 22nd, 7 p.m. to 10:30 p.m.
Where millions of birds and billions of fish once thrived, now mere thousands struggle to co-exist with the unregulated growth of Metro-Vancouver in British Columbia.
Local filmmakers Brendan Chu and Chris Jenkins explore the Fraser Estuary, the original river delta beneath the urban sprawl of Vancouver.
To solve the mysteries of this forgotten land, they meet with environmental activists, First Nations leaders, and specialized biologists. Led by Indigenous wisdom and western studies, the filmmakers witness beautiful animals and mysterious sights.
Where: Centre for Global Studies, 3800 Finnerty Road
When: Wednesday, March 22nd, 7 p.m. to 9 p.m.