Happy Wednesday, Victoria!
From Wild BC's latest driftwood sculpture to comedy nights at the Mint here are five ways you can enjoy your evening this Wednesday, March 29th.
Experience BC at its wildest in downtown Victoria at the Gage Gallery. Featuring spectacular life-sized driftwood sculptures of BC animals from whales to hummingbirds and everything in between.
Where: Gage Gallery, 19 Bastion Square
When: Wednesday, March 29th, 11 a.m.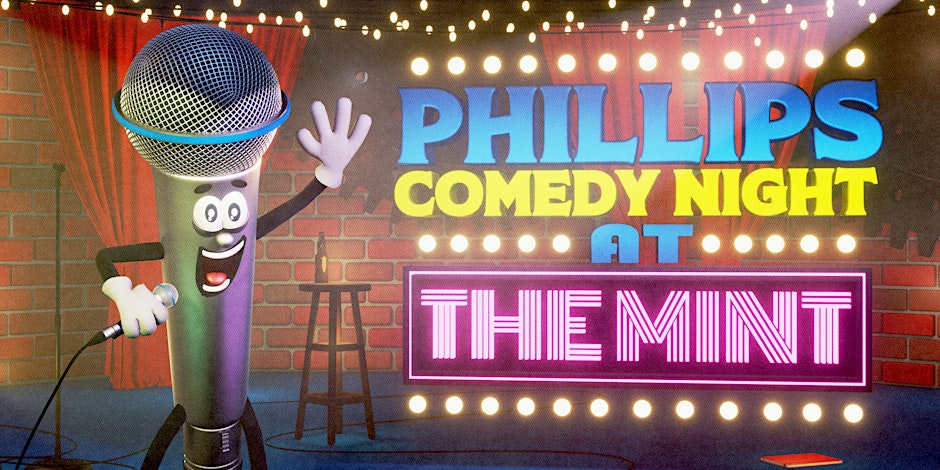 The funniest way to spend a Wednesday is Phillips Comedy Night at The Mint! Each week Morgan Cranny and Drew Farrance bring the most hilarious comedians in the city together for a wonderful evening of food, drink and fun!
Where: The Mint Restaurant, 1414 Douglas Street
When: Wednesday, March 29th, 1 p.m.
The Eir Mobile Medicine clinic will be parked outside KWENCH culture club from 9:30am-3pm!
They are offering shortened 30-minute acupuncture Bliss Breaks for members and friends at your fave coworking space in town! You can book your spot directly here.
Where: KWENCH, 2031 Store Street
When: Wednesday, March 29th, 9:30 a.m. to 10:30 a.m.
Ben Bankas is one of the most popular comedians in Canada right now. He has more than 60k followers on Instagram and his popularity keeps growing with his astute and hilarious commentary on everything from politics to current events to pop culture. His national tour, 'Permission 2 Laugh' has already sold out in Toronto and Vancouver.
Where: Hermann's Jazz Club, 753 View Street
When: Wednesday, March 29th, 7:30 p.m. to 9:30 p.m.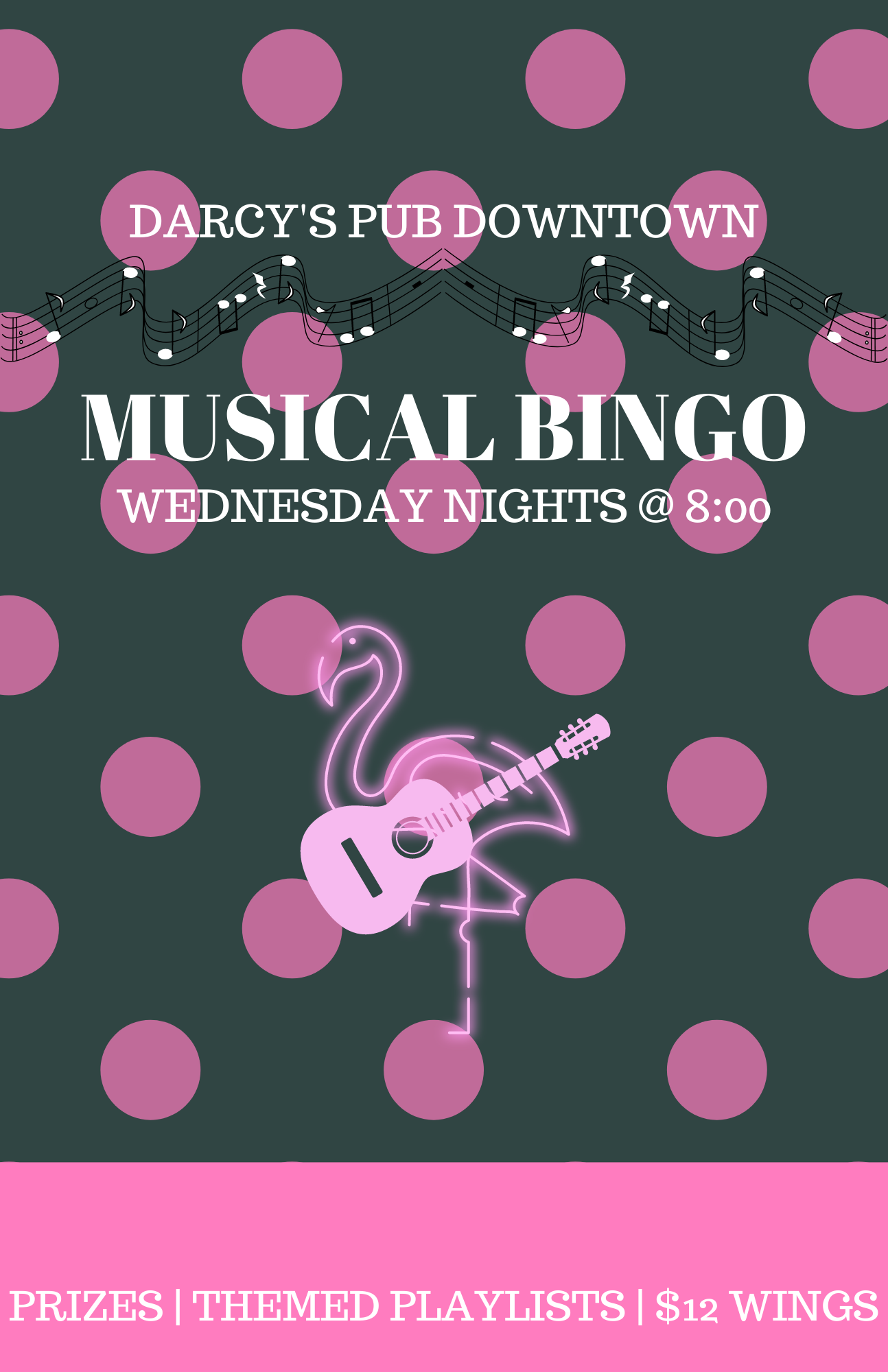 Where: Darcy's Pub, 1127 Wharf Street
When: Wednesday, March 29th, 8 p.m.