Happy Wednesday, Victoria!
We've made it half way through the week with ease. Now only a couple days out from the weekend it's time to enjoy the moment with a local event.
From comedy nights at the Mint to local nature escape, here are 5 events happening in and around Victoria this Wednesday.
You are invited every Wednesday to experience the great benefits of the Joy of Breathing technique.
Learn how to breathe naturally and fully with this simple and effective method. Start your journey to greater health, vitality, peace and joy!
Where: Soul Dimension Online Event
When: Wednesday, March 8th, 10 a.m. to 10:30 a.m.
Bridges for Women Society welcomes you to join in celebrating International Women's Day on Wednesday, March 8th at Bear & Joey.
The event will be a reception-style, after-work gathering with canapes and beverages at the beautiful Bear & Joey Cafe, and will be the perfect opportunity to reconnect and network with inspiring women in the community.
Where: Bear & Joey Cafe, 1025 Cook Street
When: Wednesday, March 8th, 3 p.m. to 5 p.m.
Tom Vickery, Rob Johnson and Dave Emery are an incredible trio whose love of jazz shines through when they are on stage. Come and experience the energy of playing with these consumate professionals or get lost in the music of a no-holds-barred jazz jam.
Where: Hermann's Jazz Club, 753 View Street
When: Wednesday, March 8th, 7 p.m. to 9 p.m.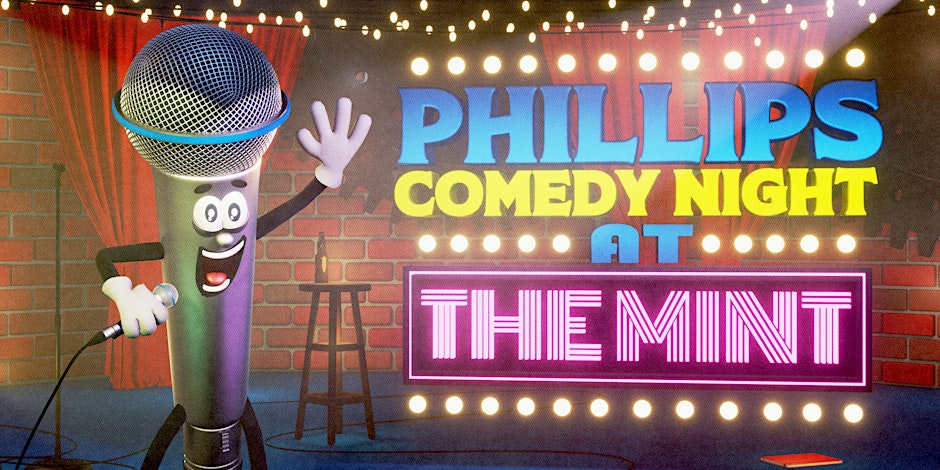 The funniest way to spend a Wednesday is Phillips Comedy Night at The Mint! Each week Morgan Cranny and Drew Farrance bring the most hilarious comedians in the city together for a wonderful evening of food, drink and fun!
Where: The Mint Restaurant, 1414 Douglas Street
When: Wednesday, March 8th, 8 p.m. to 9:30 p.m.
Join us for a sunset hike up Mount Doug for a night of community and fun! Thanks to MEC  prizes and giveaways will be given out throughout the evening of adventure allowing us to learn, grow and connect!
The Details:
Meet at the parking lot: 5:30 pm (look for the blue truck with the white rooftop tent!)
The Hike: https://www.victoriatrails.com/trails/mount-douglas/
Enjoy hiking and social connections from 6 pm – 8 pm
Sunset is at 6 pm so be ready to hike in low light!
Dogs are allowed if they are friendly with all other dogs and have good recall on and off leash.
We will end with giveaways and prizes for everyone to enjoy!
Where: Mount Douglas parking lot, 4501 Cordova Bay Road
When: Wednesday, March 8th, 5:30 p.m. to 7:30 p.m.