Happy Thursday, Victoria!
From calming yoga sessions to local jazz performances, here are five things to do in and around Victoria this Thursday, March 30th:
All are welcome to this beginners-friendly, all-levels community yoga class in Cadboro Bay, taught by Sage DK at Saint George's Church.
Classes are sliding scale $10, $15 or $20 according to financial means.
Where: 3909 Saint George's Lane
When: Thursday, March 30th, 12 p.m. to 1 p.m.
Boo's & Booze! A Halloween in Spring Costume Party concept
Music will be performed by DJ Nato, playing all the best top 40, house hits, hip hop, throwbacks your little hearts desire.
Where: Paparazzi Nightclub, 642 Johnson Street
When: Thursday, March 30th, 10 p.m.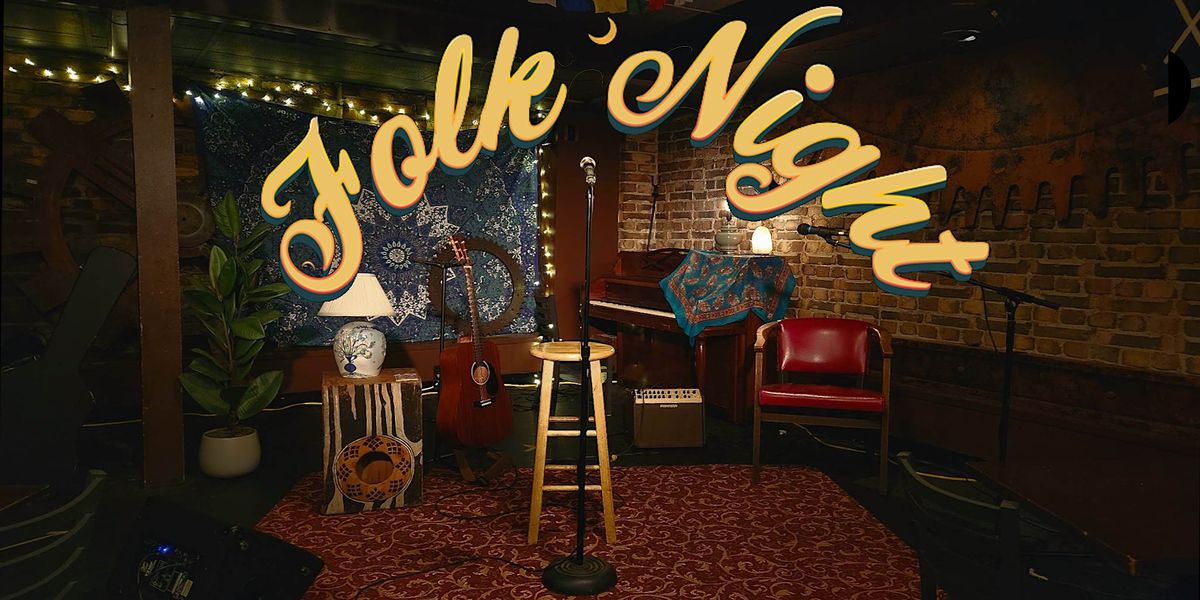 The Mint's bi-weekly folk night returns this Thursday.
You're invited to a space where local songwriters perform and fans of original lyric-based music gather. Where you know you can catch a good show, for a fair cover price. A night to share a table with friends and loved ones, while enjoying the intimacy of artists sharing their songs.
This edition features the very talented Harvey Moon, Sara Rose and Evan Cheadle letting us peer into their songbooks.
Where: The Mint Restaurant, 1414 Douglas Street
When: Thursday, March 30th, 7 p.m.
New York based Noah Becker brings his talent for improvisational jazz and charismatic interpretations of jazz standards back to the Hermann's stage. Along with Brent Jarvis on piano and drums and Phil Albert on bass, this trio is sure to spark a chord with the audience.
Where: Hermann's Jazz Club, 753 View Street
When: Thursday, March 30th, 7 p.m. to 9 p.m.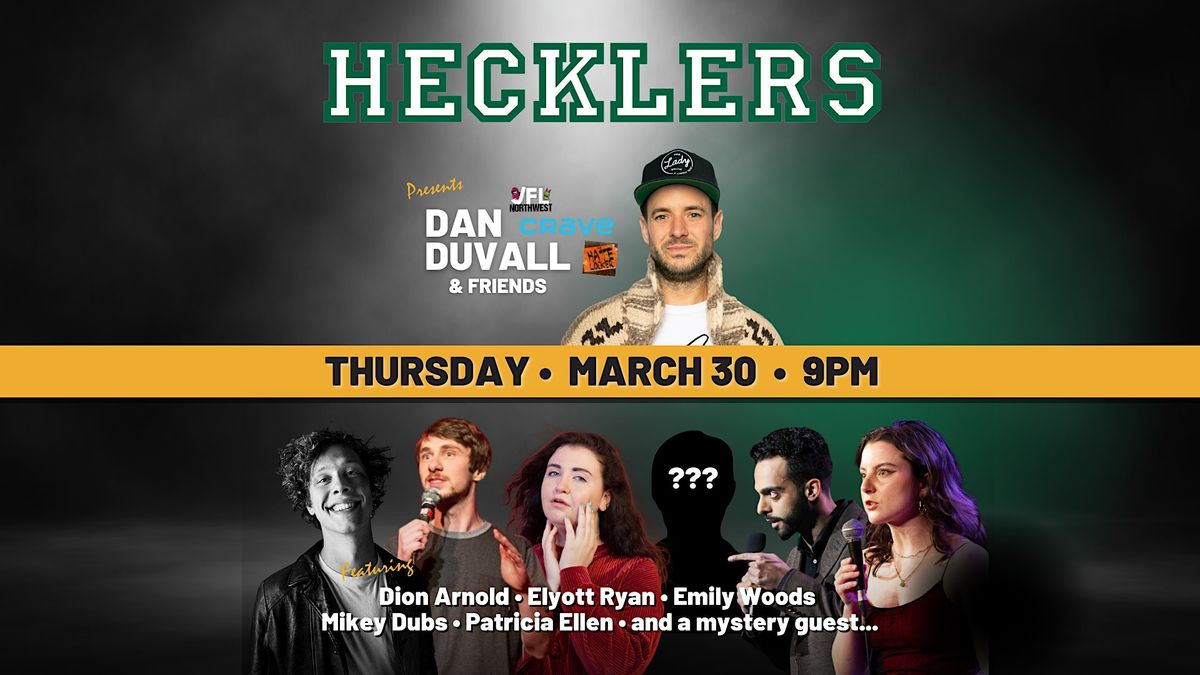 A Thursday night comedy show with Victoria comic Dan Duvall and six of his funniest friends. Doors open at 8pm, please be here by 8:30pm.
Where: Hecklers Bar & Grill, 123 Gorge Road
When: Thursday, March 30th, 9 p.m.