We all know the situation in Ukraine and last week marked a year since Russia began its full-scale invasion on the country. 
Since the invasion, more than 700 Ukrainian refugees have come to Vancouver Island in search of a new beginning. 
As a new home away from home, the region has plenty of Ukrainian food options to choose from.
Whether you intend to dine out or prepare your own Ukrainian-inspired meals, Greater Victoria offers several different options to help you get familiar with Ukrainian food culture.
Here are five Ukrainian food destinations to keep an eye out for the next time you're ready to dine out:
Sült" has etymological roots across Europe. In Gaelic, it refers to pork fat or a dish made of it. In Hungarian, it translates to "fried" and refers to American-style cuisine.
In German, "to roast." Scandinavian translates "Sült" to both hunger and starvation, as well as satisfaction and content. These last meanings well describe people respectively arriving and leaving the
Where:

Sült Pierogi Bar, 609 Yates Street 
Tuesday to Thursday, 12 p.m. to 9 p.m.

Friday and Saturday, 12 p.m. to 11 p.m.

Sunday 1 p.m. to 8 p.m.
The Ukrainian Village is a transitional housing initiative that provides free, safe and supportive housing for Ukrainians fleeing the war and starting a new life on Vancouver Island.
Where:

Ukrainian Cultural Centre, 3277 Douglas Street
When:

Tuesday to Saturday, 10 a.m. to 2 p.m.
Sandy's Ukrainian kitchen serves quality authentic Ukrainian delicacies including perogies, cabbage rolls, borscht, as well as hot and frozen home cooked meals, and many more seasonal dishes. 
Where:

Sandy's Ukrainian Kitchen, 2980 Island Hwy

When: 
Tuesday to Friday, 10:30 a.m. to 5:30 p.m.

Saturday, 11 a.m. to 4 p.m.
Within Yumbrosia offers authentic south Indian, European and Mediterranean products and foods. 
Serving the community of Oak bay, Yumbrosia makes the effort to support local farms. 
Where:

Yumbrosia,

2405 Eastdowne Road
Monday to Saturday, 9 a.m. to 7 p.m.

Sunday, 10 a.m. to 5 p.m.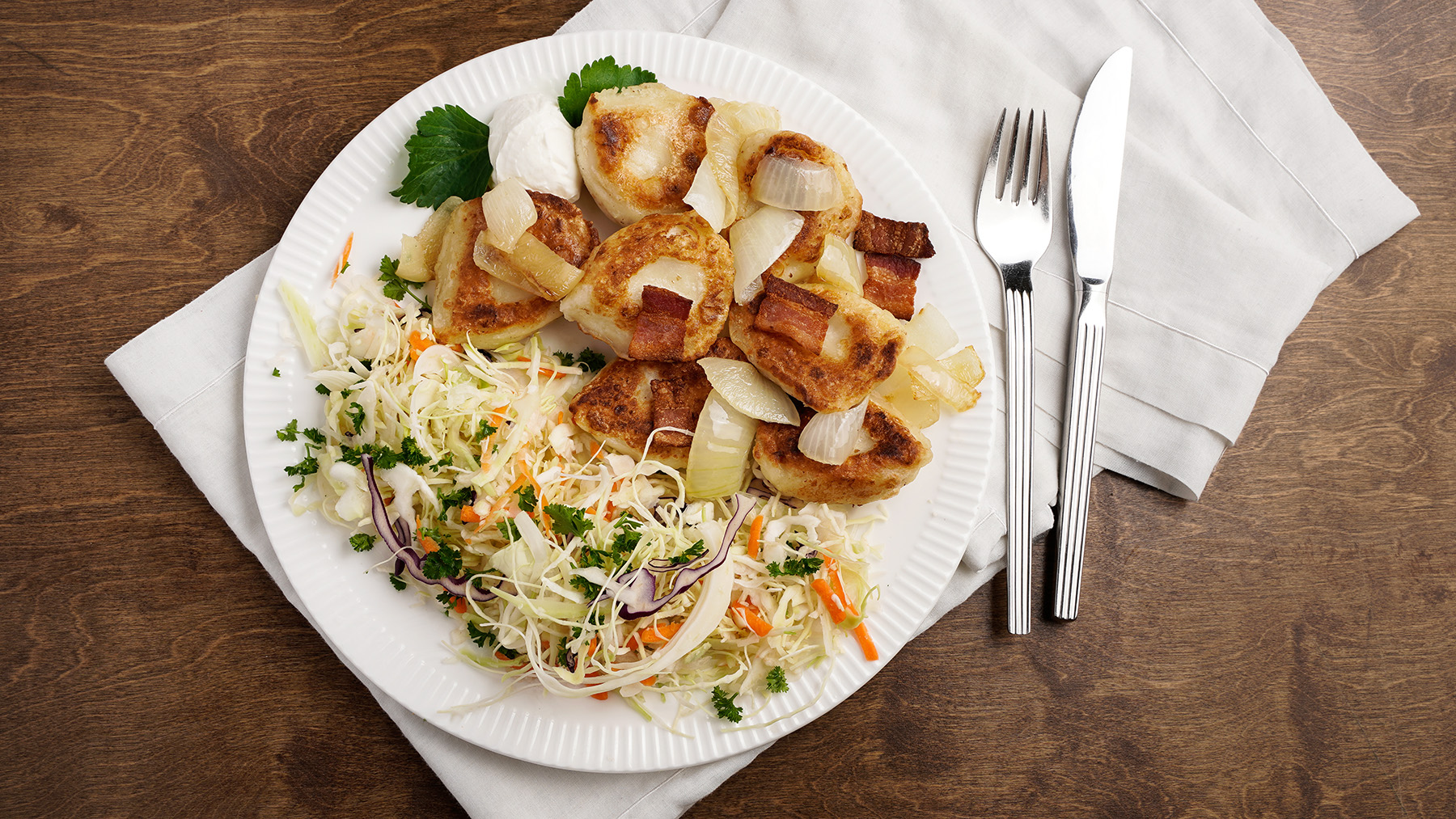 Where:  Hungry Rooster, 1925 Bowen Road
When:

Monday to Friday, 11 a.m. to 7 p.m.
Sat: 11 a.m. to 6 p.m.