This year will mark the 40th annual TD Victoria International JazzFest — the longest running multi-day music festival on Vancouver Island!
From Thursday, June 22nd to Sunday, July 2nd, get ready for 11 incredible days of 300+ high-caliber artists performing in both outdoor and indoor venues. 
In an interview with Darryl Mar, the Artistic/Executive Director and Founder of the Victoria Jazz Society (VJS), he gushed about the incredible lineup this year.
Some of the noteworthy artists included BADBADNOTGOOD, the Ostara Project — an all-female band, the Brandee Younger trio, and Isaiah Collier & The Chosen Few.
He also mentioned Nik West — a former bass player with Prince. 
Additionally, Chris Botti had an exciting announcement that was recently released! On Tuesday, June 27th at 7:30 p.m., he'll be performing with Veronica Swift at the Royal Theatre.
She's described as one of the top female jazz vocalists currently performing, with exceptional musical talent and dynamic — rocking a combination of soul, jazz and funk.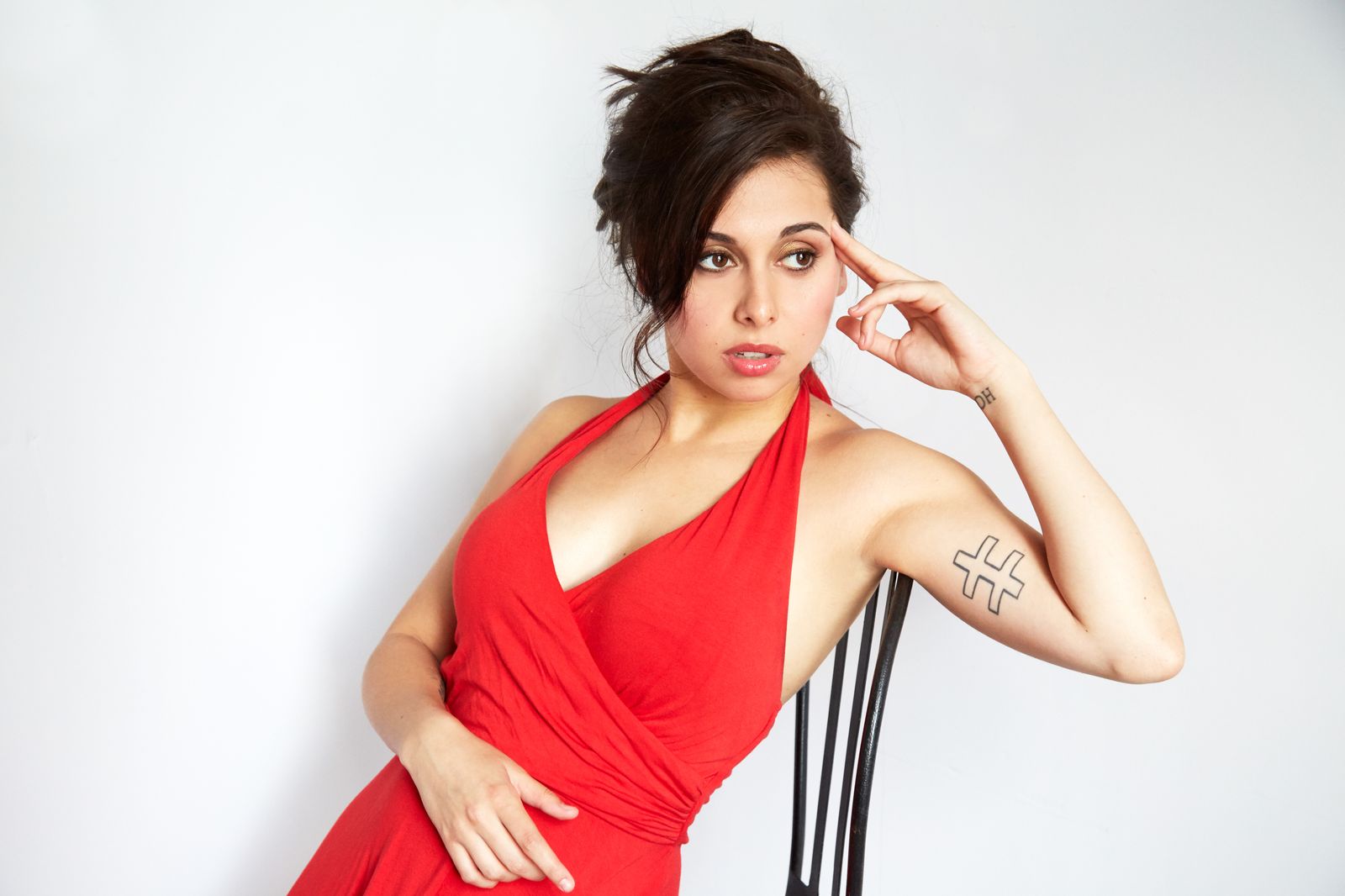 We can't forget about the outdoor concerts!
One of the outdoor venues will include Beacon Hill Park, where many of the free shows will take place.
"If you're new to jazz, go to the free performances," Mar said. "It's the best way to see what JazzFest is all about and get a sense of the different music."
He noted that offering new music you wouldn't hear otherwise is a wonderful way to engage the community and enrich them with new sources of entertainment and inspiration. 
And this year will have over 20 free performances — more than they've featured in previous years!
Additionally, there will also be plenty of free workshops for those who are hoping to dive deeper into their musical craft 
Bullen Park has been another confirmed outdoor venue, home to both free and ticketed shows.
A source of excitement for Mar in particular will be the three-day funk and soul series in the spacious and party-ready Bullen Park. He said it will occur during the last chunk of the festival and you can purchase access to all three days for $99 — a great deal for high-caliber music.
Mar said everyone can anticipate a high energy dance party with funk, soul, and R&B.
"An outdoor dance party on a big grassy field…beer garden too."
Sounds pretty amazing to us!
If you find yourself at one of the performances and find a newfound craving for jazz, the VJS is always looking for volunteers!
Upcoming events include the Harbour Blues 'n Roots Festival. Find out how to get involved under the event page. 
Curious about the lineup and want to prepare to bop in time to the tunes? They've made a Spotify playlist for this exact purpose!
Where:

Royal Theatre, 805 Broughton Street

When: Thursday, June 22nd to Sunday, July 2nd