Music, food, dancing — what more could one need?
This Saturday, August 5th and Sunday, August 6th, the Viva! Victoria Latin Festival is back for its third year and will be transforming Centennial Square into a vibrant mix of Latin performances!
Mexico born and community enthusiast, director Moises del Olmo and his team of volunteers have put together a festival they know will inspire audiences.
"There are more than 22 countries in Latin America. Each one has a unique and rich culture," del Olmo said.
"I have always believed that if we can bring Victoria's growing Latino communities together with a festival like this, then we can share and celebrate our cultural diversity with others."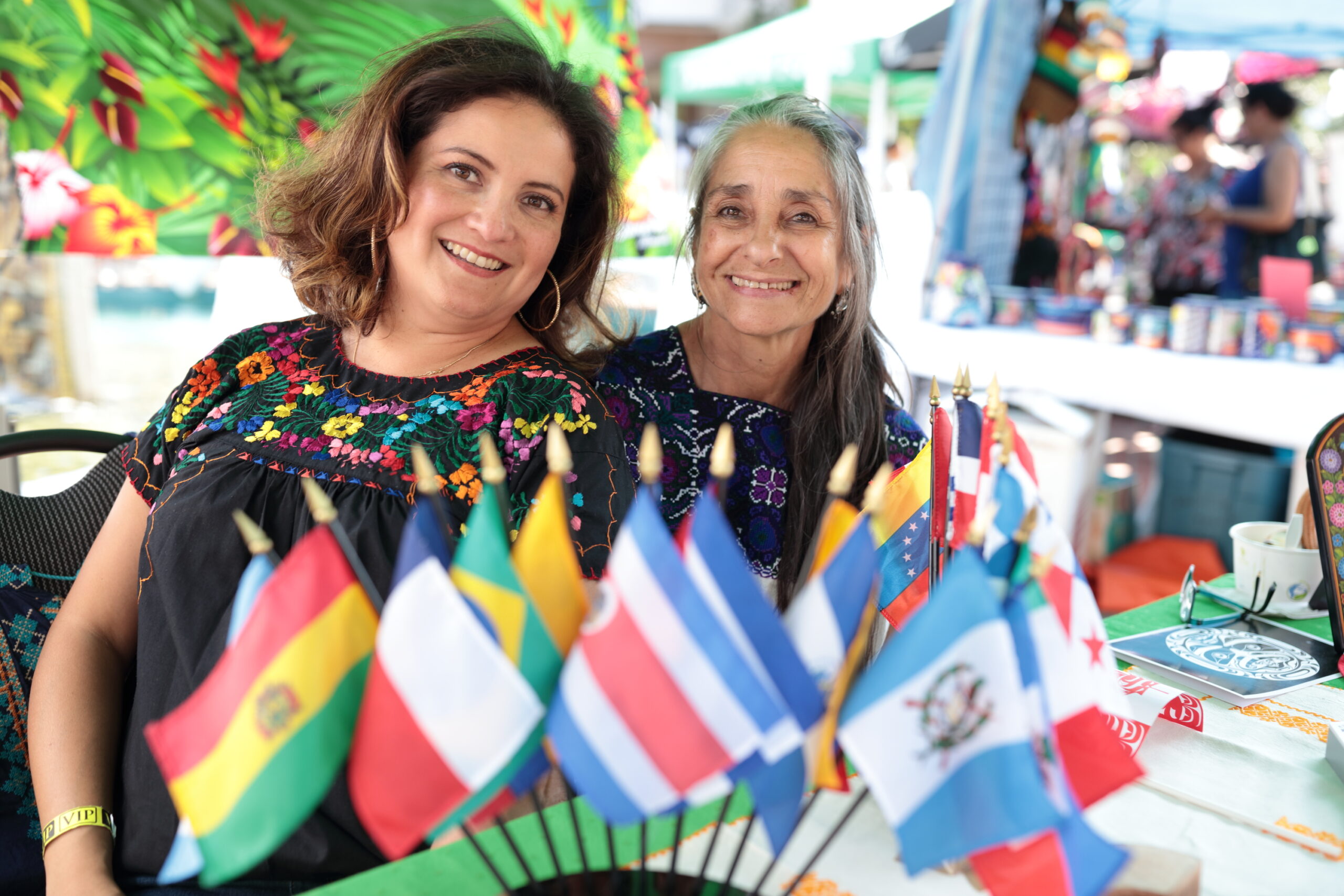 To represent the growing Latino community in Victoria and celebrate diversity, del Olmo and volunteers are excited to present a lineup of anticipated artists, Latin traditional dances, authentic foods, and cultural performances!
Musicians include Dani B, who's an alternative Pop Urbano artist; Natan J, a Dominican reggaeton singer; Pablo Cardenas & The West Coast Cuban Orchestra, performing a mix of contemporary and traditional Cuban music; and more.
You'll also want to check out performers like the Fiesta Latina Folklore Dancers and Danza Colombia!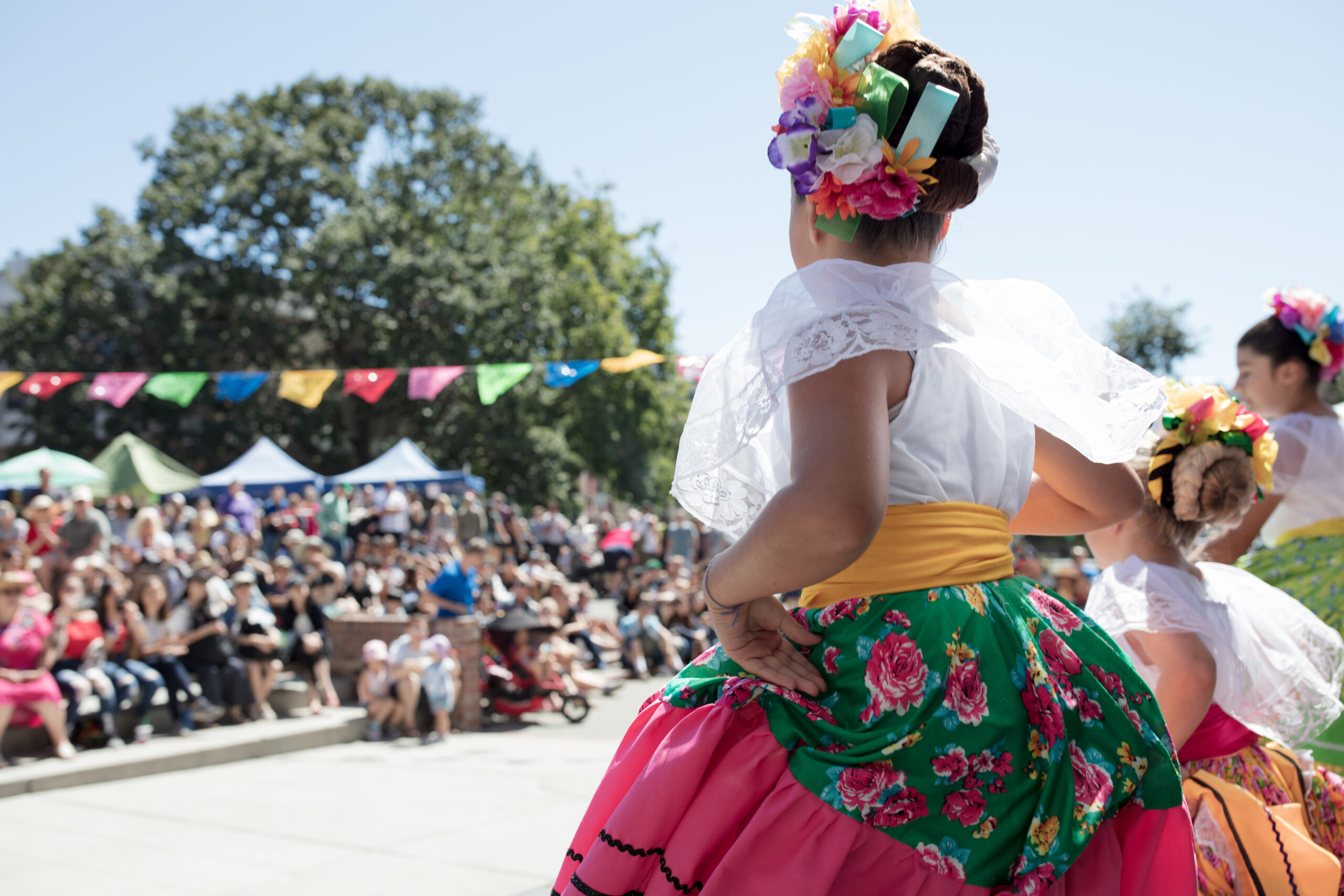 They have an exceptional list of different vendors that will be on-site and excited to serve up traditional dishes and favourite beverages.
You'll also find a selection of arts and crafts vendors in case you're after something to take home with you!
This festival is free to attend, there are no cover or registration fees — just show up and have a good time, but remember to bring some money for the vendors.
Make sure you come down to Centennial Square in downtown Victoria and check it out!
Where:

1 Centennial Square 

When:

Saturday, August 5th and Sunday, August 6th from 12 p.m. to 6 p.m.