After a bit of a sluggish spring, it looks like summer weather may be ready to burst onto the scene next month across much of Canada.
Though June will feature a bit of a swing between typical summer warmth and spring-like weather, more consistent heat will take over for July and August, according to the Weather Network's long term summer forecast for 2020.
For B.C. specifically, summer will get off to a slow start in terms of temperatures, predicted to be on the cool side of normal for a large part of June.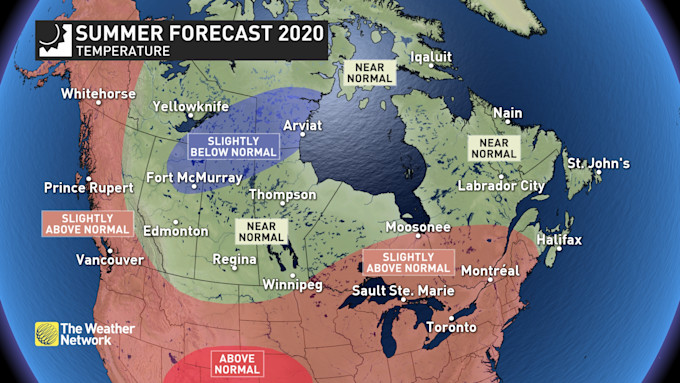 After June, the Weather Network expects that very warm weather will dominate during the height of summer in July and August.
Along with higher temperatures, near normal rainfall is expected along with the typical risk for wildfires in B.C.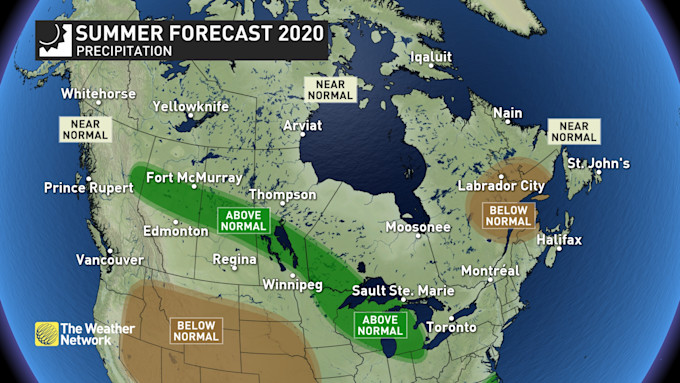 But summer heat may come to an early end with the potential for cooler than normal temperatures to end the season, especially across the interior of British Columbia.
These conditions could also mean more thunderstorms on the way this summer.