It's what you've been waiting for all year!
Christmas season is officially in full swing, as Butchart Gardens flips the switch to kick off their 'Magic of Christmas' in front of the Rose Carousel at 5 p.m. on Thursday, December 1st.
Watch Victoria's most iconic attraction light up for the holidays, and experience a number of winter activities from December to early January, including:
Carousel rides
Tens of thousands of Christmas lights
The 12 days of Christmas display throughout The Gardens
Seasonal tea at The Dining Room Restaurant, and a special seasonal dinner menu
Casual, festive fare at The Blue Poppy Restaurant
Every evening the festive brass and traditional carollers will fill the crisp night air, alongside hot chocolate and gingerbread to warm you up at the Gardens' Coffee Shop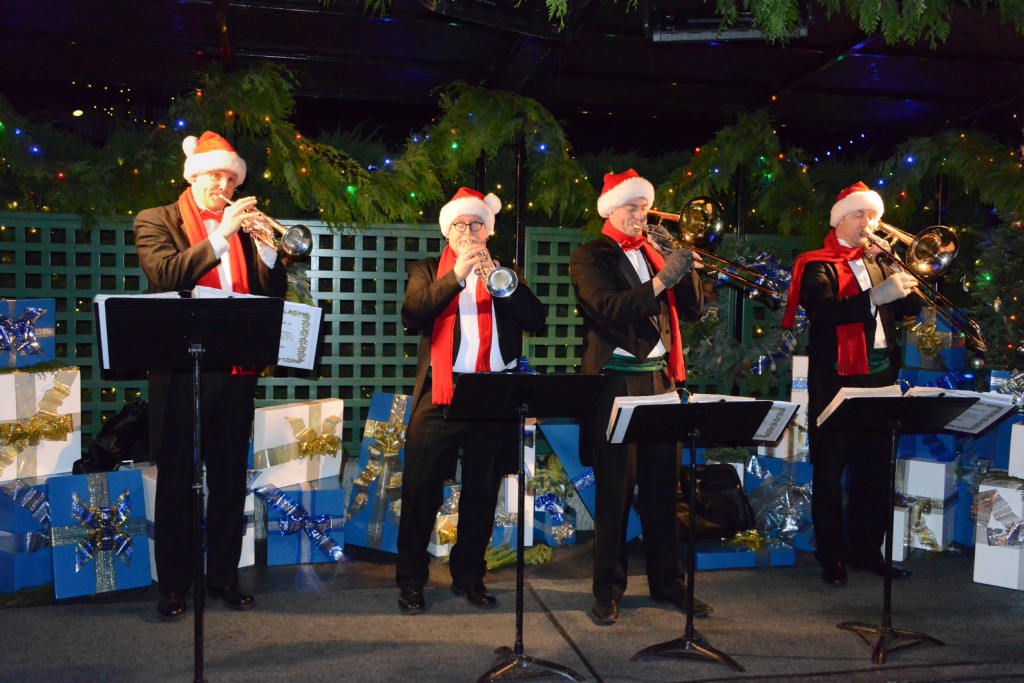 Stroll the pathways dressed in boughs of greenery and enjoy the sounds of the season with live performances from traditional carollers and festive brass.
Christmas hours are from 3 p.m. to 9 p.m. daily.
One policy change to take note of during the Gardens' Christmas season is that pets will not be allowed on the premises from December 1st to January 6th between 3 p.m. and 8 p.m.
This annual tradition takes a host of staff setting up for two months to bring it to life – and there's a reason why people love it so much.
Go see for yourself!
When: December 1st to January 6th, 3 p.m. to 9 p.m. daily
Where: The Butchart Gardens, 800 Benvenuto Avenue