Congrats Victoria, you've almost made it to the weekend!
From improvised drag shows to packed country performances here are five exciting events happening in and around Victoria this Friday, February 3rd:
You're invited for an evening of music and dance in celebration of Kemi Craig's Blueprints For the Afrofuture series!
Revel in an immersive soundscape "Living Freedom" by Ruby Smith Díaz, interact with live sounds of 'Liberation' with DJ Nova Jade, and come together with the artists and communities who laid the Blueprints for the Afrofuture during this year-long program series at the AGGV.
Where: Art Gallery of Greater Victoria, 1040 Moss Street
When: Friday, February 3rd, 6 p.m.
They don't make them as real as David Vest anymore. Long revered as one of the great boogie-woogie piano players, he's the son of an Alabama sharecropper.
He grew up in genuine juke joints and has amazing stories to tell. Along the way, he played with many blues greats, from Big Joe Turner to Jimmy T99 Nelson.
A five-time winner of the Maple Blues Award for piano player of the year, he's the living embodiment of that classic Fats Domino line: "Clap your hands and stomp your feet, you got to move when you hear that beat.
Where: Upstairs Lounge, 1975 Bee Street
When: Friday, February 3rd, 7:30 p.m.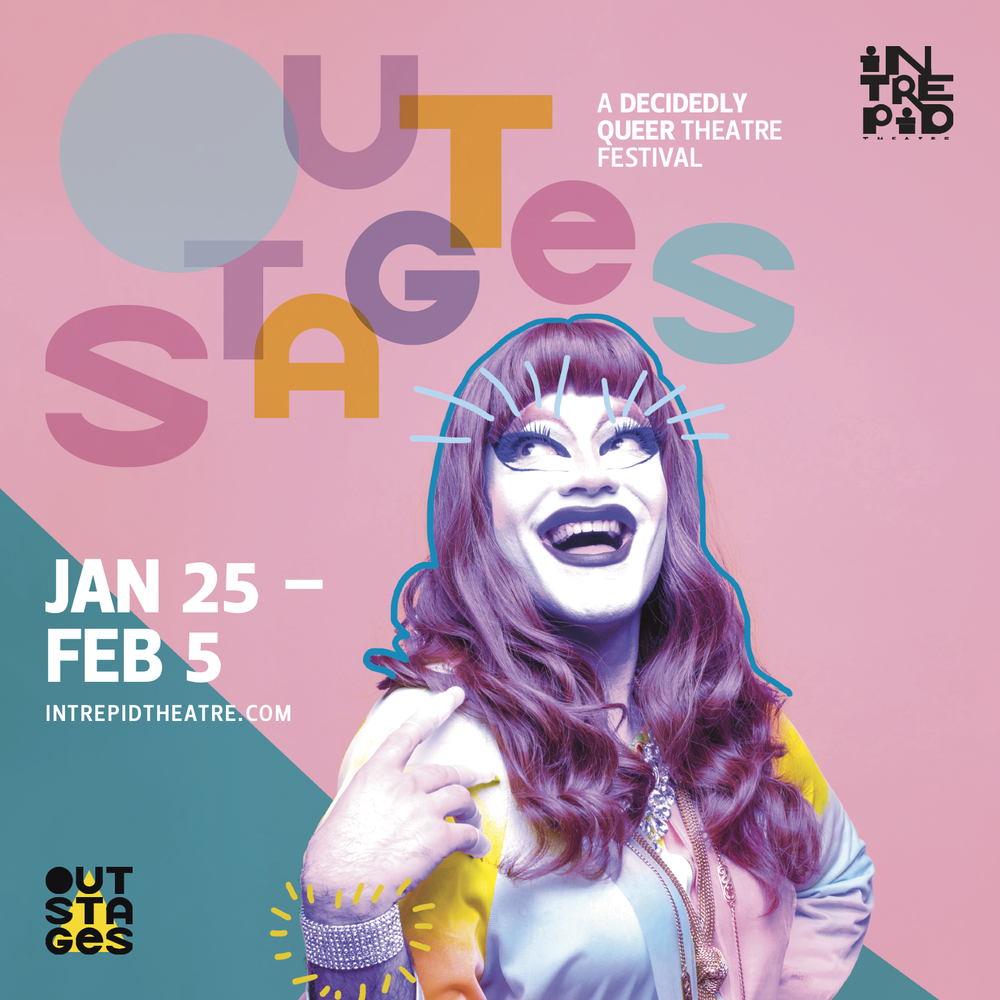 GLOOP is Carla Rossi and Pepper Pepper—Portland, Oregon's premier avant-garde drag duo—bringing you a 90-minute, partially improvised drag explosion sending up whiteness and wellness culture.
Where: Intrepid Theatre, 1609 Blanshard Street
When: Friday, February 3rd, 7:30 p.m.
On Friday, February 3rd, come down to the Q Centre to cheer on your Victoria Grizzlies as they take on the Powell River Kings!
Where: Q Centre, 1767 Island Highway
When: Friday, February 3rd, puck drops at 7 p.m.
Kick off the weekend with a bang with Backcountry Fridays at The Duke Saloon. Featuring incredible live music, great drink specials, and the best staff in town!
Where: The Duke Saloon, 502 Discovery Street
When: Friday, February 3rd, 8 p.m.