TGIF, Victoria!
The weekend is here and after the last five days filled with hard work, it's time to unwind with good laughs and great company.
From local open mic talents to improv comedy here are 5 things to do in and around Victoria this Friday, March 3rd:
Dandy Lion Sessions is a free intimate Friday concert series at the VEC featuring some of the best emerging talent in Victoria. Two feature performers perform a set each, and then the floor turns into an open mic!
Where: Victoria Event Centre, 1415 Broad Street
When: Friday, March 3rd, 4 p.m. to 5:30 p.m.
Julie Kim is stand-up comedian and writer. Julie recently toured across North America with Ronny Chieng (The Daily Show with Trevor Noah, Crazy Rich Asians).
She has been featured on national television and radio multiple times (the Winnipeg Comedy Festival, Just for Laughs Northwest, the Halifax Comedy Festival, and much more). She was a gala performer at Just for Laughs in Montreal this year.
Where: Victoria Event Centre, 1415 Broad Street
When: Friday, March 3rd, 6:30 p.m.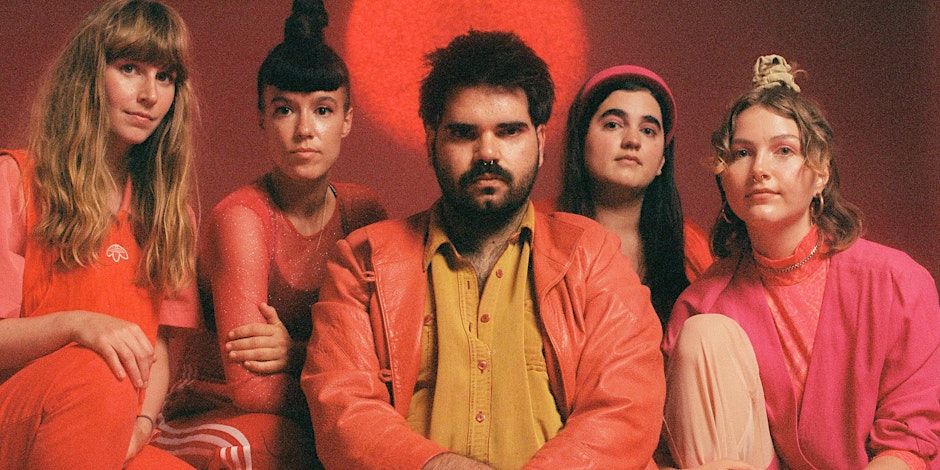 Rosier is an outstanding bilingual group from Quebec that forges a unique blend of folk traditions and indie pop textures. Rosier takes an audacious approach to their award winning music, blending traditional songs with well-crafted indie pop sensibilities.
Where: Upstairs Lounge, 1975 Bee Street
When: Friday, March 3rd, 7:30 p.m.
Luca Fogale is a Canadian pop singer from Burnaby, British Columbia. He is most noted for his 2020 album Nothing Is Lost, which was a Juno Award nominee for Adult Contemporary Album of the Year at the Juno Awards of 2022.
Where: Capital Ballroom, 858 Yates Street
When: Friday, March 3rd, 8 p.m.
Second City Toronto and Edinburgh Fringe veteran Kevin Matviw is joining forces with Second City musical director Jan Randall and Canadian Comedy Award Winner Kris Siddiqi  for an evening of hilarious improv!
This show is completely dry and suitable for ages 13 and up.
Where: Canadian College of Performing Arts, 1701 Elgin Road
When: Friday, March 3rd, 8:30 p.m.