The District of Saanich is seeking input from residents that frequently commute along Cedar Hill Cross Road. 
The 3km corridor of road spans along an east to west connection from McKenzie Avenue to the businesses at Shelbourne Street, and onwards to the University of Victoria and the District of Oak Bay.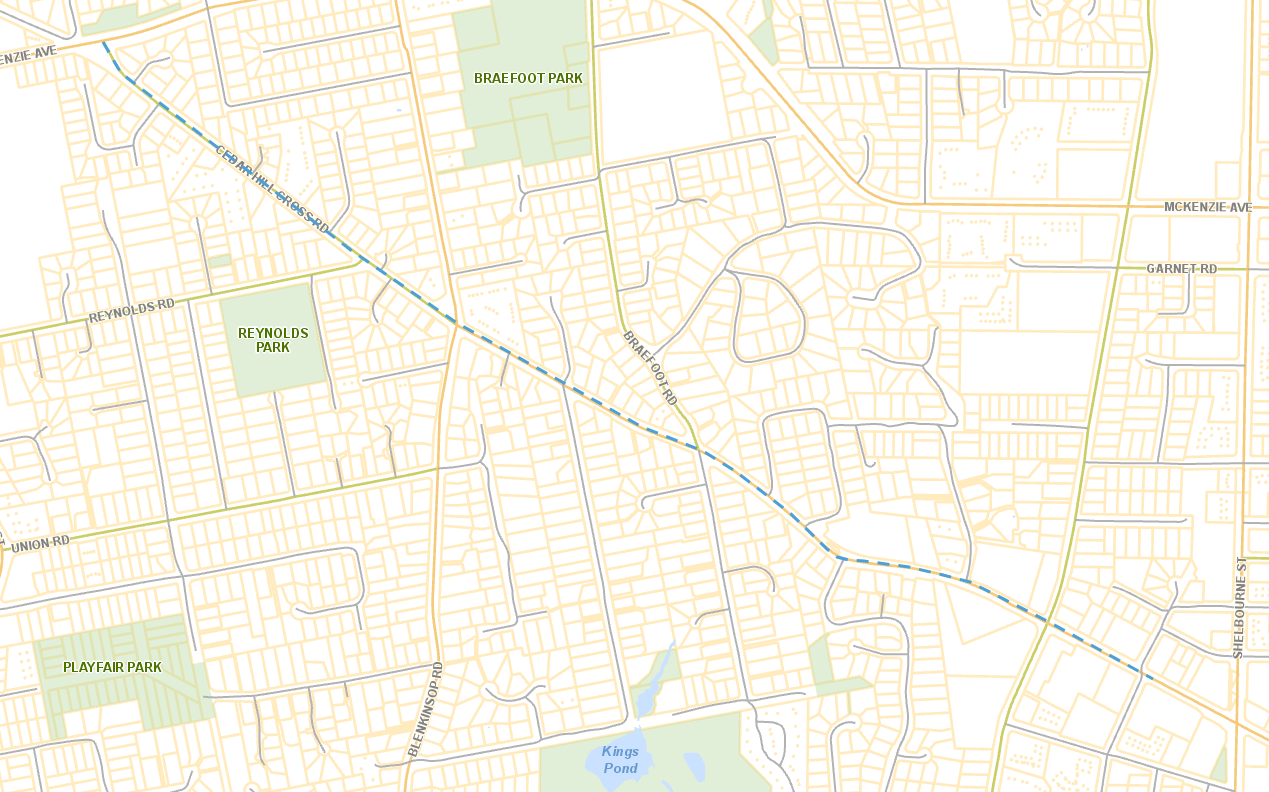 For those interested in sharing their perspectives, the District is encouraging frequent users of the roadway to complete the survey by April 14th reflecting on their experiences. 
By identifying cost-effective mitigation measures, the study is meant to improve safety for pedestrians and cyclists in an area that experiences frequent traffic congestion at peak times. 
​​The District of Saanich is following up on a promise it made to continue road safety improvements after the tragic death of a 16-year-old in December 2021.
At approximately 9:45 p.m. on December 6th, 2021, 16-year-old Kaydence Bourque was struck by a vehicle in a marked crosswalk at the intersection of Cedar Hill Cross Road and Merriman Drive.
The high school student had just gotten off the bus and was less than 100 metres from his home when he was struck.
Bourque was rushed to Victoria General Hospital with critical, life-threatening injuries. He did not regain consciousness and his organs were donated to help eight others.
To participate in the survey, more information can be found here.