Brace yourself — financial and existential anxiety/doom ahead. 
Minimalism is key to finding a spot in Victoria for under $2,000, specifically if you aren't interested in having roommates. 
Amidst a housing crisis, many people struggle to find someplace to lay their head at night while beholden to a shoestring budget and things only seem to be getting worse.
In the spring of 2021, just two years ago, the average cost of a 'run-of-the-mill' one bedroom, one bathroom rental apartment was around $1,500 throughout Victoria and its adjacent municipalities.
This was an already high price for a month's rent that left people making low to middle-incomes trying to find two jobs as well as going out and socializing less to save money, among other ways of making sure their rent got paid. 
Now, according to Zumper, a hub to find a rental property and statistics analysis company, the average one bedroom, one bathroom apartment is just over $2,000 per month, often not including utilities such as internet, water and power. 
A now-outdated way of thinking previous generations lived by when it comes to what people should pay for a room over their heads was that one should never spend more than one-third of their month's income on accommodations.
If low to middle-income renters lived by that now, they would have to make at least $6,000 per month. 
One would have to make approximately $37 per hour to be able to live in such a way which equates to an annual income of around $71,000. 
Money and affordability aside, the competition in and around Victoria can be thick when one is trying to find a place to live and the 'pickings are slim.'
Here are some examples of what $2,000 per month in rent can afford you in Greater Victoria.
Victoria
In the 1600-block of Quadra Street, there is a goldilocks apartment which is literally the only downtown rental listed at the time of this publication in downtown(ish) Victoria for less than $2,000 per month. 
This North Park one bedroom, one bathroom is $1,980 per month and gets you 632 square feet of space as well as access to amenities like a fitness room and shared roof deck.
Miraculously, it is also cat and dog friendly.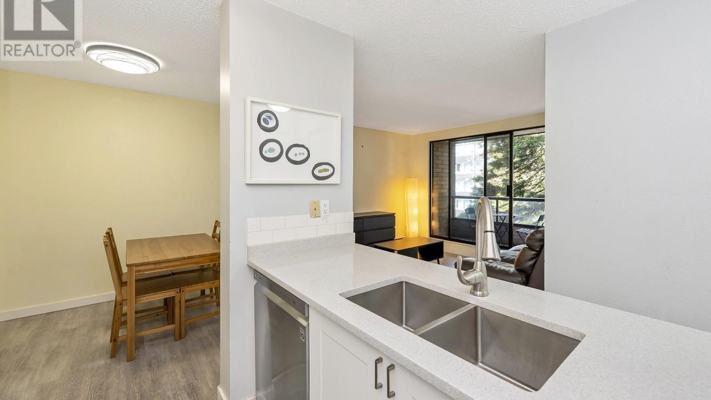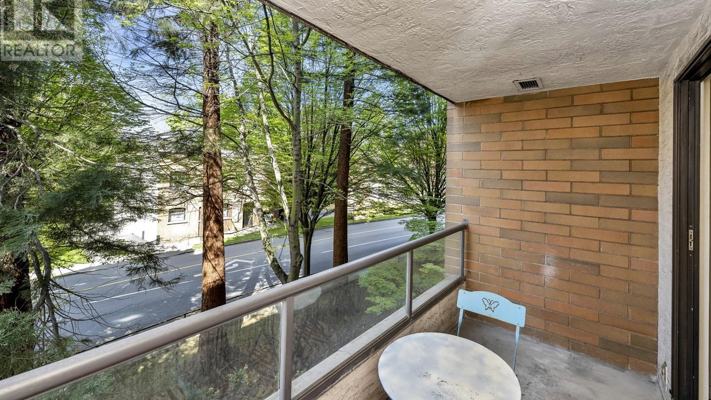 Esquimalt
In the 600-block of Constance Avenue, there is one building with several vacancies at the time of this publication. 
In Esquimalt, rentals are marginally cheaper than elsewhere in the city, but also heavily sought after.
Most of the one bedroom, one bathroom suites in this building are $1,800 or slightly above that; however, there are also considerably less amenities built-in and the building does not allow for cats or dogs. 
Maybe think of getting a pet fish?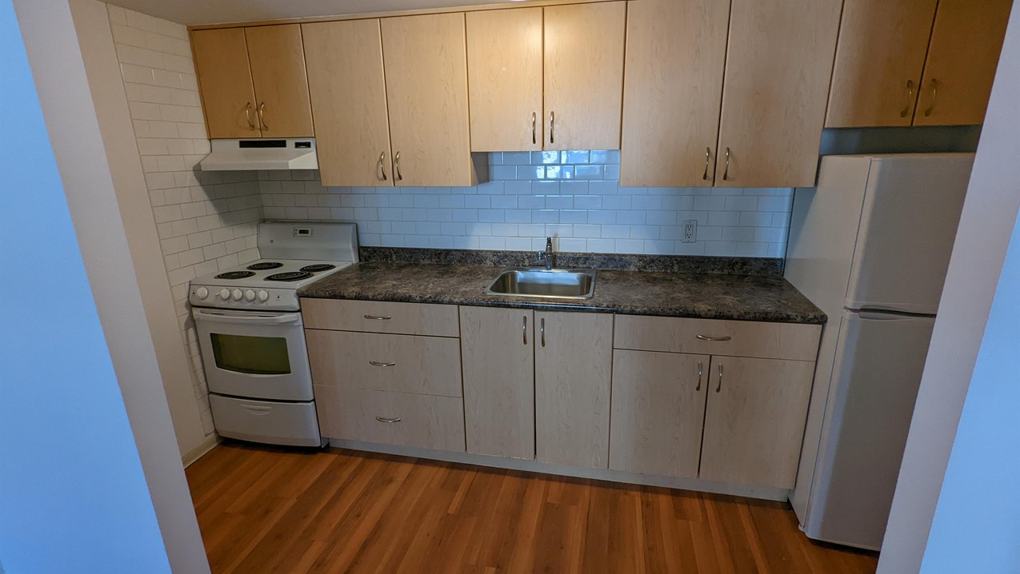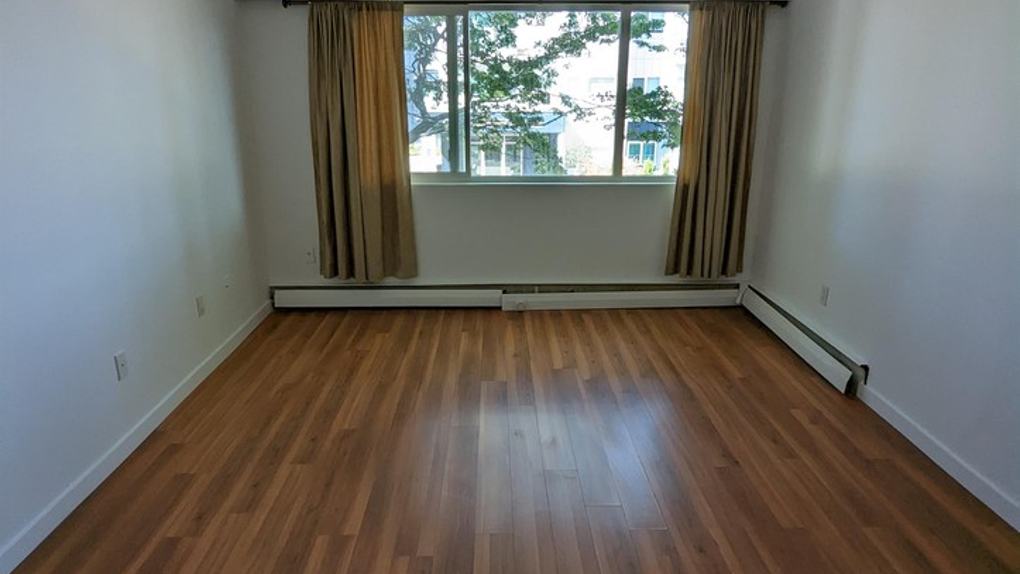 Langford
Langford has one, lonely availability, according to Zumper, and it is a basement suite in the West Hills neighbourhood.
$1,800 per month is not that bad, but it is a basement, although at least it includes in-suite laundry that won't cost you $2 per load.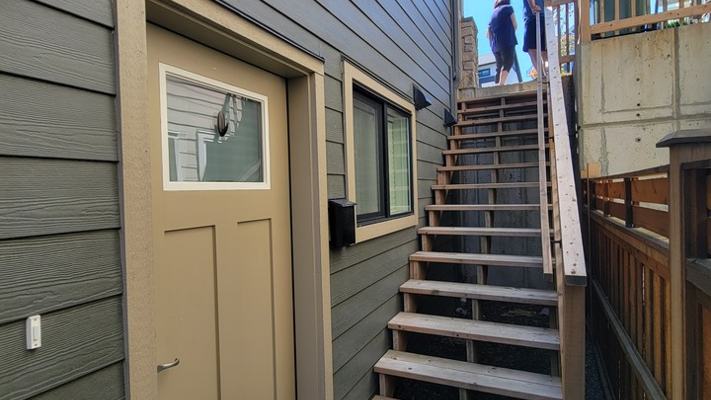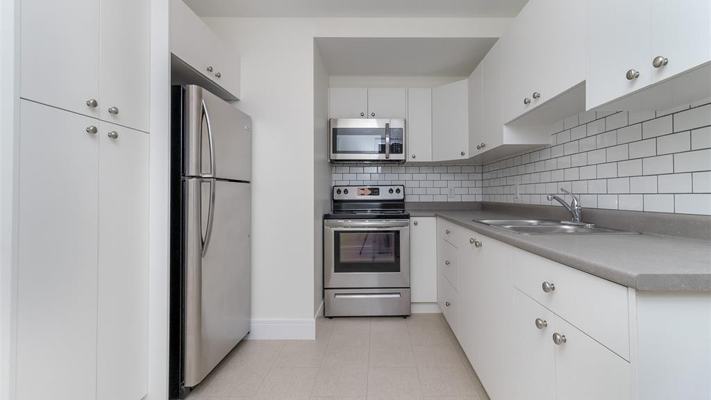 Oak Bay
Did you really think there would be a single place for rent in Oak Bay that was under $2,000?
The answer is no…No there is not. 
Sidney
Walls are overrated in Sidney where the only place you can afford with $2,000 or less is a studio apartment.
In the 10100-block, there is an apartment building with studio suites available for $1,875 per month. 
If you are a fan of walls and need several of them, a three bedroom, one bathroom suite in the same building goes for around $3,500 per month. 
Saanich
The only current listing for a rental in Saanich that runs for less than $2,000 per month is all the way in Gordon Head — about a 30 minute to one hour commute from anywhere else in the city. 
$1,950 scores you a nice, small one bedroom, one bathroom suite, so long as you are okay with it being furnished. 
It also has in-suite laundry and assigned parking which is a huge perk when apartment hunting.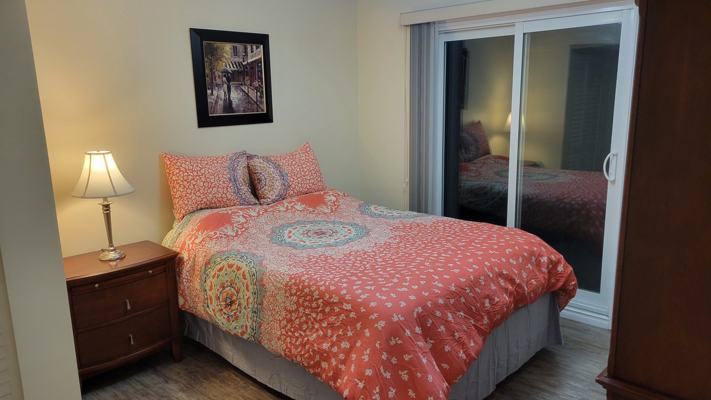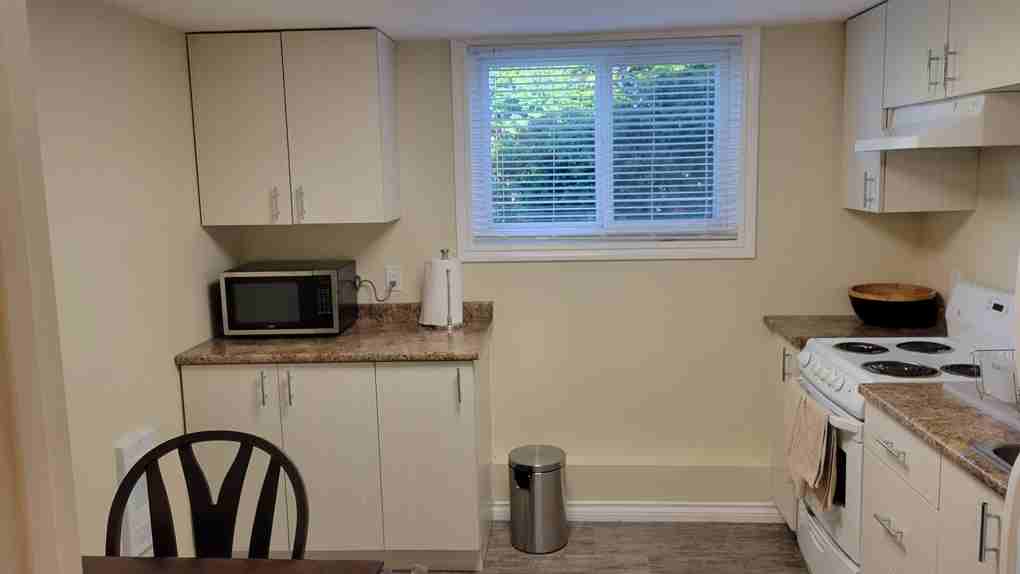 The situation may seem dire in and around Victoria, but if you look hard enough on Facebook Marketplace, Zumper, Rentfaster, Craigslist and Used Victoria, there is always something.
The harder it gets, the more creative Victorians get with finding affordable housing — although, sadly people end up sleeping rough and on the streets all too often simply because they can't find somewhere affordable to live and don't have a support system that can adequately support them.