While it isn't a surprise to most, Greater Victoria drivers are being advised to brace themselves for potential traffic chaos along the Malahat (Highway 1), as the BC Day long weekend approaches.
The long weekend, coupled with major events such as Sunfest Country Music Festival and the bustling summer travel season, is predicted to lead to significant traffic congestion along this corridor.
Officials are urging travellers to plan ahead, opt for off-peak travel times, and take precautions to ensure a safer and more relaxed journey.
According to a press release issued by transportation authorities, the traffic surge is expected to begin as early as Thursday evening, August 3rd.
As travelers head out to enjoy the extended weekend, traffic along the Malahat is likely to intensify. In light of this, it's being recommend setting out during the early morning or late evening hours when the traffic is projected to be comparatively lighter.
Given the high temperatures anticipated during the weekend, drivers are also advised to be well-prepared for the journey. Along with the usual essentials for a road trip, such as spare tires and emergency kits, travellers are encouraged to pack ample water, food, and supplies for both passengers and pets.
While there are no plans for intentional traffic disruptions due to the ongoing Malahat Tunnel Hill project, the existing construction speed limits will remain in effect.
To accommodate the increased flow of traffic, work at the construction site is scheduled to pause from noon on Friday, August 4th, until 7 a.m. on Tuesday, August 8th. This temporary reprieve is aimed at preventing further congestion and facilitating smoother traffic movement.
To enhance the flow of traffic and provide real-time updates, drivers are urged to stay informed by checking the DriveBC cameras ahead of their journeys. These cameras offer live views of road conditions and traffic flows, allowing drivers to make informed decisions before embarking on their trips.
Current live webcams:
Highway 1 at Admirals Road and McKenzie Avenue (W camera):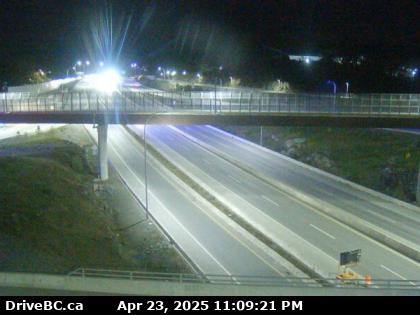 Highway 1 near Burnside Road and Island Highway exit (W camera):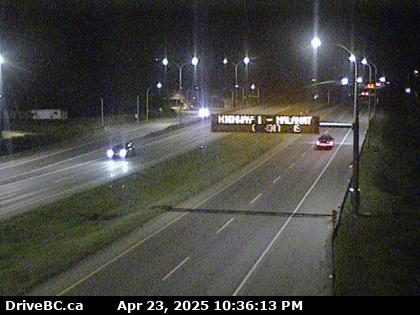 Millstream Road at Highway 1 overpass (N camera):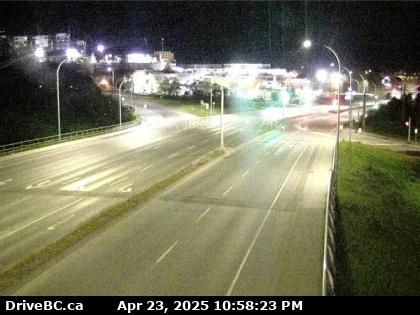 Highway 1 at Spencer Road (W camera):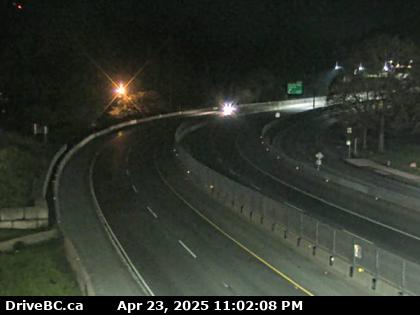 Highway 1 at West Shore Parkway (W camera):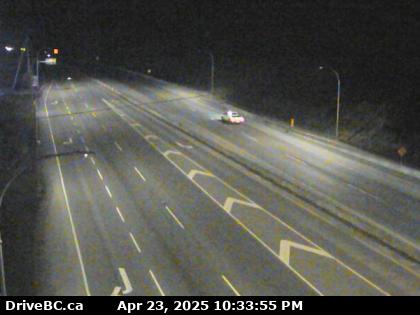 Highway 1 at Goldstream Park (N camera):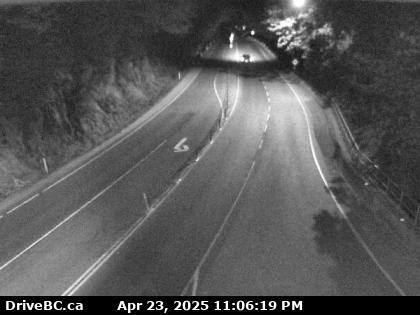 Highway 1 at Tunnel Hill (N camera):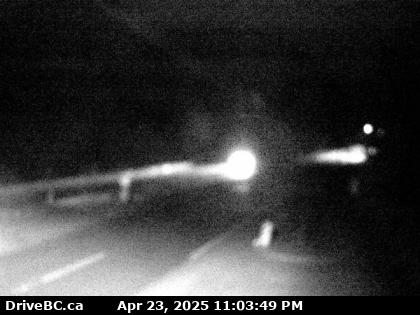 Highway 1 at Okotoks Drive (N camera)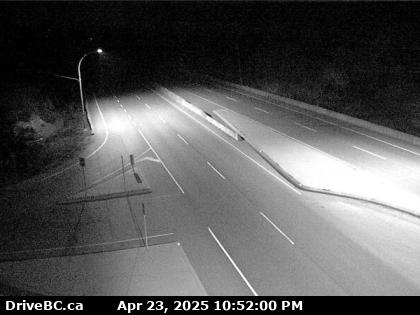 Highway 1 at Malahat Drive (N camera):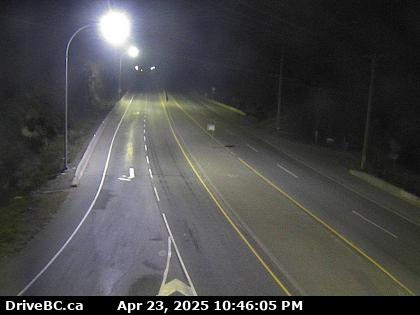 Highway 1 at Malahat Summit (N camera):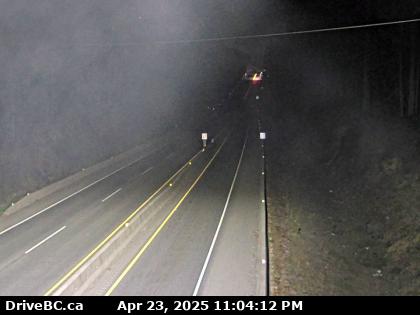 Highway 1 near Mill Bay Road, Bamberton Park entrance (N camera):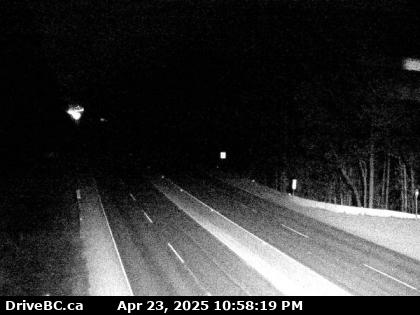 Highway 1 at Butterfield Road (N camera):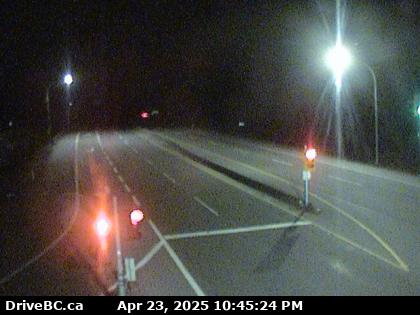 Highway 1 at Shawnigan Mill Bay Road, Mill Bay (N camera):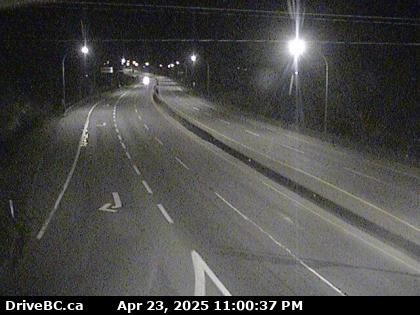 Highway 1 at Cobble Hill Road (S camera):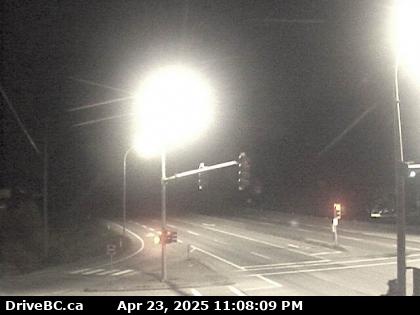 Highway 1 and Trunk Road in Duncan (S camera):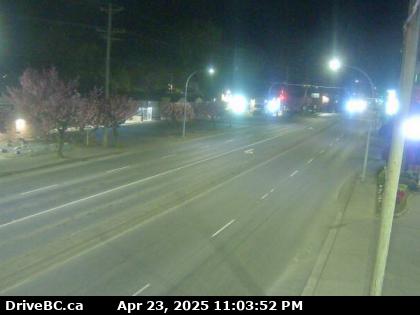 Highway 1 at South Davis Road, south of Ladysmith (S camera):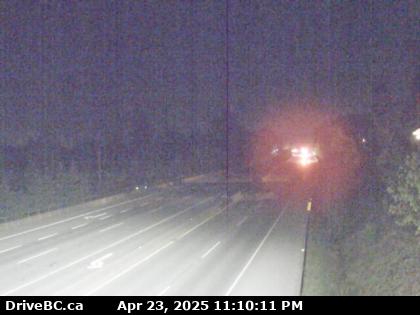 Sooke Road (Highway 14) at Suyer Road (W camera):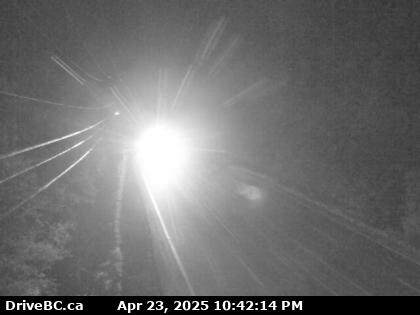 Sooke Road (Highway 14) at Kangaroo Road (W camera):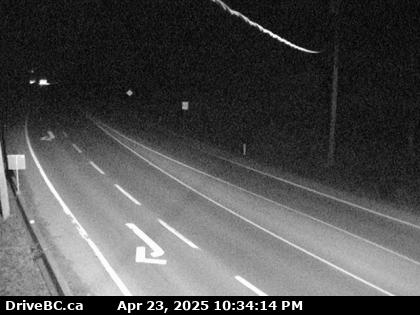 Sooke Road (Highway 14) at Lazzar Road, near Sooke (W camera):