The BC Children's Hospital Choices Lottery is back and better than ever, and their first Bonus Draw closes this Friday!
The Lottery's Appreciation Reward bonus draw is a choice between either:
a 2020 Nissan Qashqai S FWD CVT,
five $5,000 Luxury trips plus $6,000
spending money, OR
you can choose $27,000 cash.
The hardest part will be picking which prize you want!
The 2020 Choices Lottery also features eight incredible prize packages, one of which could be yours if you play your cards (or tickets!) right.
The proceeds from ticket sales go towards research initiatives at BC Children's Hospital. The discoveries made by scientists and innovators are then translated directly into improved pediatric care for children at the hospital.
Buying a ticket (or 10, or 25!) supports the only hospital in the province devoted exclusively to children. With your support, they can help improve their lives and define the future of children's health care for generations to come.
Tickets to the main lottery – and a chance to win one of the eight prize packages including this beautiful new James Bay townhome – start at three tickets for $100, and go all the way up to a 20-ticket pack for $500.
If you're chosen as a grand-prize winner, you'll be the proud new owner of a 1,443 sq.ft. three-level, two-bedroom townhome located in Victoria's inner circle – but wait, it gets even better!
Included in the package is also a brand new 2020 Tesla Model X Long Range, a 2020 BMW 230i xDrive Coupe, PLUS $725,000 cash!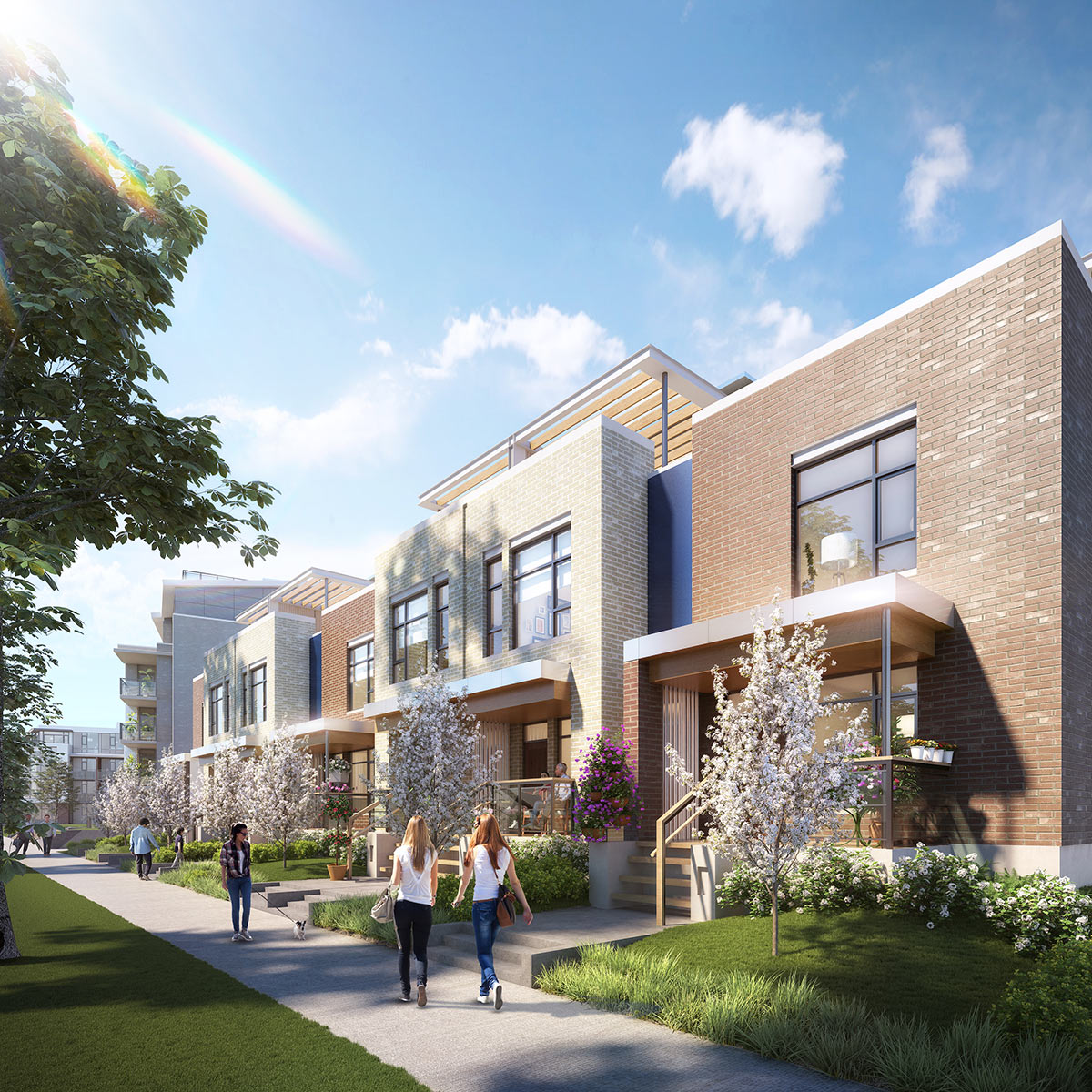 You could also choose one of seven other Grand Prize choices – which feature homes in Kelowna, South Surrey, Tsawwassen, Vancouver, Squamish and the Island's own Courtenay – OR choose to walk away with $2.2 million cash!
Capital Park Residences are just steps from downtown's inner harbour. You'll have the best of both worlds with this townhome and its direct access to nature, the waterfront, and urban living, closely connected to everything Victoria has to offer.
Stay tuned for more info on even more Bonus Draws happening, including sports and travel packages, as well as Family Reward and Spring Bonus draws, packed full of prizes such as new cars, flights and accommodation and cold hard cash!
Deadlines to enter the various draws are:
Appreciation Reward Draw: Midnight, Friday, February 7th, 2020
February Family Bonus: Midnight, Friday, February 21st, 2020
Spring Bonus: Midnight, Friday, March 6th, 2020
Early Bird Draw: Midnight, Thursday, March 26th, 2020
Main Draws and Grand Prize: Midnight, Thursday, April 9th, 2020
Facebook | Instagram | Twitter
Know your limit, play within it. Must be 19+ to play.