With a gorgeous homes, brand new vehicles and cold hard cash being just a few of the incredible grand prizes that BC Children's Dream Hospital Lottery is offering up this year, grabbing your tickets before their deadline is looking better than ever!
The End of Summer Bonus deadline is also Friday, September 4th and tickets are already over 94% sold out – so grab yours while you still can!
Aside from the gorgeous Victoria Grand Prize choice, this year's lottery features homes in Kelowna, South Surrey, Tsawwassen, Okanagan Falls, Vancouver and the Island's own Courtenay – OR you can choose $2.2 million cash!
When you buy a BC Children's Hospital Lottery ticket, you're supporting the only hospital in the province devoted exclusively to children, and with your support, they can help improve their lives and define the future of children's health care for generations to come.
Check out these 7 luxury homes you could win just by playing BC Children's Hospital Dream Lottery:
1. Victoria's Capital Park Residences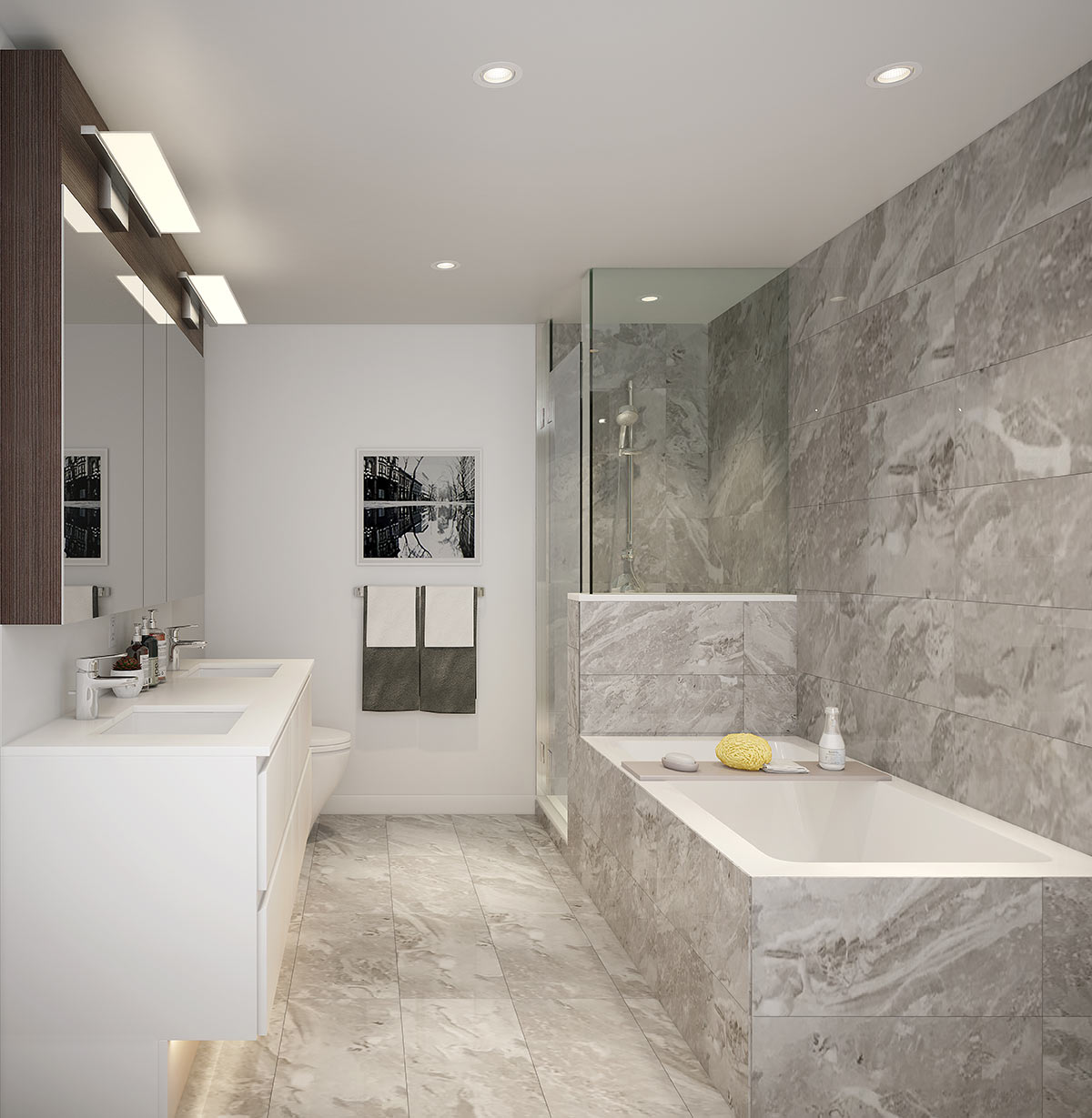 If you choose this home as your grand-prize you'll be the proud new owner of a 1,443 sq.ft. three-level, 2-bedroom townhome located in Victoria's inner circle – but wait, it gets even better! Included in the package is also a brand new 2020 BMW x3 xDrive 30i, 2020 Tesla Model 3, PLUS $800,000 cash!
2. Morgan Creek in South Surrey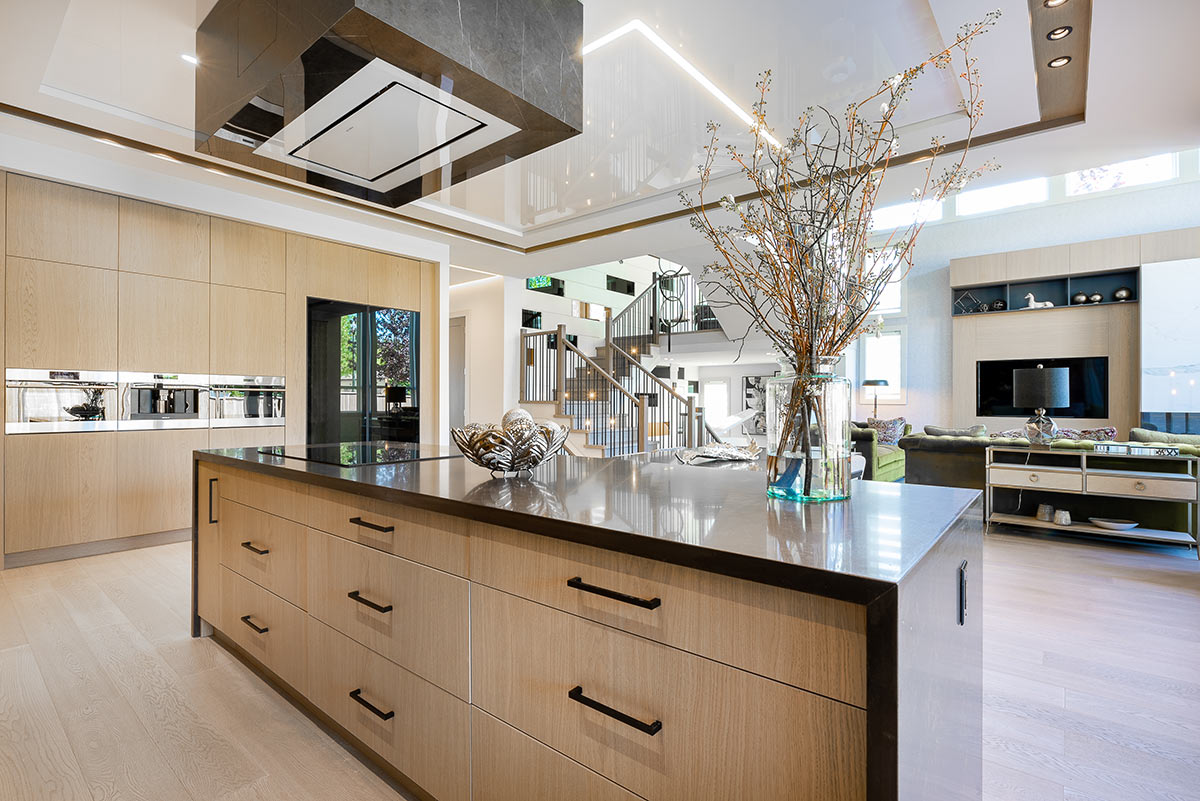 This sensational 6,200 sq. ft. home has 5 bedrooms, 6.5 bathrooms, and an abundance of high-tech features. Located in a wonderful family neighbourhood near Morgan Creek golf course, this home is a great mix of luxury and family fun.
3. Tsawwassen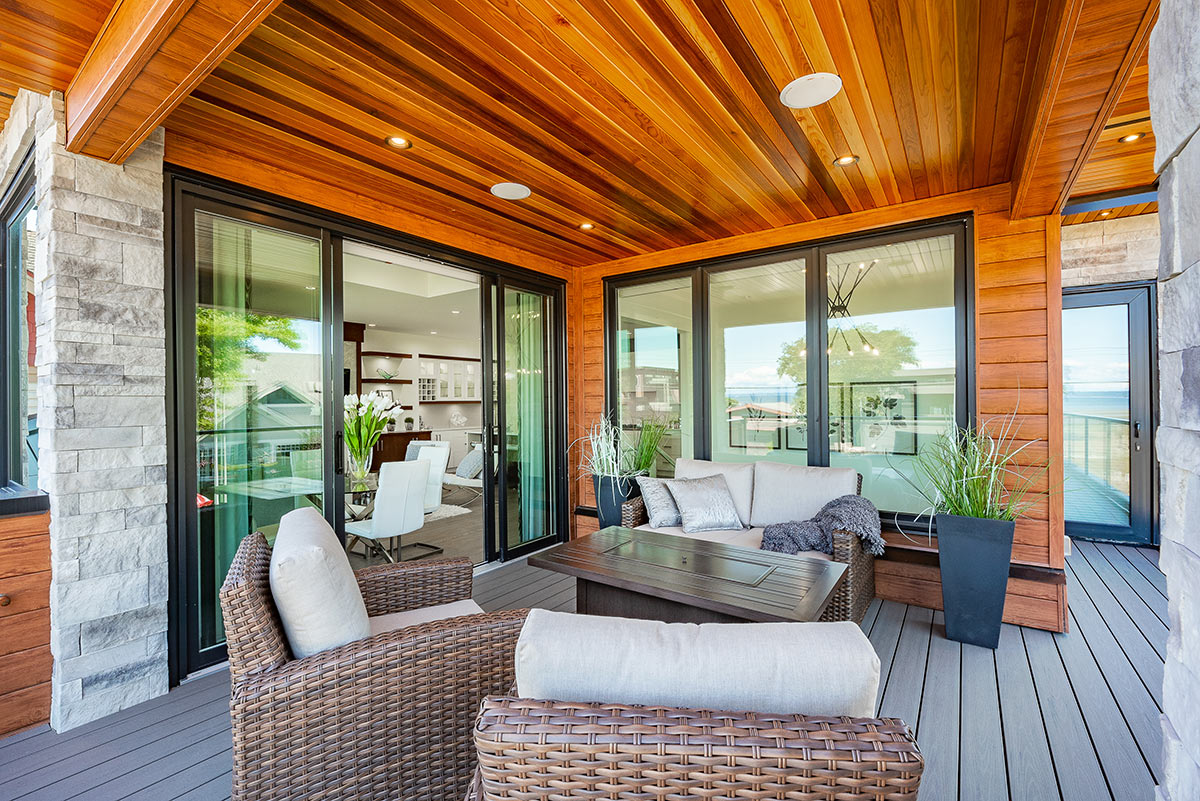 Just steps from the warm sands of Centennial Beach, this 2,300 sq. ft. ocean view "Smart Home" with 3 bedrooms, 4 bathrooms & 4 outdoor living spaces is the perfect escape for those who love the sun, the sea and the sand.
4. Kestrel Ridge in Kelowna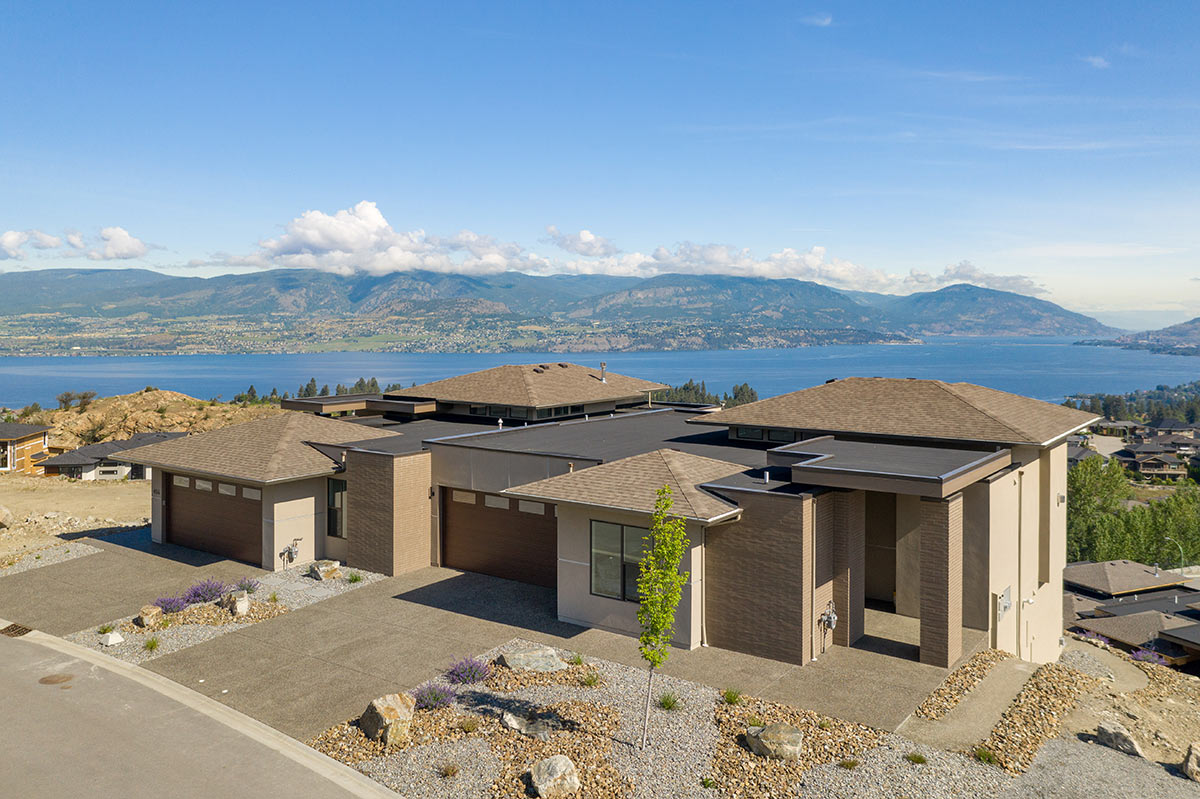 Surrounded by wineries, near golf courses and bathed in sunshine, you'll love the breathtaking vistas from your 2,880+ sq. ft. 3 bedroom (plus den), 3 bathroom paired home.
5. Heritage Hills in Okanagan Falls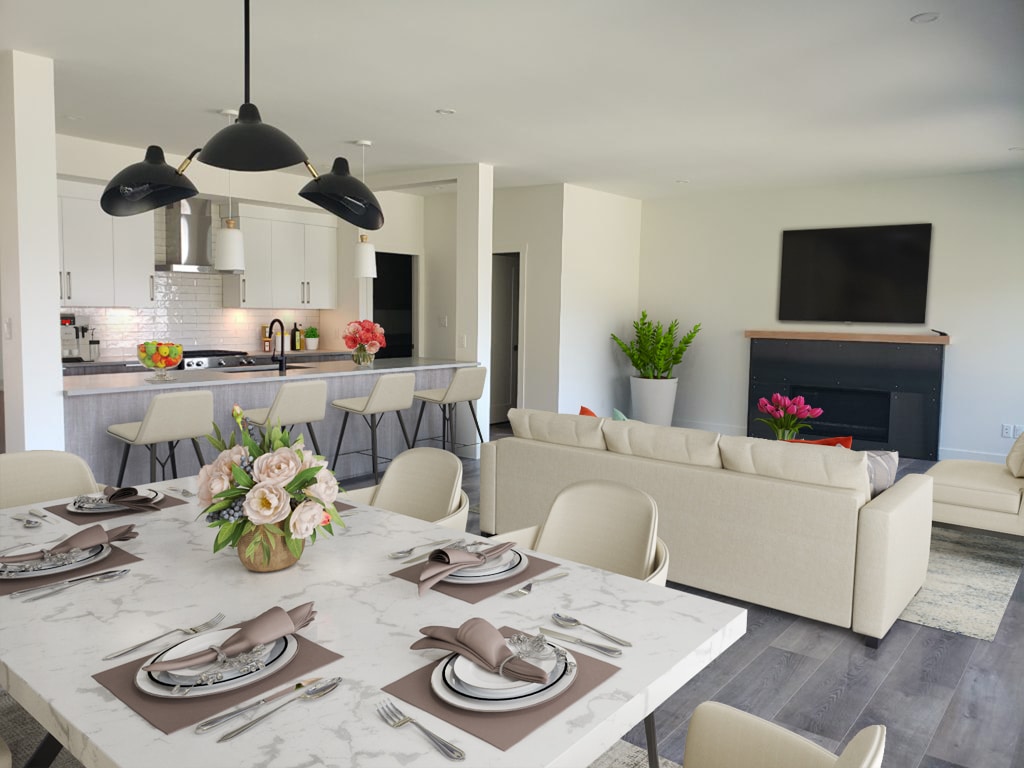 Whether it's the recreational lifestyle or the hiking and biking trails, the mellow moments of nearby wineries or the unparalleled lake views, your 2,600 sq. ft. 4 bedroom, 2.5 bathroom home in Okanagan Falls on serene Skaha Lake is your own slice of heaven on earth.
6. False Creek
For those who can't get enough of exciting city life, this 3 bedroom, 2.5 bathroom 1,200 sq. ft. townhouse (plus parking spot) at False Creek is the ideal location for vibrant urban living on the doorstep of downtown Vancouver.
7. Courtenay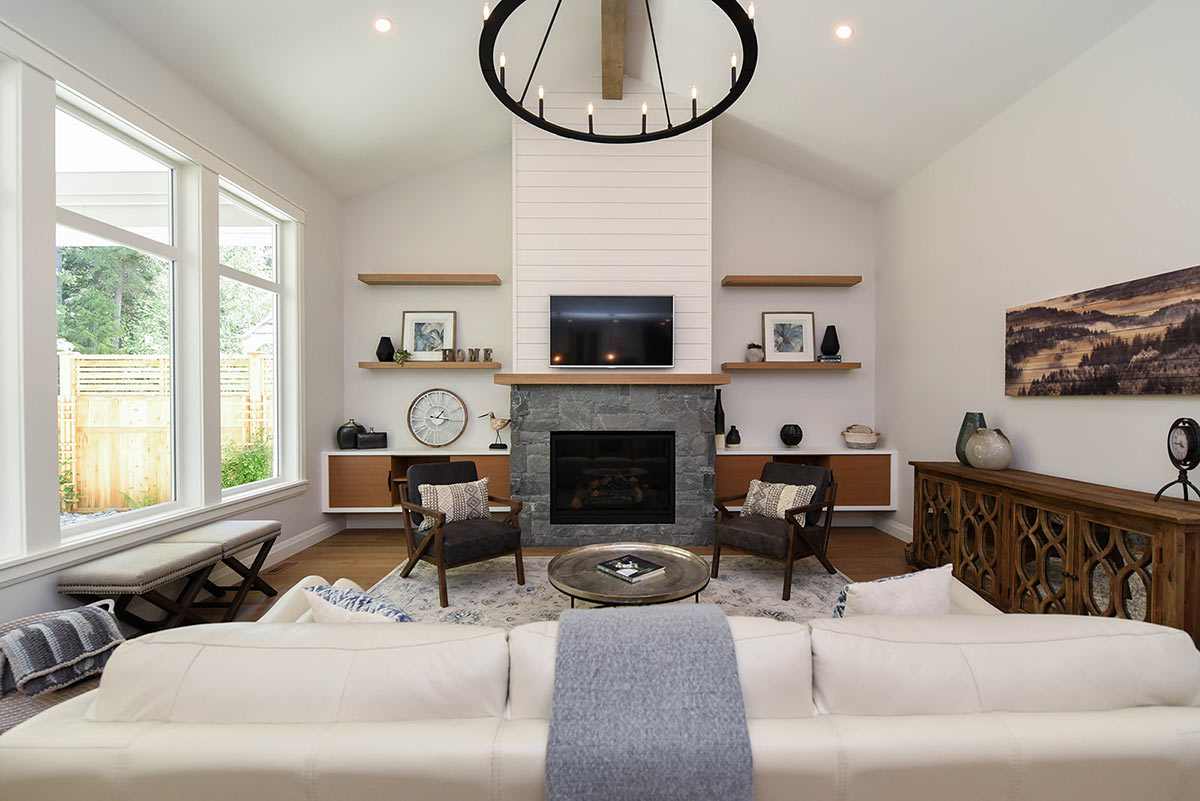 Enjoy luxury golf course resort living in this 2,432 sq. ft. 3 bedroom, 2.5 bathroom home with a 2 car garage on a 6,824 sq. ft. lot.
Tickets to the lottery – and a chance to win one of the 8 prize packages including the beautiful new James Bay town-home – start at 3 tickets for $100, and go all of the way up to a 20-ticket pack for $500.
Deadlines to enter the various draws are:
End of Summer Bonus Draw: Midnight, Friday, September 4, 2020
Fall Bonus Draw: Midnight, Friday, September 18, 2020
Early Bird Draw: Midnight, Thursday, October 8, 2020
Main Draws and Grand Prize: Midnight, Friday, October 15, 2020
Facebook | Instagram | Twitter