Pick up your best marmot birthday gifts!
Our beloved Marty the Marmot turns 12 this Sunday, October 29th, and rumour has it he's pretty stoked about it. You just can't wipe the smile off his face.
Gift selection for Marty is always a challenging one. Though most marmots would be seen carrying a root or flower, Marty struts his stuff with a large drum and a Victoria Royals jersey. Perhaps a new drumstick or jersey for the young man might be fitting.
Celebrate Marty's birthday by skating with the players!
Marty will be celebrating his birthday by doing his absolute favourite thing: skating with the Victoria Royals and you the fans.
On Sunday, October 29th after the Royals battle the Vancouver Giants; his grand plan will come to fruition.
Puck drop is slated for 3:05 pm and the players are out with the fans by 6:00 pm – depending on the game duration.
Meet the squad and practice your triple axels!
Royals' season long 7-game road trip ends tonight
It's been a while since we've been able to watch some hockey at the Barn on Blanshard.
The puck will drop for the final game of their central Canadian road trip, as they battle the Prince Albert Raiders in a quest for the 11th win of the season. Prince Albert currently sits 5th in the Eastern Divison with a 4-4-3-0 record.
You can listen to the game live on TheZone 91.3, or follow along with the Victoria Royals mobile app!
Regan Nagy's hat trick launches Royals to 7-2 victory over Saskatoon
Victoria scored 6 goals or more for the 8th time this year, as Regan Nagy scored his second hat trick of the season last night. The trio of goals puts Nagy at a remarkable 13 goals in 14 games, good for second in the entire WHL.
Nagy has been red hot as of late, scoring in 8 of his last 10 games, amassing 13 goals over that span. Check out his sniping skills with this top corner beauty: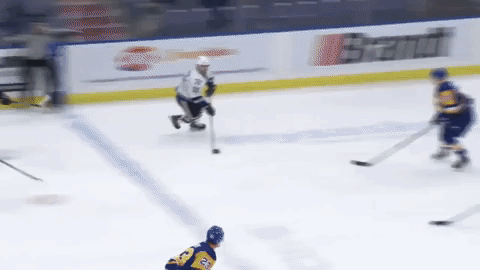 Royals return home this Saturday, October 28th!
The Victoria Royals will host the Vancouver Giants in back-to-back games after a two and a half week absence from the Save-On-Foods Memorial Center.
The Royals have yet to lose a game in regulation at home, compiling a 4-0-0-1 record at the Barn on Blanshard. Puck drop is set for 7:05 pm on Saturday and 3:05 pm on Sunday.
Purchase your tickets online.